Prince Harry: The Sun's unlawful activities didn't magically end in 2012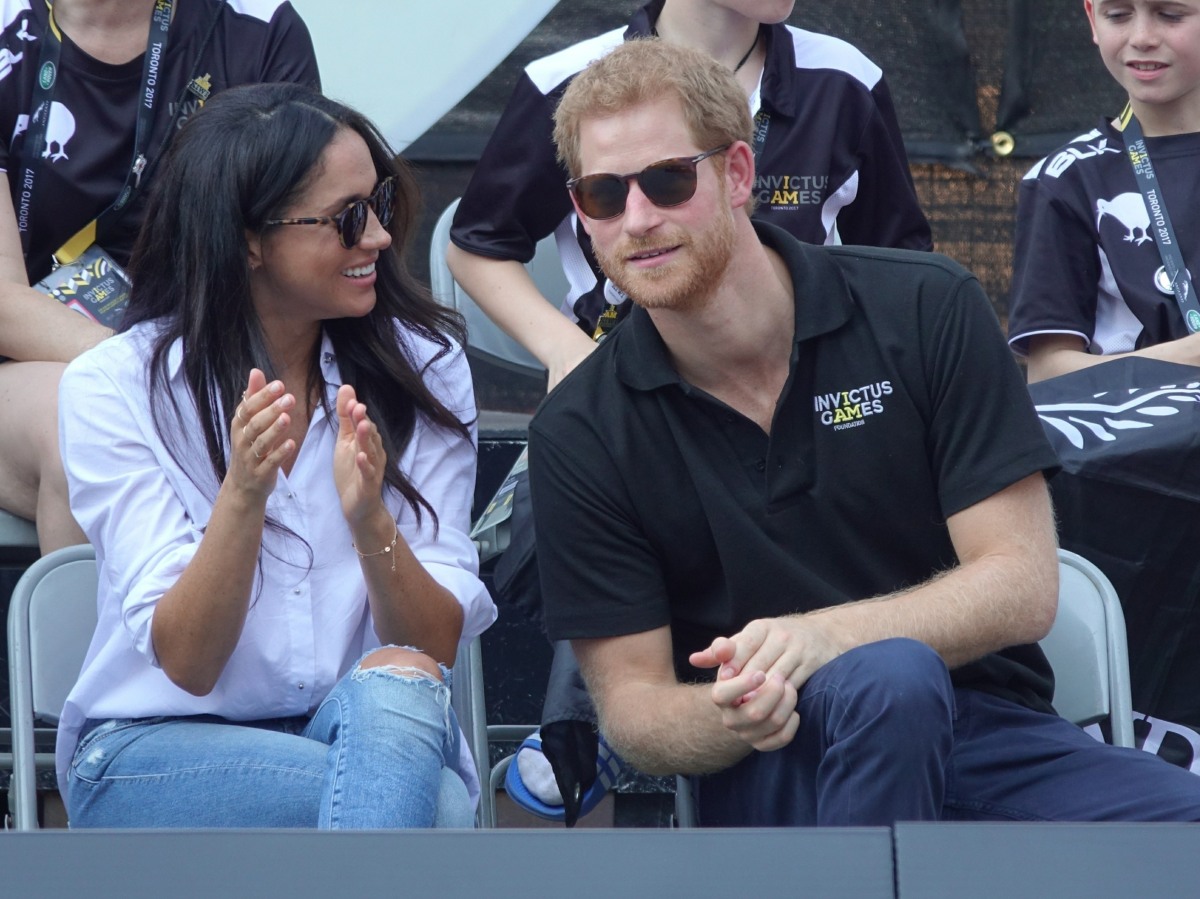 News Group Newspapers' entire argument in this week's preliminary hearing is that Prince Harry "waited too long" to sue NGN/The Sun, that if he really wanted accountability from NGN, he should have sued them in 2012, when they made a deal with Buckingham Palace to block the Windsors from suing them. Adjacent to that argument is NGN's insistence that as of the Leveson Inquiry (2011-2012), NGN stopped employing the same methods they had been using for twenty-plus years, meaning the phone hacking, voicemail hacking, monitoring of communications, blagging, the hiring of private investigators, etc. Except as Harry's witness statement points out, NGN did not magically stop in 2012. What they did to Meghan Markle (when Harry and Meghan were just dating) proves that:
Prince Harry has alleged that The Sun newspaper paid a private investigator to find out Meghan Markle's social security number when they had first started their relationship. The allegation was part of the witness statement filed by the duke in a preliminary hearing against News Group Newspapers (NGN).

Harry's witness statement said: "The Sun (through its journalist, James Beal, who I now know regularly stalked me in the UK and abroad to places such as Jamaica) instructed an American private investigator, Danno Hanks (who has admitted to regularly carrying out work for NGN over a number of years), to obtain private information in the form of a report about my new relationship with Meghan. This information, which included highly sensitive information such as her social security number (and other details about her and her family), was unlawfully obtained by Mr Hanks in the full knowledge of the Editors of The Sun."

Harry said that this meant The Sun obtained private information, which could be seen in two articles, "such as my and/or Meghan's call records (to establish how many texts I had sent her), flight details and so on."

This means, Harry claims, that "unlawful activity isn't as 'historic' as NGN claims" and that the company has not changed since the phone hacking scandal saw the closure of the News of the World.

NGN told Yahoo News in a statement: "In 2012, an unreserved apology was made to all of those who had brought cases against the News of the World for voicemail interception. Since then, NGN has been paying financial damages to those with claims. There are a number of disputed claims still going through the civil courts some of which seek to involve The Sun. The Sun does not accept liability or make any admissions to the allegations."
[From Yahoo News]
Yeah, Byline Investigates already pointed out some of the weird reporting in the Sun in the first year of Meghan and Harry's relationship, including how many text messages they sent each other, what was in those texts (lots of emojis), and all of the tracking of Meghan's movements and finances. They were absolutely monitoring Meghan's bank accounts and credit cards. This would have been in 2016-17. Still, the judge in the case apparently thinks there's some kind of "discrepancy" in why Harry didn't think to sue NGN in 2012.
— Byline Investigates (@BInvestigates) April 1, 2021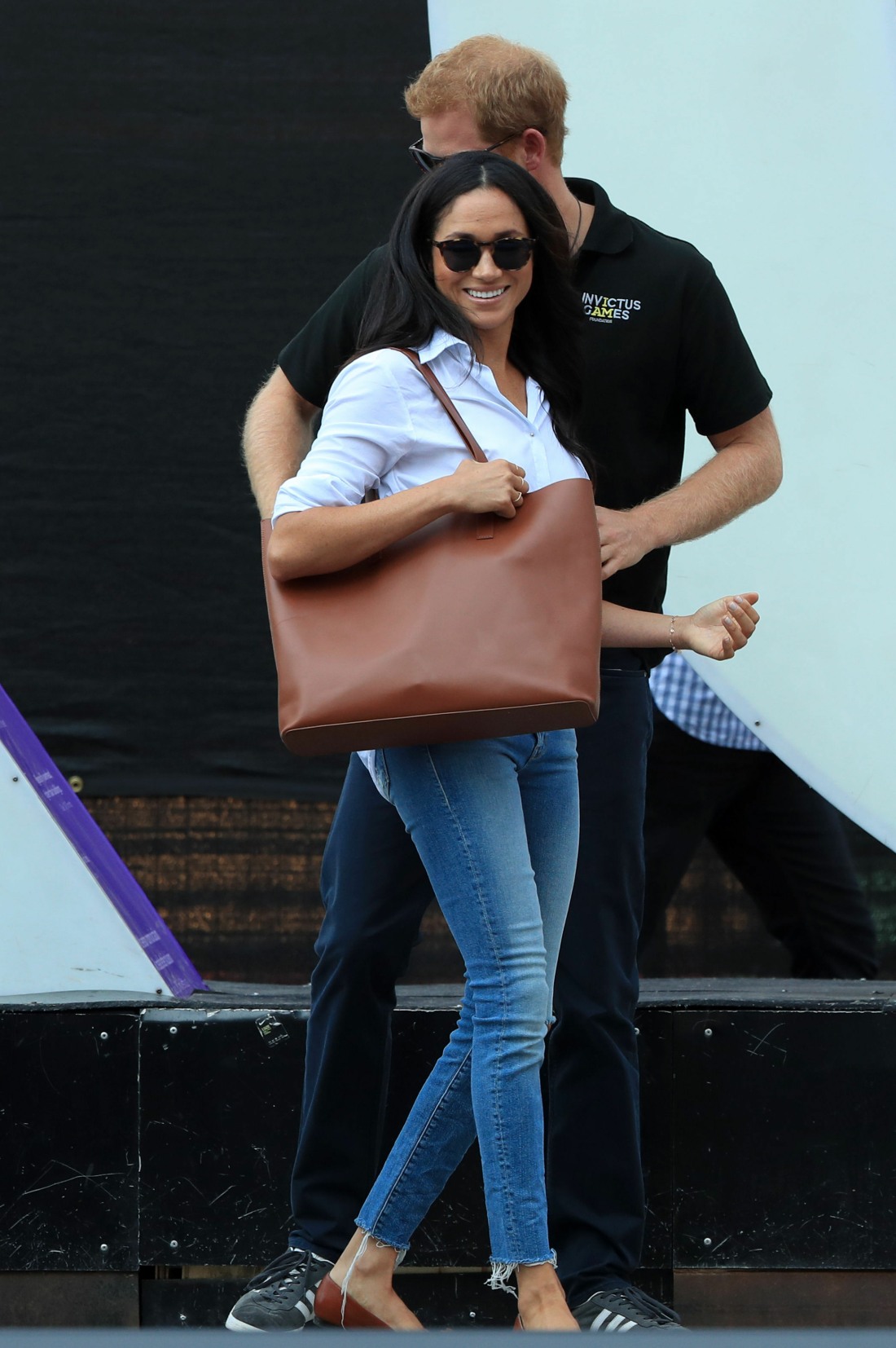 Photos courtesy of Avalon Red, Cover Images, Backgrid.
Source: Read Full Article