Paris Hilton Says Rick Salomon Manipulated Her Into Making That Sex Tape – And Explains How
Paris Hilton is opening up about her infamous sex tape!
In an excerpt from her upcoming book Paris: The Memoir, which is set to be released next Tuesday, the socialite got very candid about why she decided to film a sex tape with her then-boyfriend Rick Salomon in 2001 and the dramatic aftermath. Per the Times of London on Saturday, the Hilton Hotels heiress claimed the poker player pressured her into participating in the NSFW video, something she immediately regretted. She penned:
"He had often said it was something he did with other women, but I felt weird and uncomfortable about it."
As a reminder, Paris was just a 19 at the time, so it's no wonder she felt "uncomfortable" about it!
The Simple Life star recalled pushing back at the request several times, noting:
"I always told him, 'I can't. It's too embarrassing.'"
But eventually, she felt like she had no choice after Rick threatened to "find someone" else to have sex with him on camera. Seeing as she was just a teenager (and 13 years younger than Rick), Paris recalled feeling like she had to oblige:
"He told me if I wouldn't do it, he could easily find someone who would, and that was the worst thing I could think of — to be dumped by this grown man because I was a stupid kid who didn't know how to play grown-up games."
Elsewhere in the excerpt, the reality star admitted she drank alcohol and took Quaaludes before filming the tape, which would end up being known as "1 Night in Paris." Quaaludes are a hypnotic sedative that are noteworthy for being the same drugs Hugh Hefner allegedly offered to ladies at the Playboy mansion and Bill Cosby allegedly used when he sexually assaulted several women. It's serious stuff!
When it was all said and done, Paris recalled begging her boyfriend, whom she never referred to by his real name but rather as "Scum," not to release the footage. Unfortunately, he didn't care about her now that he had what he wanted:
"He said he had every right to sell something that belonged to him — something that had a lot of financial value. More value than my privacy, obviously. My dignity. My future. Shame, loss and stark terror swept over me."
Ugh. It's disgusting that someone would prioritize monetary gain over Paris' well-being and wishes. Understandably, this incident left her with a lack of "self-worth" and feeling like her "life was over." It also had a devastating impact on her relationships with her family members. When the tape was released in 2004, the businesswoman recalls the bond she was rebuilding with her parents was "instantly in ruins." Oof. She detailed:
"​​My mom just crumpled into bed and stayed there. My dad , red-faced and furious, worked the phones, calling lawyers, calling spin doctors, trying to help me marshal any hope of damage control."
So, so tough. We're so glad to see she's navigated her way through this challenging time in her life. Things are only looking up these days after marrying her husband Carter Reum and welcoming their first son, Phoenix, via surrogate. We're sure she has a LOT more to share in the full memoir. Will you be buying a copy? Let us know (below).
Related Posts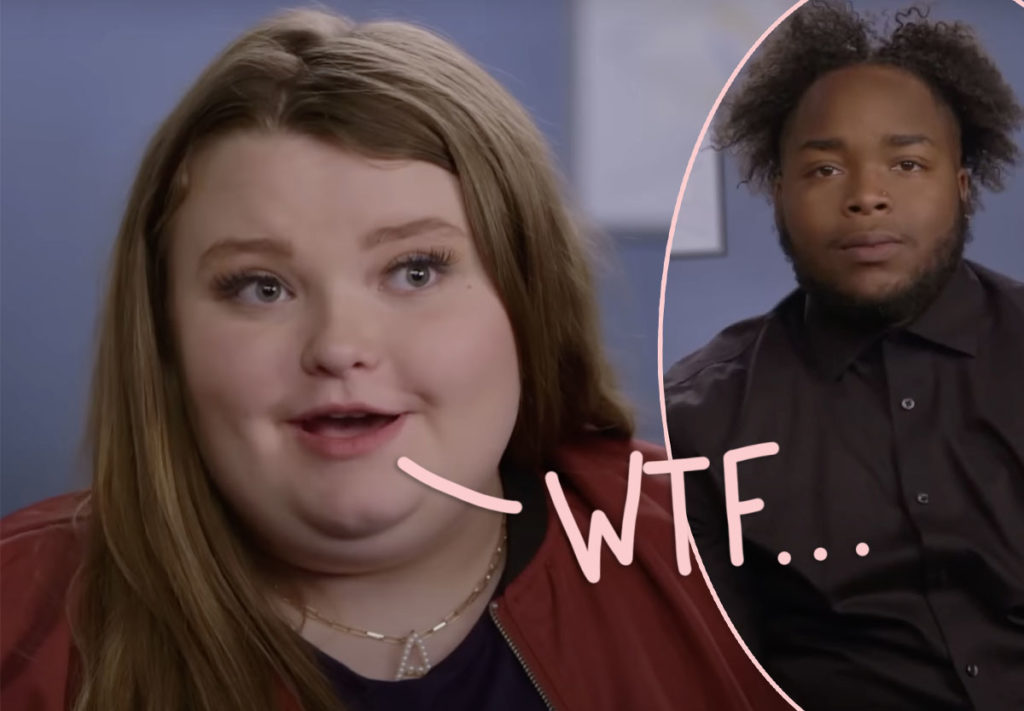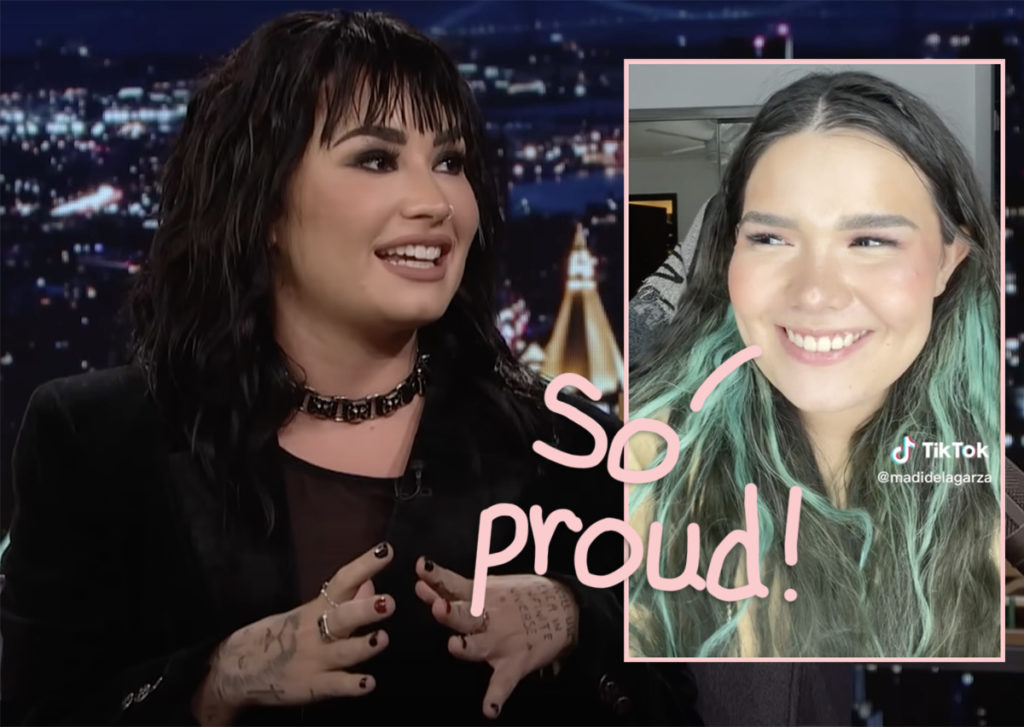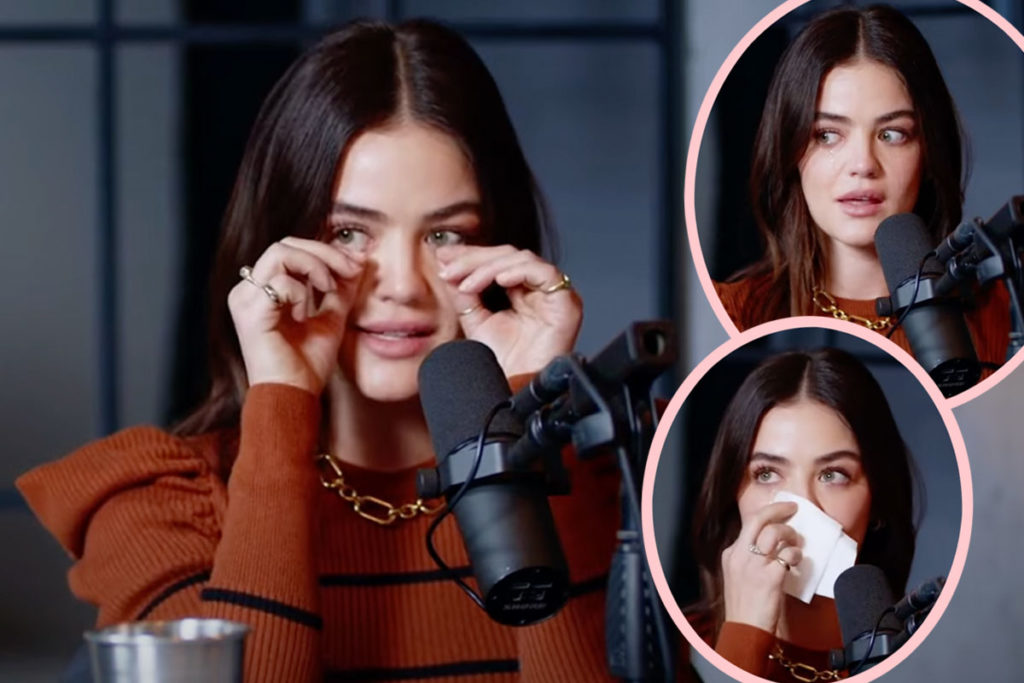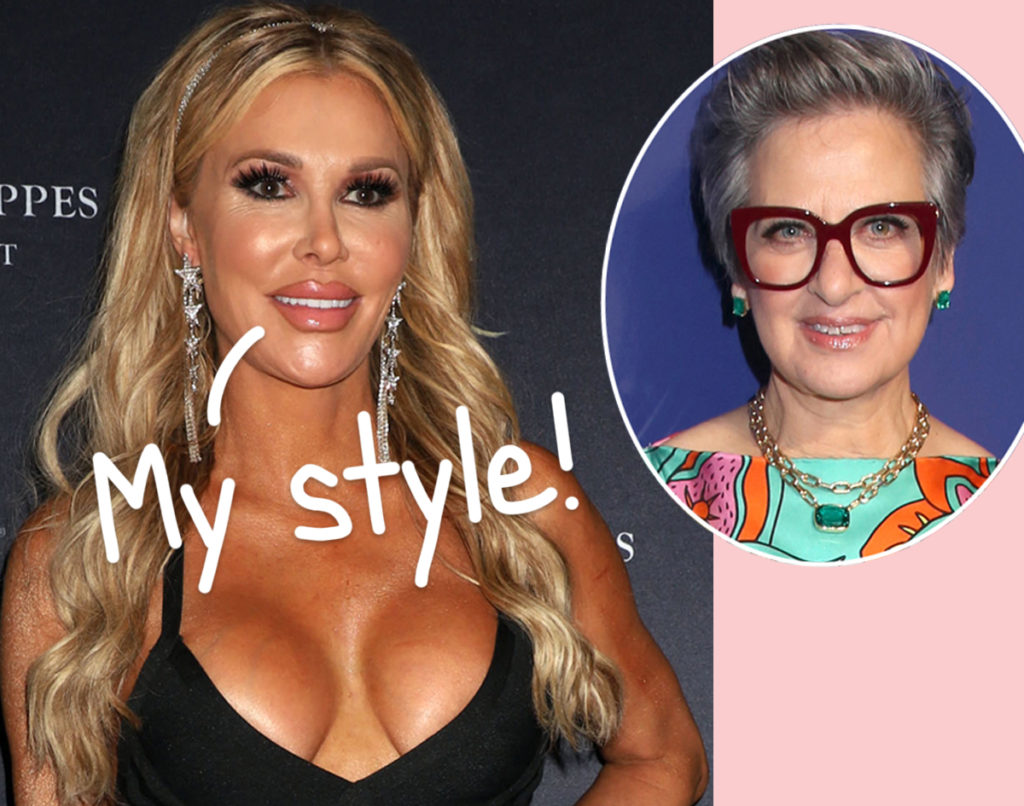 Source: Read Full Article