OOPS! Harry Styles Shocked After Splitting His Pants Onstage!
Harry Styles had some wardrobe issues at his Thursday night concert in California!
But like a true professional, he pushed away the problems and finished the performance. The show must go on, after all! Even if the pants come off!!
While belting his single Music for a Sushi Restaurant on stage at the Kia Forum in Inglewood on Thursday, the former One Direction crooner tried to slide down on his knees across the stage. But as he rushed forward and settled into the slide, his pants ripped! Like, ALLLLLL the way across the crotch and down the side of his leg!
OMG!
Immediately, the 28-year-old crooner covered up with his hand. He rose to his feet and ran back the other way across the stage while smiling bashfully. Then, he turned to his band members and rolled his eyes as they laughed at his wardrobe woes!
The former boy band superstar didn't stop, though. He got a Pride flag to cover the massive rip and finished the show like nothing happened! You can see Styles' crotch-ripping here:
Also, HERE is another angle. Because why not?! Ha!!
Unfortunately for Styles, there were TONS of A-listers in the audience. Jennifer Aniston, Kylie Jenner, Trevor Noah, and Ellen DeGeneres were among the celebs who attended Thursday night's song and dance, per Page Six. Not a great day to rip your pants in front of so many superstar celebs! Truly letting it all hang out!
Over on Twitter, fans had a field day with Harry's harrowing pants problem:
"honestly ripping his pants when his crotch is like 10 ft from ppl's faces is one of the most harry styles things to ever happen to him"
"the most dopamine I ever could've gotten was from seeing @Harry_Styles rip his pants and then cover it with a pride flag."
"Harry's first ever celebrity crush (jennifer aniston) is in the audience tonight and he F**KING RIPPED HIS PANTS in front of her"
"If I were Harry, just thinking about ripping my pants in front of Jennifer Aniston would send me into early retirement."
LOLz!
Hope he knows a good tailor!
Related Posts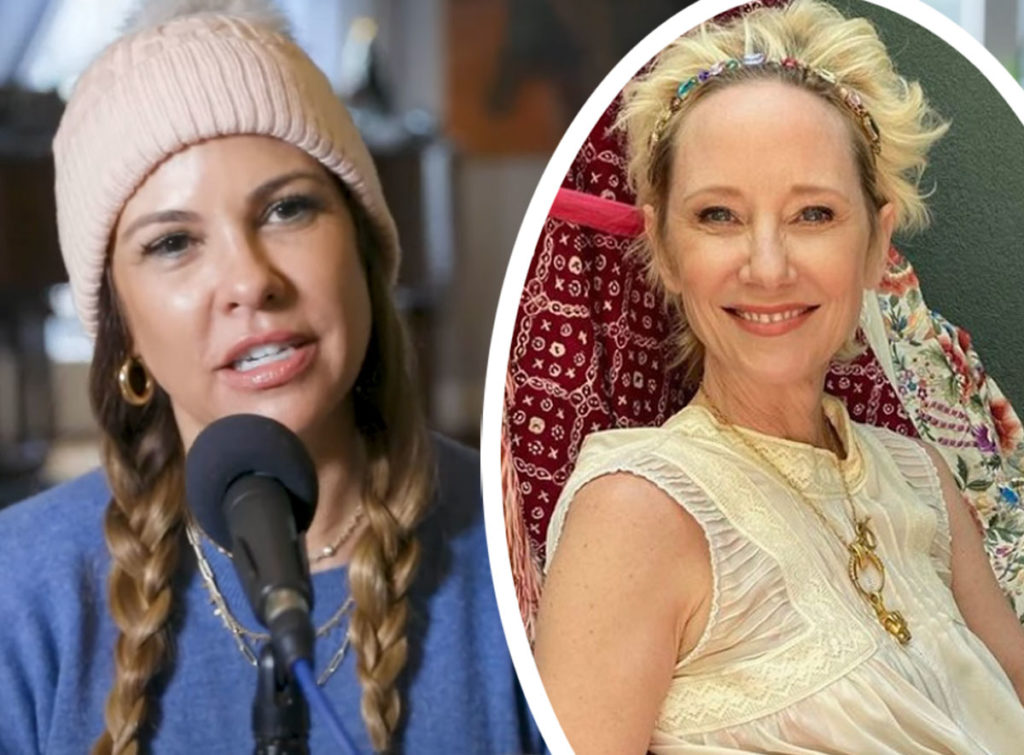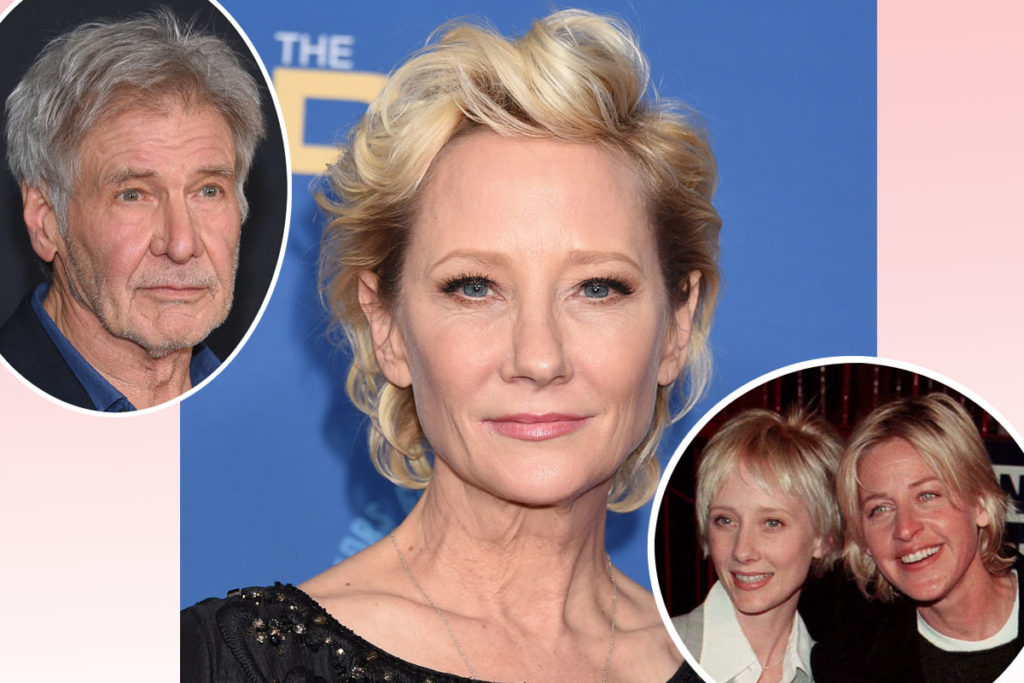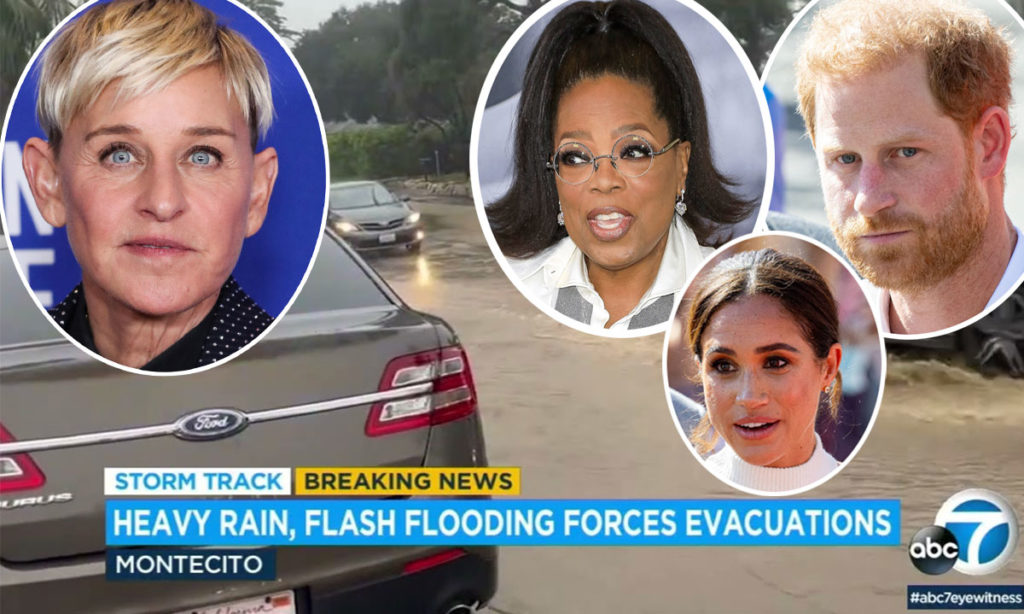 Source: Read Full Article