Navratri 2020: Kundali Bhagya actress Shraddha Arya shares pictures of her home celebrations
Shraddha Arya's home celebrations
Shraddha Arya and her parents celebrated Navratri at home. They placed an idol of the Goddess in a beautifully done up mandap. We could see that the whole place was done up with pink roses. Shraddha Arya had called some friends over. We guess it was an evening Aarti programme.
Shraddha Arya posted a picture where she is sitting in front of the idol with folded hands. Quite a few celebs observe Navratri praying and fasting on these days. The Goddess is the supreme representation of the feminine power.
ALSO READ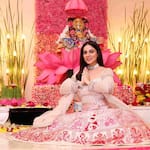 Navratri 2020: Kundali Bhagya actress Shraddha Arya shares pictures of her home …
Dussehra 2020: Bhabiji Ghar Par Hai's Shubhangi Atre, Rohitashv Gour and Saanand…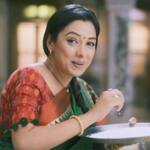 Rupali Ganguly is ecstatic over Anupamaa topping the TRP charts: Getting these r…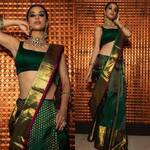 Navratri 2020: Divya Drishti actress Nyra Banerjee stuns in a green saree on day…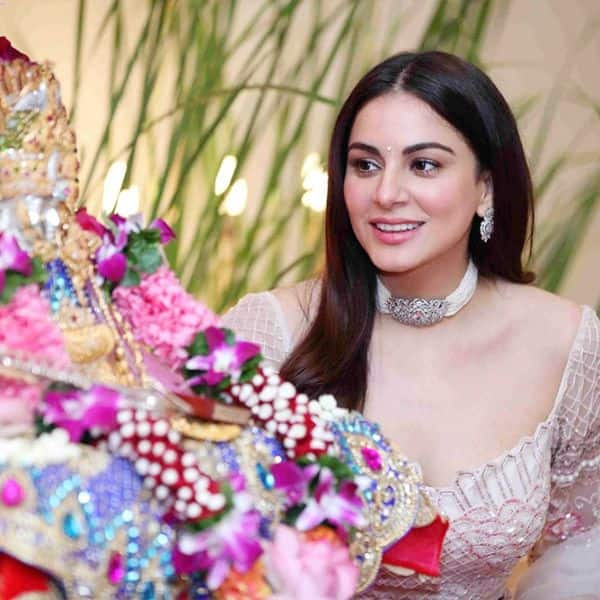 Dressed to the best
Dressing up is one of the joys of Navratri. She wore a blush pink lehenga with a hint of pink and red. The top was in the off-shoulder style. The outfit was from Nari Couture. Shraddha teamed it with a choker.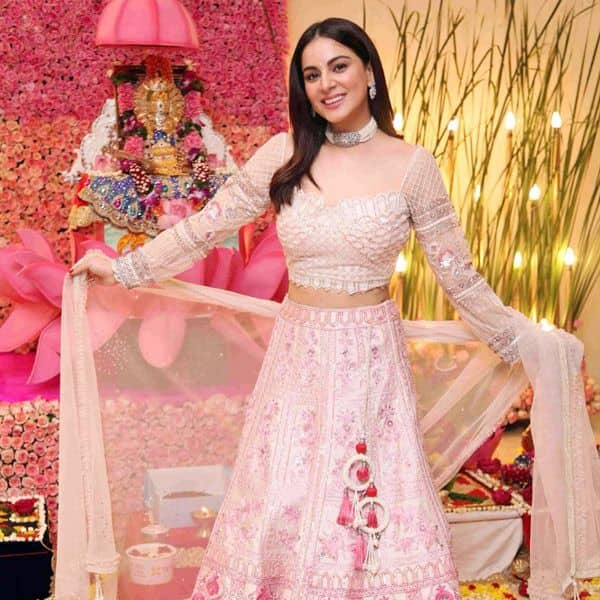 Lovely decoration
They had beautifully done up the place for Maa Durga. The backdrop was full of pink flowers. They placed the idol on a huge pink lotus. The idol was decked with shimmering clothes. As we know, pink lotus is offered to Maa Durga. There was a pink canopy on the idol too.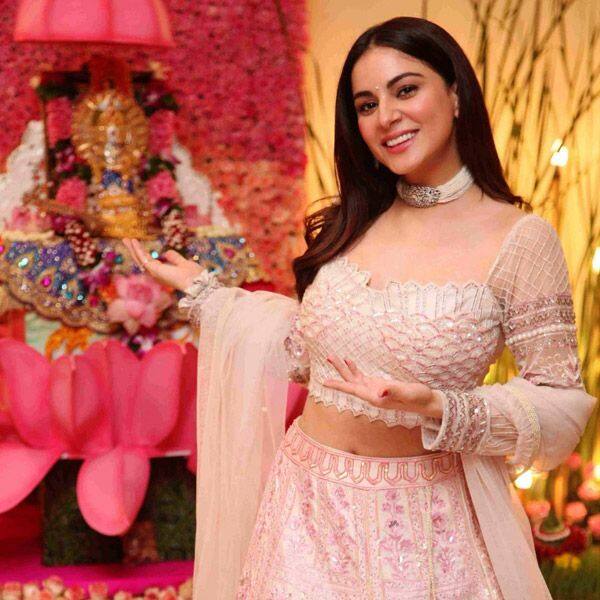 Idol glimpse
The idol was dressed beautifully in a blue outfit. They had placed all offerings in front of her. We saw the Kalash which is the main thing of Navratri.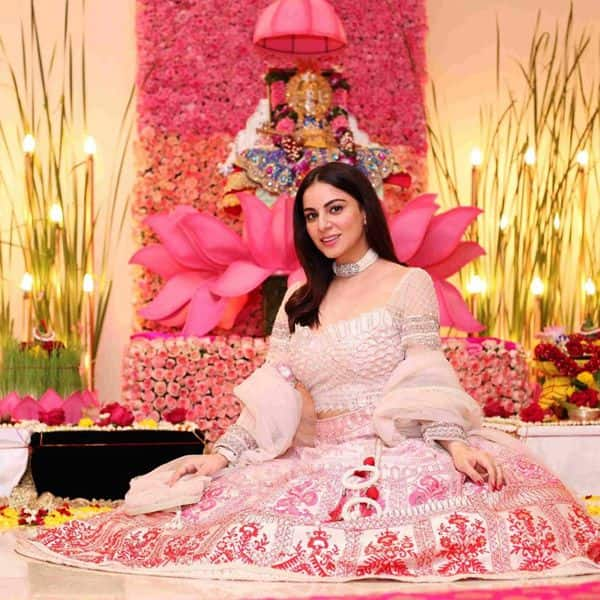 Floral Rangolis
The family also made floral décor near the space where the idol was placed. Marigold and rose petals added to the décor.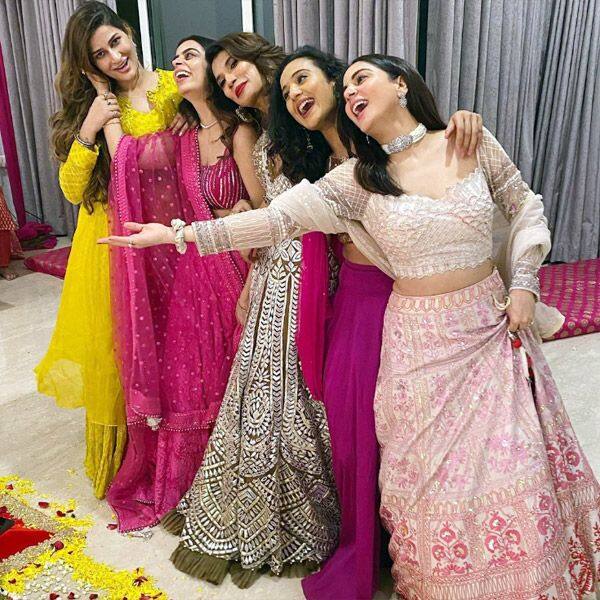 Girl gang
The actress posed for a number of pics with her girl gang. All of them had dressed up for the occasion. From embroidered lehengas to statement earrings, the women looked great.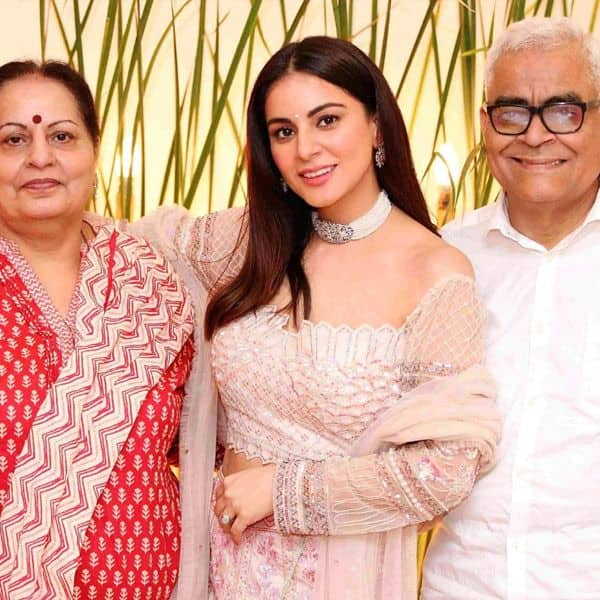 Family comes first
Shraddha Arya posed for a picture with her parents. She is originally from New Delhi. The actress' mom and dad were all smiles in the pic.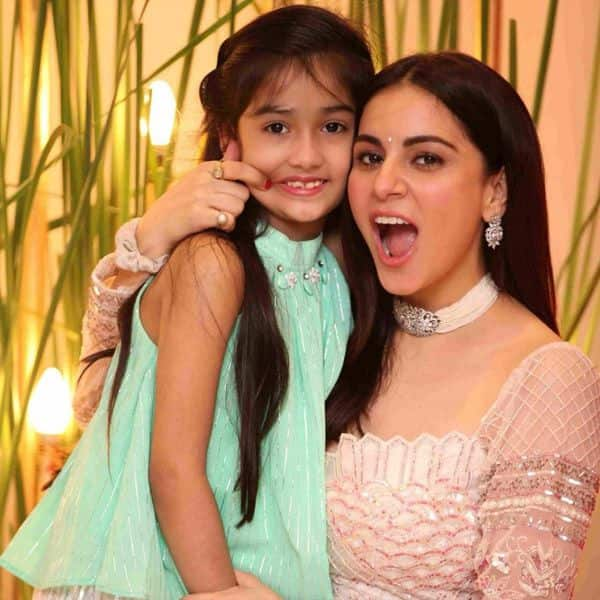 Candid pic
The Kundali Bhagya actress posted a cute moment with a kid at the festivities. It looks like she is her niece.
Source: Read Full Article