Monday Memes: Social media draws parallels between Taimur-Ahmed and look's like little Tim's got company | Bollywood Life
Videos of Ahmed Shah from Pakistan first surfaced online in October last year when a clip of him in a school uniform went viral. In the clip, the cutie patootie was seen arguing very cutely with his school teacher and it was an instant hit. Suddenly the 8 something year-old kid came into the media spotlight and more videos of his cute childish anger started coming up. He even appeared on the TV show Good Morning Pakistan which is hosted by Nida Yasir and his antics were loved by one and all. So much is the popularity of the kid that now he is almost threatening the cuteness value of our beloved Taimur Ali Khan, son of Kareena Kapoor Khan and Saif Ali Khan.
Little Tim, as he likes to be called, is a mere 2 and a half year old and has been in the media glare ever since he was born. So, it is safe to say that Taimur is a seasoned player when it comes to facing the cameras. And while Taimure has always been an easy to access meme material, Ahmed's entry has just given a boost to more memes featuring him and Taimur as competitors for the supposed cuteness contest that is totally fan-made if we may say so. Some have even made jokes about how Taimur is totally threatened by Ahmed's increasing popularity and feels his career as the most popular kid on the block is going down. Have a look at some of the memes created by social media users: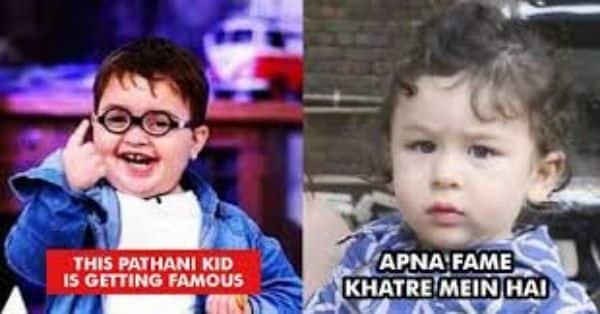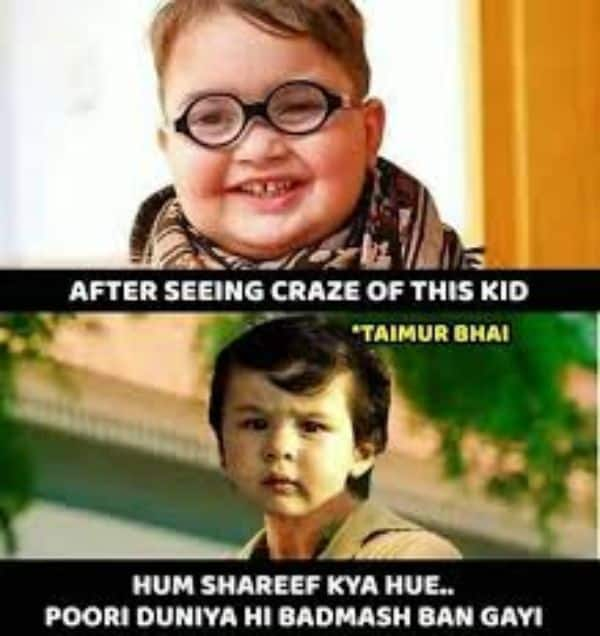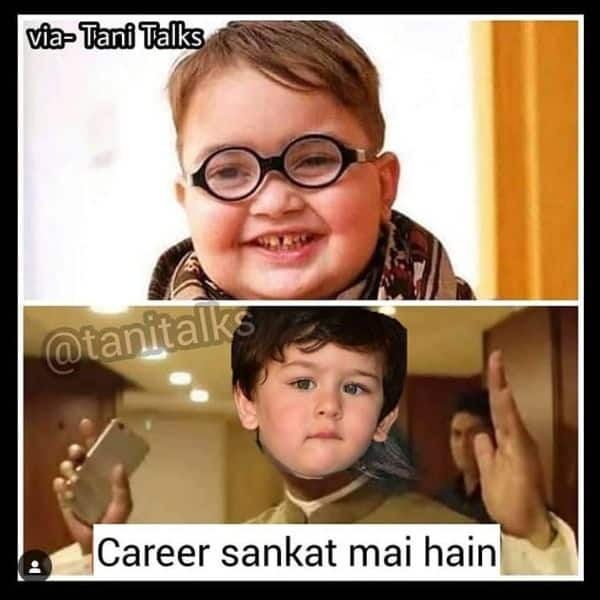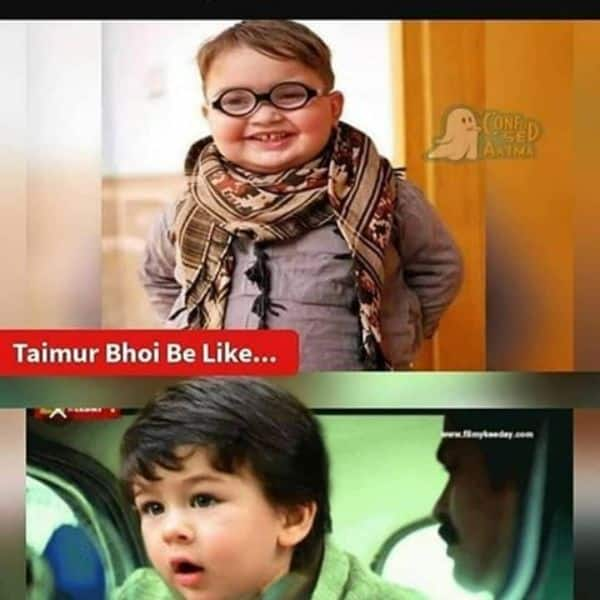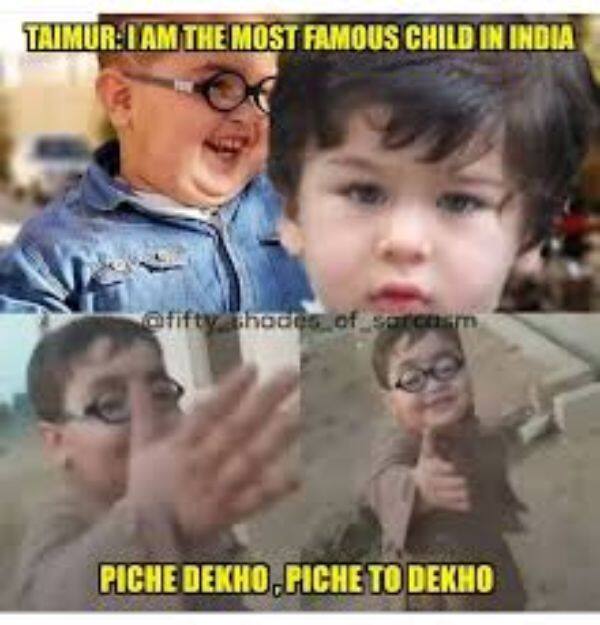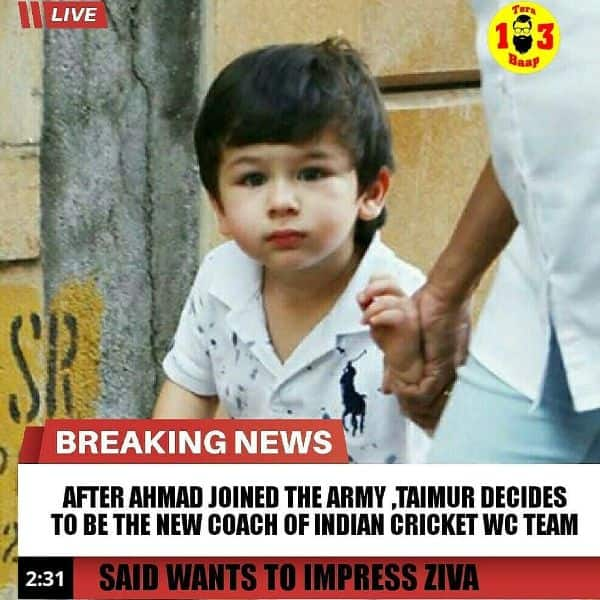 What are your thoughts on this? Have you come across some more memes that we missed out on? Do tweet them to us @bollywood_life. And for more fun features, keep reading BollywoodLife.
Source: Read Full Article