Meet Pamela Anderson and Tommy Lee's 2 Sons, Brandon Thomas and Dylan Jagger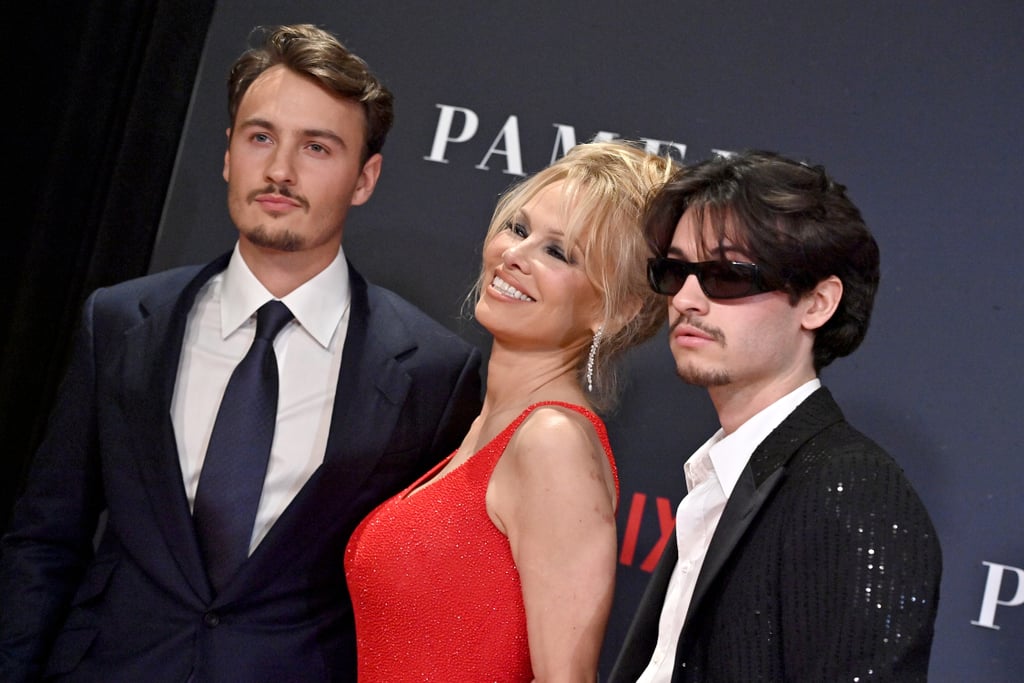 Meet Pamela Anderson and Tommy Lee's 2 Sons, Brandon Thomas and Dylan Jagger

Hulu's 2022 series "Pam & Tommy" sparked a renewed interest in the lives of former couple Pamela Anderson and Tommy Lee. The Hulu series transports viewers back to the '90s at the height of Anderson and Lee's whirlwind romance and explores the ups and downs of their relationship — most notably the theft and leaking of their sex tape. Anderson and Lee were not personally involved in making the show, so Anderson's Netflix documentary "Pamela, a Love Story," which hit the streamer on Jan. 31, is Anderson reclaiming the narrative.
Anderson and Lee wed in February 1995 after only knowing each other for four days. Throughout their three-year marriage, the pair welcomed two sons, 26-year-old Brandon Thomas Lee and 25-year-old Dylan Jagger Lee. "I had beautiful children with him," Anderson previously told People of her relationship with Lee. "My kids are grateful to be born out of true love. Everything else I was trying to piece together." One of Anderson's sons, Brandon Thomas, helped co-produce her new Netflix documentary, and both sons appear in the film.
Lee is now married to internet personality Brittany Furlan, while Anderson recently filed for divorce from bodyguard Dan Hayhurst after one year of marriage. In honor of "Pamela, a Love Story," keep reading to learn about Anderson and Lee's kids and see photos of the Anderson-Lee family.
Source: Read Full Article