Kendall Jenner Is Reportedly *Thriving* Post Split from Ben Simmons
While five out of the six Kardashian/Jenner siblings have kids—or a few of 'em—Kendall Jenner is out here living her best childless life (even though her mom Kris Jenner did forget about her on Mother's Day Insta post this year, lol).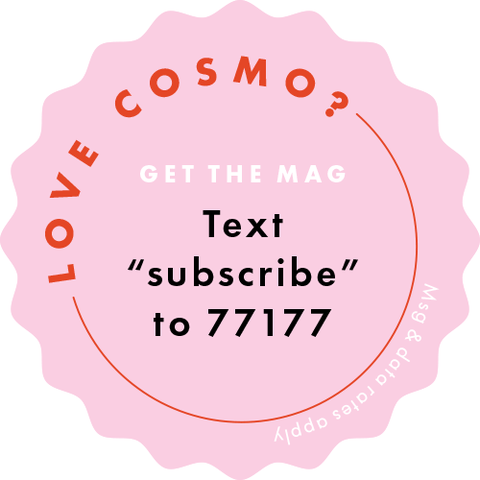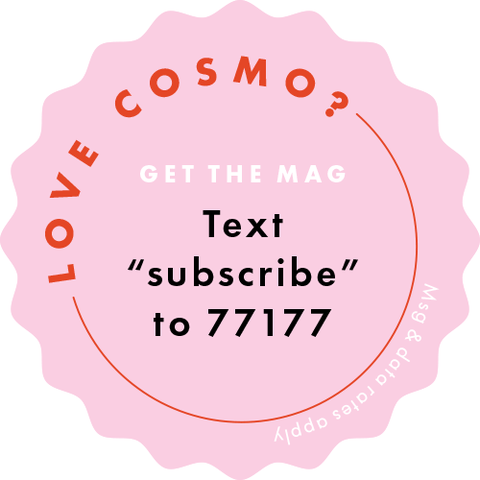 And while Kendall recently gave an interview to Vogue saying that she could potentially see herself getting married one day (presumably to basketball player boyfriend Ben Simmons), Kendall and Ben actually broke up earlier this week, which, yeah, was super awkward timing for that interview to come out. But being the only single and baby-less KarJenner clearly isn't bothering Kendall at all—and really, let's let the woman live her life—cause Us Weekly is reporting that Kendall is doing amazing post-split, thanks for asking!
According to a source, "Kendall is enjoying the single life right now and had the best time in Cannes…She's been socializing with friends and going to tons of events and doesn't seem bothered by her split with Ben at all." Kendall and Ben were dating for almost a year, so "doesn't seem bothered by her split with Ben at all" seems kind harsh towards him, but okay!
To be fair, Kendall is currently living her best life on a yacht with BFF Bella Hadid in Monaco, and this really doesn't look like the face of someone who is too concerned about her ex: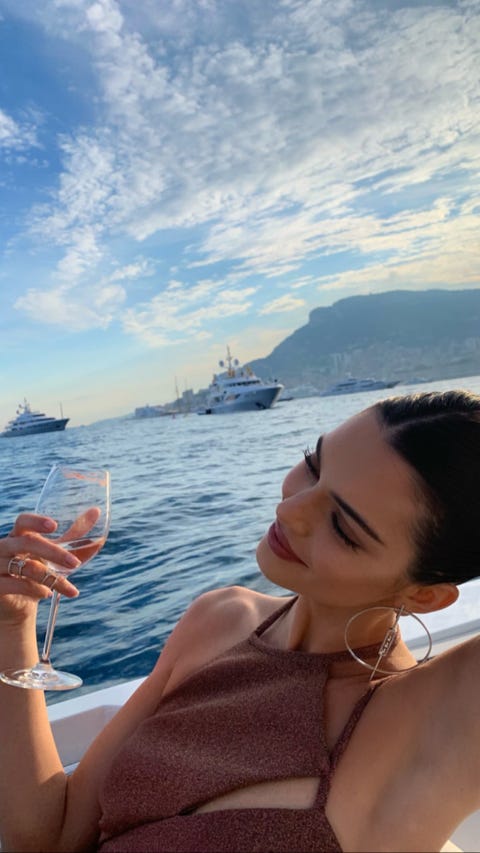 The source also shares that the split "wasn't so sudden…Things have wound down between them." A cordial, mutual breakup and a French vacay? Honestly, Kendall is living the dream.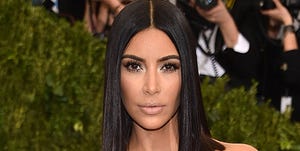 Source: Read Full Article