Katy Perry Wants To QUIT American Idol After Being 'Thrown Under The Bus'??
Katy Perry may well be DONE with American Idol after this messy season!
After six years as a judge on the singing competition show, the pop star has had enough of the producers "throwing her under the bus," according to sources for DailyMail.com. The insiders dished that the 38-year-old believes the show's crew is purposefully making her look like the "nasty judge" — and she's getting tired of the constant rude narrative.
As you know, Katy is no stranger to criticism on the show, and has faced her fair share in the past. But this season seemed like it went beyond anything else, with every week seemingly bringing a new piece of drama into the mix. You'll definitely remember Sara Beth Liebe, the contestant who quit the show because she alleged the Firework singer mom-shamed her for comments made during her audition. Then after that, the judge was in hot water again after her favorite contestant, Elijah McCormick, got eliminated and competitor Wé Ani didn't — and she shadily encouraged fans to use their vote wisely. Yeesh…
Apparently the final straw was when she got booed for telling contestant Nutsa Buzaladze to wear less sparkly costumes on the show. According to the source, this is when Katy reached her breaking point and decided she was growing tired of the constant criticism:
"Katy feels like threw her under the bus. She feels like her comments could have been removed. Katy became aware of the harsh criticism. Getting booed really upset her. She was trying to stay in her lane, do her job and go home."
OK, let's get real about reality TV for a minute. Her comments wouldn't have to be removed if she didn't say them! It's not TV producers' job to make sure Katy looks good, it's to make sure the show is entertaining and dramatic! And, well… good job there. Viewers have definitely been feeling the drama.
The insider went on to say the California Gurls singer is worried about her "legacy" being tainted:
"She went into it thinking she was going to foster young talent. For her good intentions to be misinterpreted it was not what she wanted. She has accomplished so much in her career and is now being looked at as a nasty reality show judge."
They also added this isn't the first time she's thought about quitting:
"Katy's wanted out for some time now, but this season was way too much for her to handle."
Wow…
The Teenage Dream songstress is prepared to walk away from a reported $25 MILLION per season paycheck! But the source insists she's not in it for the money:
" is not a money thing. For her, it is starting to be more of a legacy issue. She does not want her career defined by a talent competition show where she isn't even performing."
She previously spoke to the outlet after the season finale — and seemingly dodged questions about how the season "turned out" for her, before she said the show is not "about the judges":
"This is not a karaoke show, it's not a show about the judges. We are one little part in it, but this is ultimately about peoples' stories and sounds and voices that need to be heard."
Uh huh…
Did U see this coming, Perezcious readers? Do you think Katy will really leave?? Sound OFF (below).
Related Posts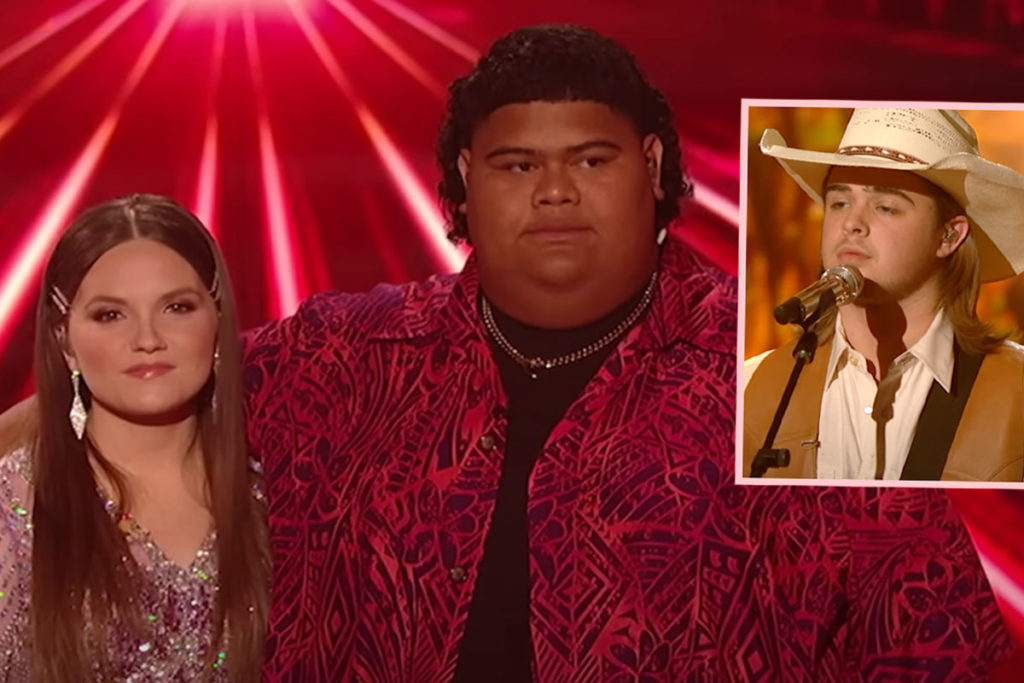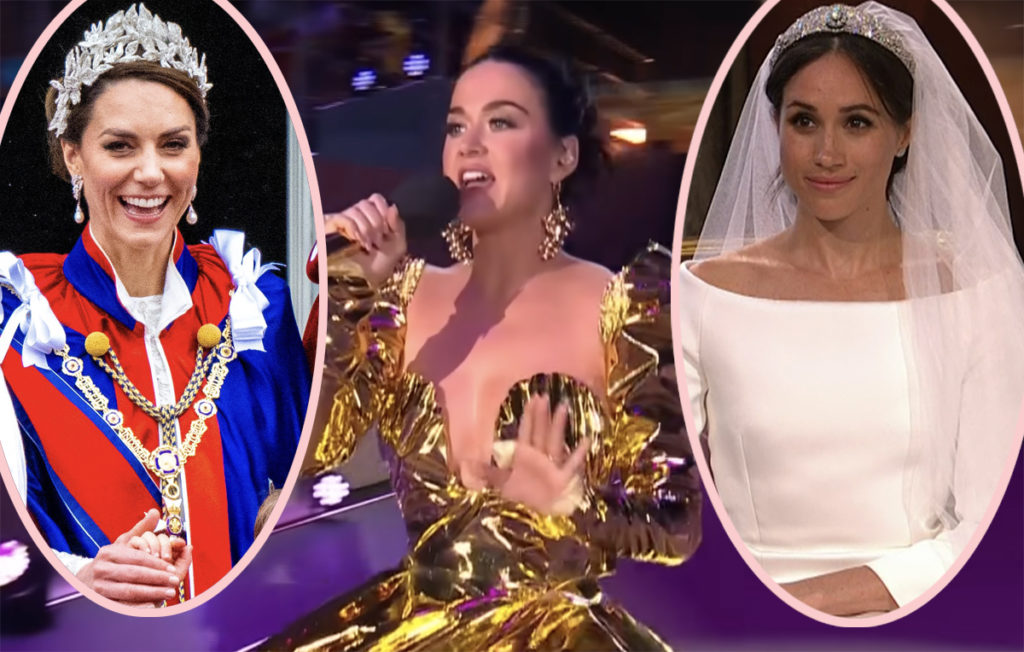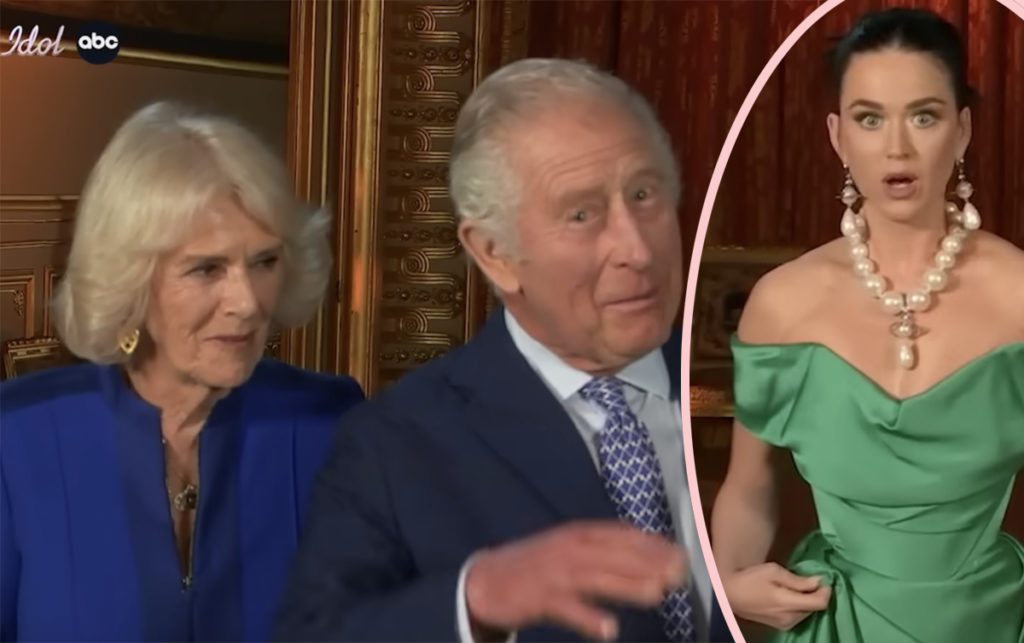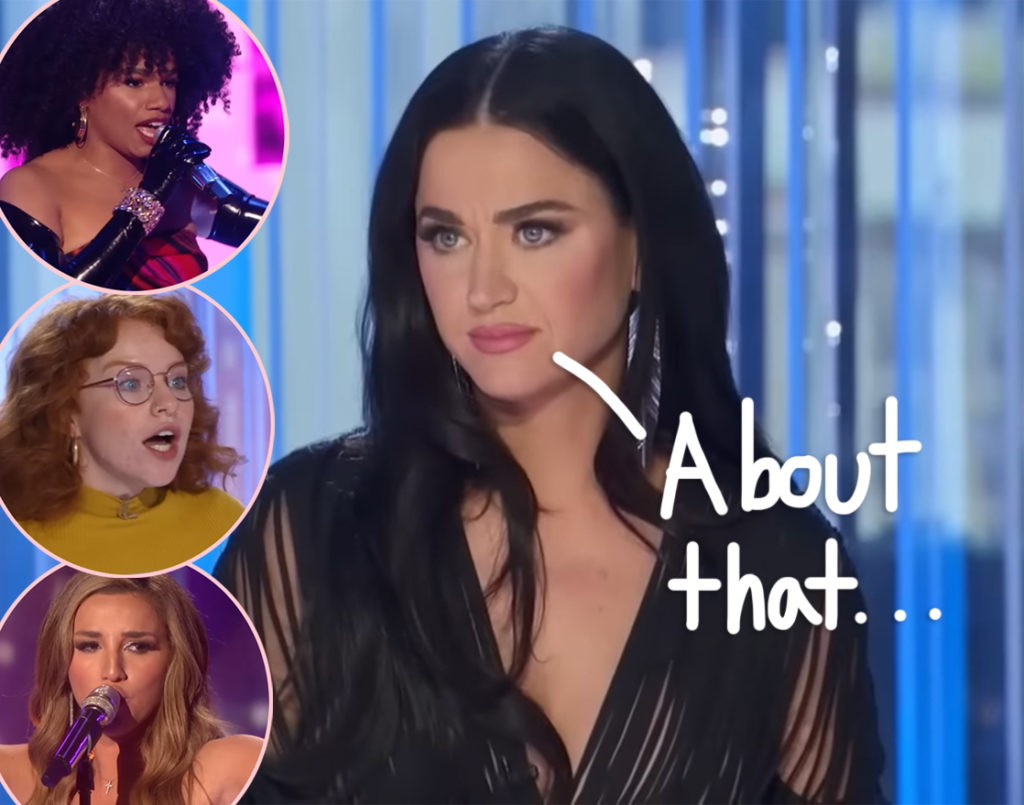 Source: Read Full Article