When you are a tall goddess at 5 feet 11 inches, everything looks great on you.
That's the case with Karishma Tanna who has been nominated in the Best Lead Actress category at the Busan Film Festival in South Korea.
The Scoop star is no stranger to stealing the scene.
'Forever a sari girl', she has been riveting fans with her exciting style.
Bold. Glamorous. Vibrant. Her outfits do check some major boxes.
Karishma is a fitness freak, who considers dance as her first love and she'll woo you over with her wardrobe full of relatable pieces.
No delicate fashion darling, she is a flats and sneakers kind of girl and can deliver truckloads of drama in her flattering outfits./p>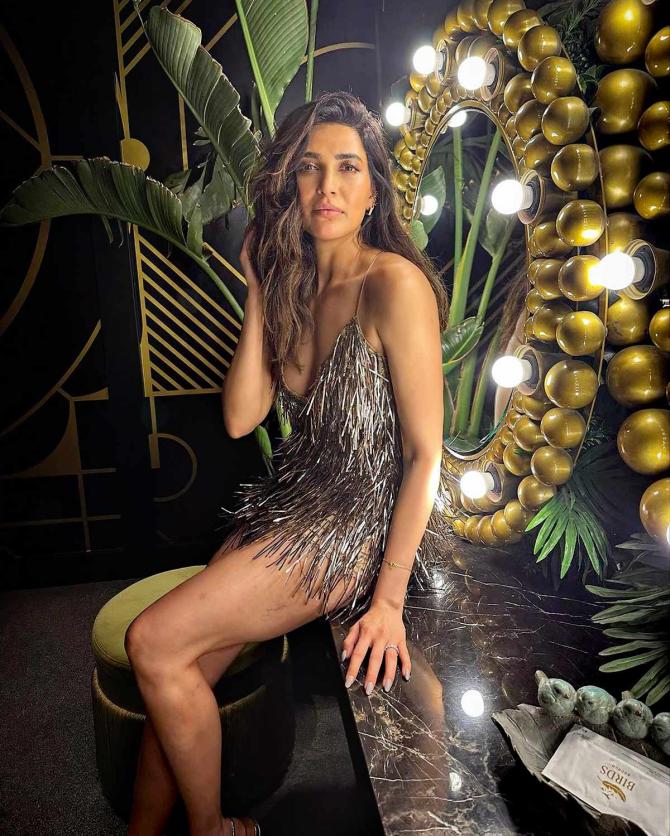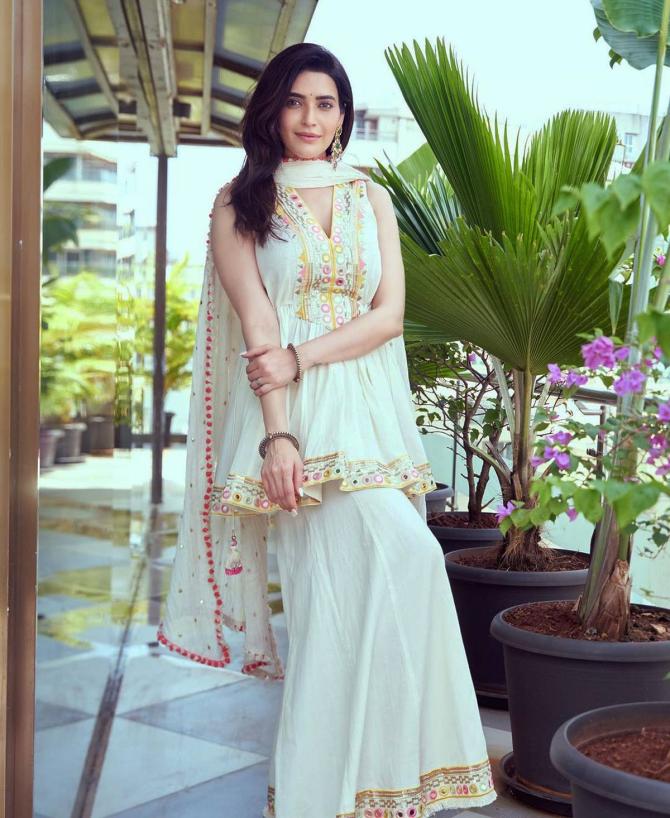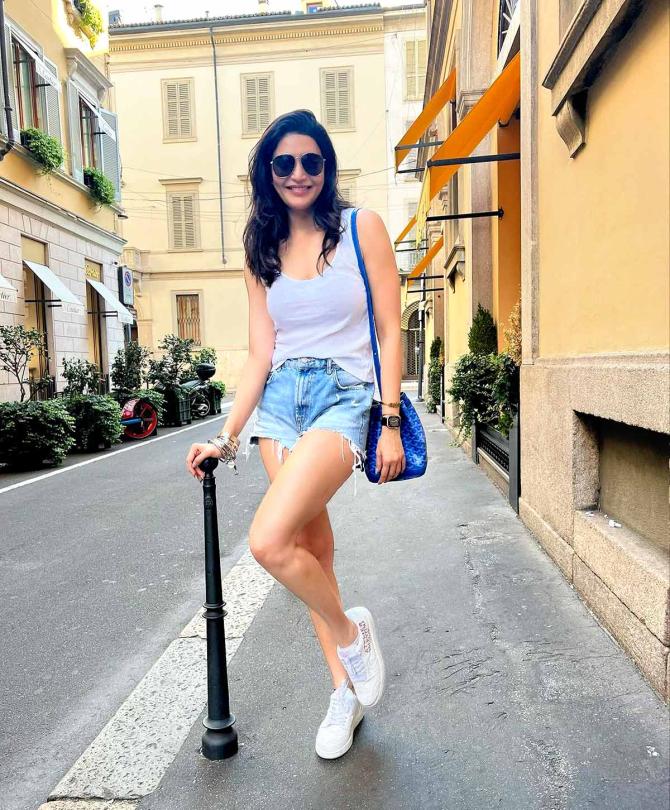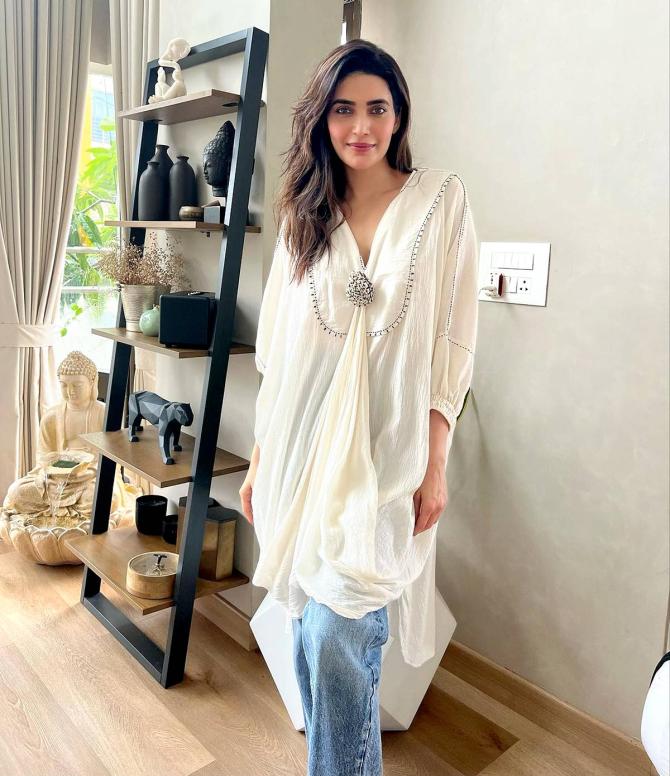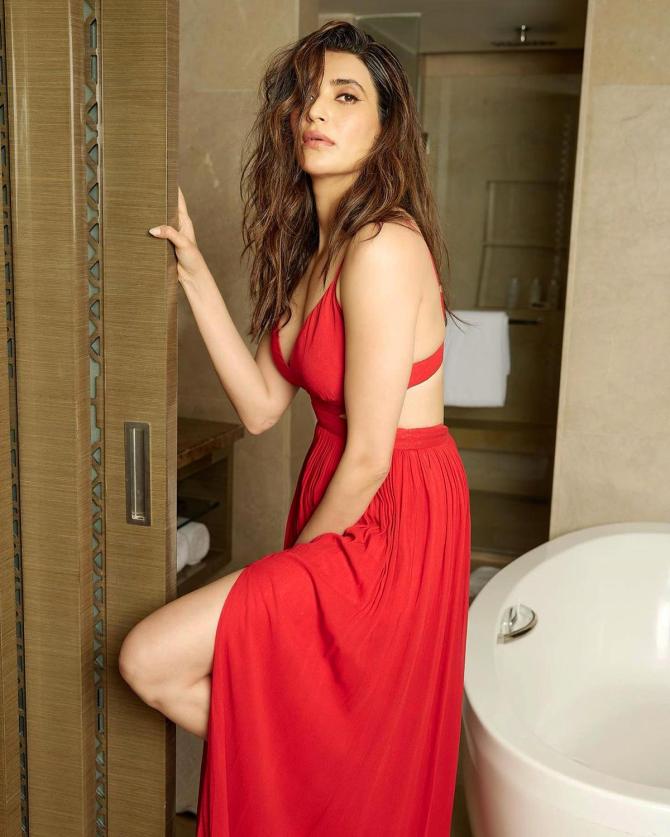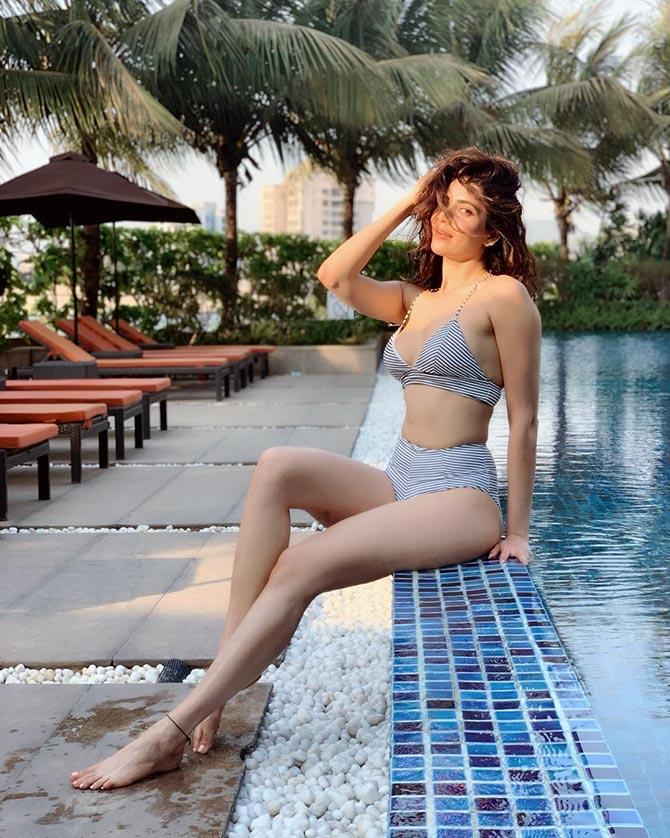 Source: Read Full Article