Kaityln Bristowe "Grieved" Her and Shawn Booth's Relationship for a Whole Year Before They Broke Up
Kaitlyn Bristowe and Shawn Booth called off their three-year engagement in November, and Kaitlyn started dating Bachelorette contestant Jason Tartick (Becca Kufrin's season) shortly after. Since then, everyone—including Shawn—has had something to say about the timing of everything, but Kaitlyn finally set everyone straight and said she and Shawn's relationship was basically over a whole year before all this went down.
While on The Ben and Ashley I Almost Famous Podcast, Kaitlyn told her fellow Bachelor Nation contestants, "I think I knew for a year that my relationship wouldn't work, and I think I knew that he just couldn't give me the kind of love that I needed in my life. And he admitted that."
She added that she was "grieving the relationship" for a solid six months to a year before they actually split, so when it came time to get serious with Jason, it wasn't just a rebound.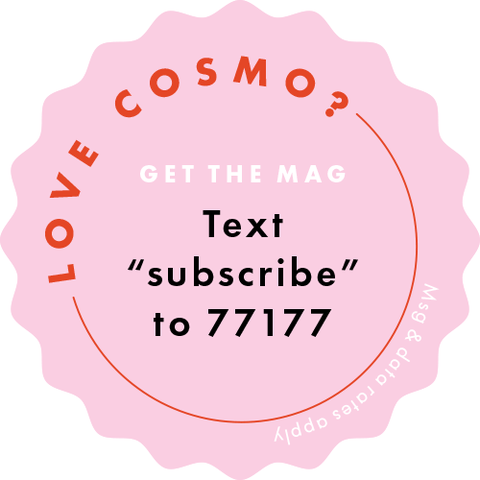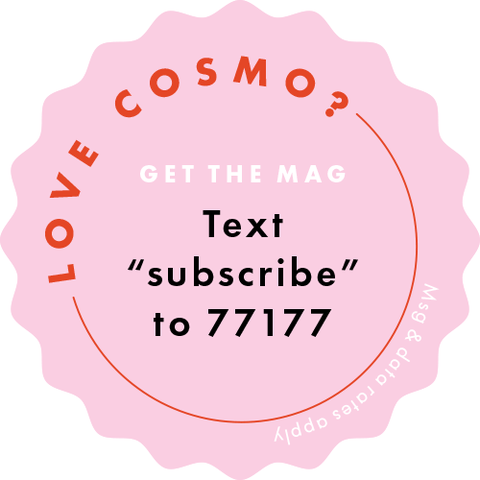 "I think I was just so prepared for it that when it happened, I knew what I wanted and I knew what I deserved and I knew that I was happy on my own and that I wasn't just replacing somebody," she explained. "It was weird timing but it wasn't too fast for me."
Kaitlyn also opened up about how the show put a strain on her and Shawn's relationship and said she initially didn't want to date anyone else from the show. She explained, "And I think I was a little bit jaded by Bachelor relationships because of that…I thought I'd be single for, like, five years..because I knew I was okay with that."
Sunsets, dancing, family bonding, good food, better company, and a few margaritas. Thank you @jason_tartick for an unforgettable week in Mexico ❤️ The trip wouldn't be complete without a photoshoot 😉 duh. Everyone knows I'm a loyal @flytographer guy. And they told me I could share $50 off if you guys wanted a shoot, or give a gift card! (Code kaitlynbristowe). #Flytographer
A post shared by Kaitlyn Bristowe (@kaitlynbristowe) on
That said, she and Jason are always open about their relationship and it appears to be going well so far!
Source: Read Full Article