Kabhi Khushi, Kabhi Plabita
She always has a sweet grin on her face and that muskaan is the reason why fans ask, 'Is there anything more heartwarming than Plabita Borthakur's smile?'
A proud Assamese, she wears her traditional mekhela with great dignity, but adores kurtas, pretty frocks with Ikat prints as much.
She calls herself: 'Actor, singer, day-dreamer'… The descriptor doesn't stop there! 'Fetish Girl of Escaype Live, Ayesha of Bombay Begums, Ramni/Muniya of Sutliyan, Rehana of Lipstick Under My Burkha', Plabita goes on.
Her 130,000 Instagram followers are kept entertained with her off-beat dress sense and Assamese songs in her surili awaaz, which she belts out with musician-entrepreneur hubby Pranab Buragohain.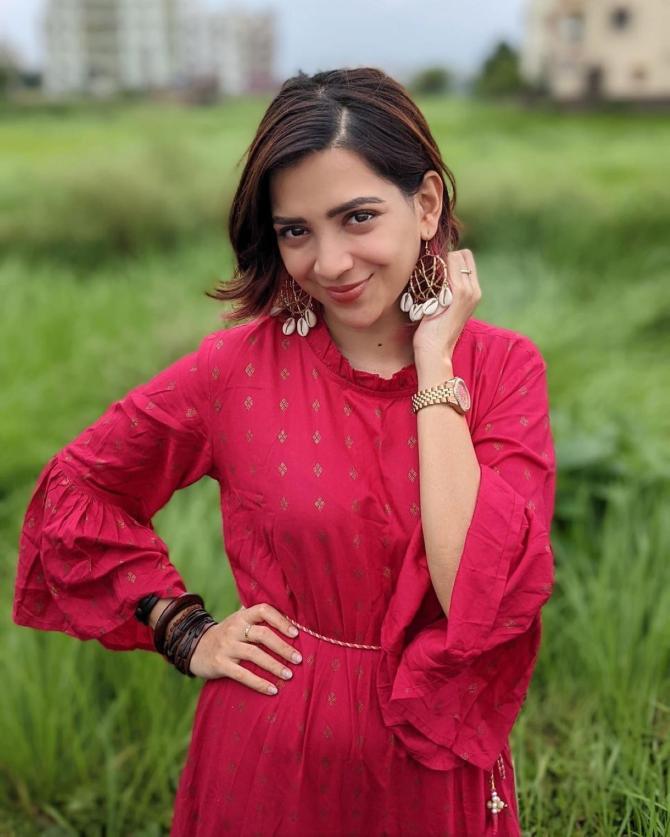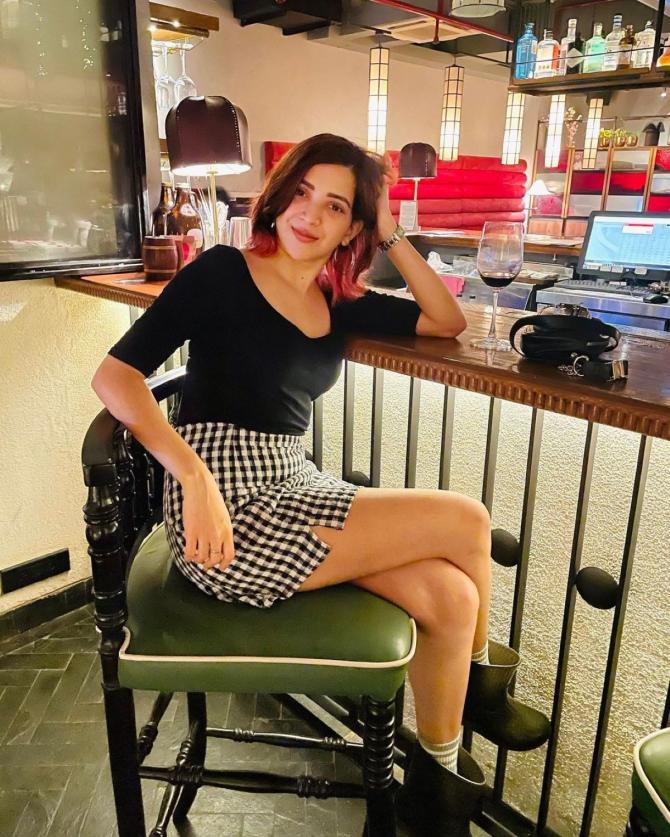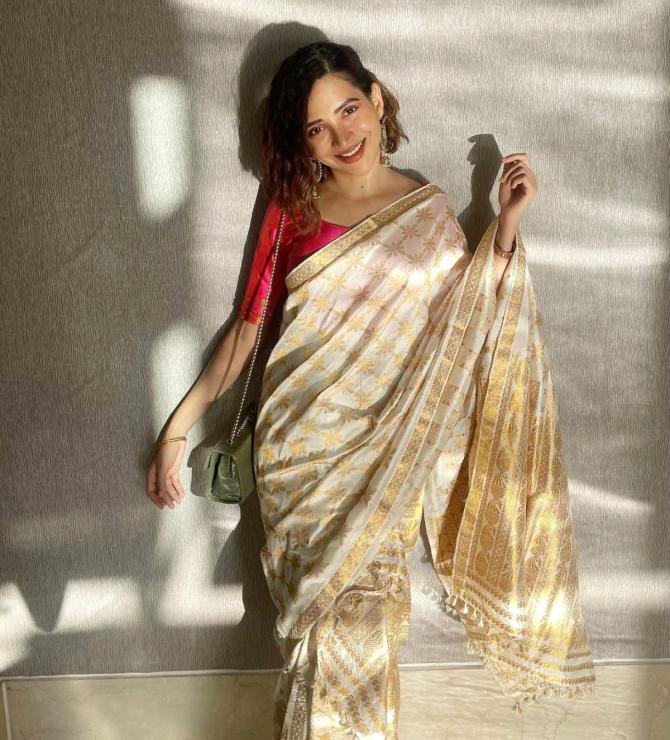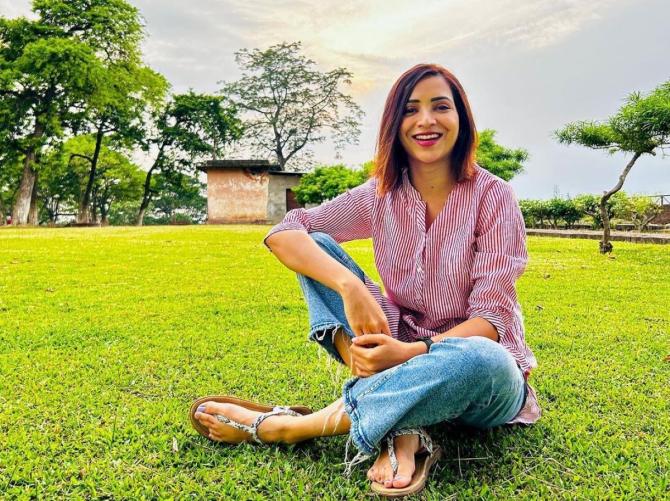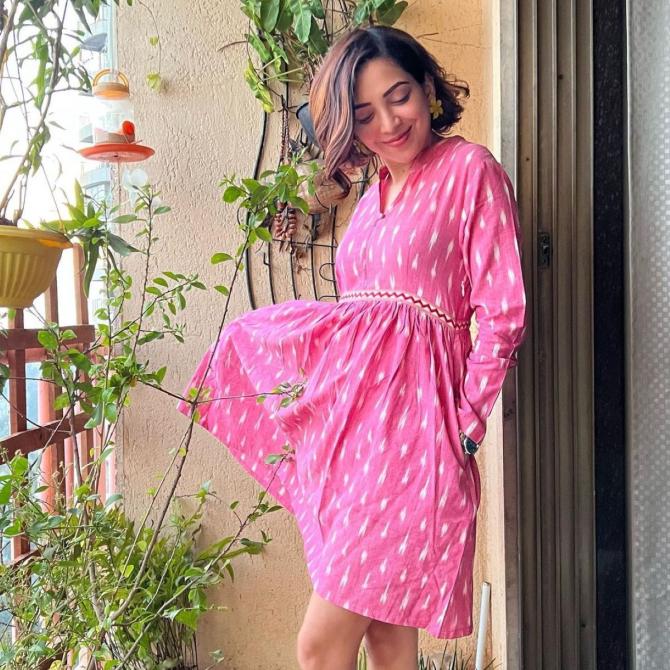 Photographs curated by Hitesh Harisinghani/Rediff.com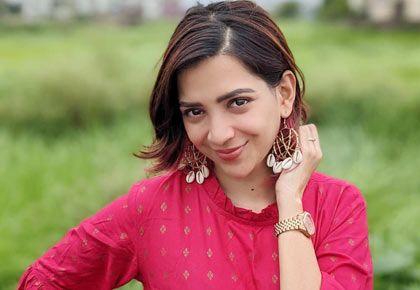 Source: Read Full Article