'Horrified' Prince William Feels He's 'Lost' Prince Harry For Good & 'Doesn't Even Recognize' Him Anymore
Damn. Prince William might never forgive Prince Harry for spilling their family's secrets in Spare!
According to an Us Weekly source on Wednesday, the heir to the throne is "absolutely horrified" with his little brother's new memoir — so much so, they may NEVER reconcile or even speak to each other again! Yikes!!! Speaking to the outlet upon the release of the highly-anticipated tell-all, the insider revealed the Prince of Wales "doesn't see how" the Duke of Sussex can "come back into the fold" of the royal family after what he's done. They explained:
" doesn't even recognize his own brother anymore. He wants to believe that there's hope for peace down the line, but it's hard."
The 40-year-old is also turned off by how "rude and insulting" Harry was to him, his wife Princess Catherine AKA Kate Middleton, and their father King Charles III, in particular, in the pages of the "explosive" and "embarrassing" book.
TBH, it's not hard to see why he's insulted! Harry took just about every opportunity he got to blast the Duke of Cambridge — including calling out his balding! Anderson Cooper questioned the Invictus Games founder for stooping so low in the book during a 60 Minutes interview on Sunday, to which the guest replied:
"I don't see it as cutting at all. My brother and I love each other. I love him deeply. There has been a lot of pain between the two of us, especially the last six years. None of anything I've written — anything that I've included — is ever intended to hurt my family."
And yet he must know it does! Aside from petty commentary, Harry also alleged William once physically attacked him amid an argument about Meghan Markle, he told 60 Minutes:
"It was a buildup of — frustration, I think, on his part. It was at a time where he was being told certain things by people within his office. And at the same time, he was consuming a lot of the tabloid press, a lot of the stories. And he had a few issues which were based not on reality. And I was defending my wife. And he was coming for my wife — she wasn't there at the time but through the things that he was saying. I was defending myself."
The "nasty" altercation left him with "scrapes and bruises" on his back. Jeez. Making it clear how serious the divide is between the siblings these days, the confidant told Us:
"At this point, he's got no plans to speak to Harry. He's come to terms with the fact he's lost his little brother and quite possibly for life."
Whoa. So sad.
Of course, none of this will be much of a surprise to the author himself. While addressing the backlash he's received for publishing an autobiography on Good Morning America, the 38-year-old insisted it won't make the relationship worse between him and his family since it's already bad enough. He explained:
"I thought about it long and hard, and as far as I see it the divide couldn't be greater before this book."
That's not to say he doesn't have hope he and his relatives can one day see eye to eye again — he just doesn't think it's going to be a very easy ride to get there, adding:
"But I genuinely believe that if me and my family can reconcile, can put our differences behind us — but first there needs to be conversation and accountability. And if that doesn't happen, then that's very sad, but I will focus on my life, my amazing family that I'm so grateful to have, my two kids who were bouncing up and down me this morning when I was trying to prepare for this."
Uh, yeah, a reconciliation seems years (maybe decades?!) away at this point — especially if William won't even speak to Harry anymore! Pretty unfortunate, but at least Harry was ready and willing to accept a reaction like this. There's no turning back now. Reactions? Do you think William should be more open to talking things out with Harry or is the silent treatment the best option? After all, Harry basically shared he felt he lost his brother when the heir to the throne married Kate. So, let us know (below)!
Related Posts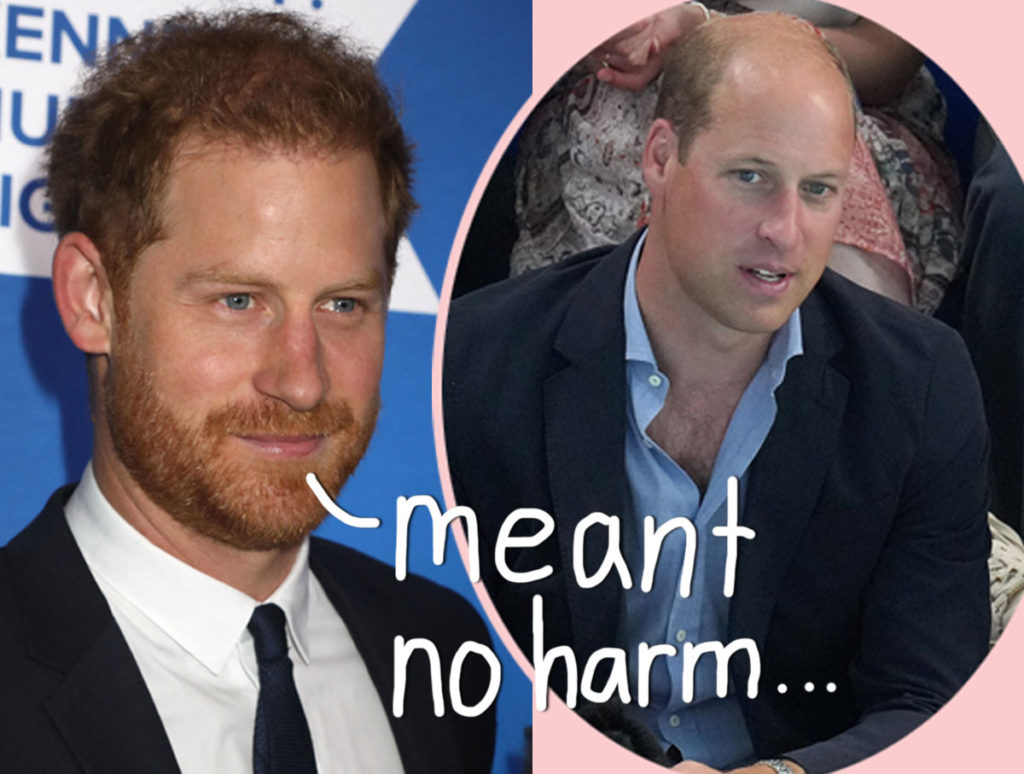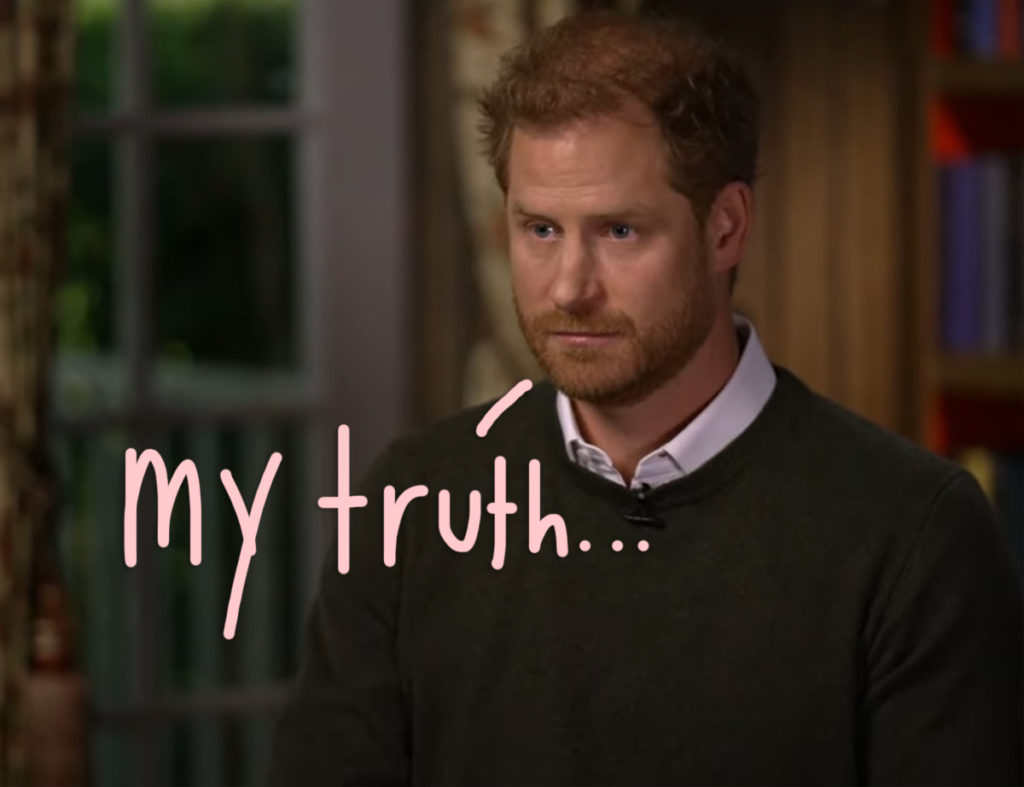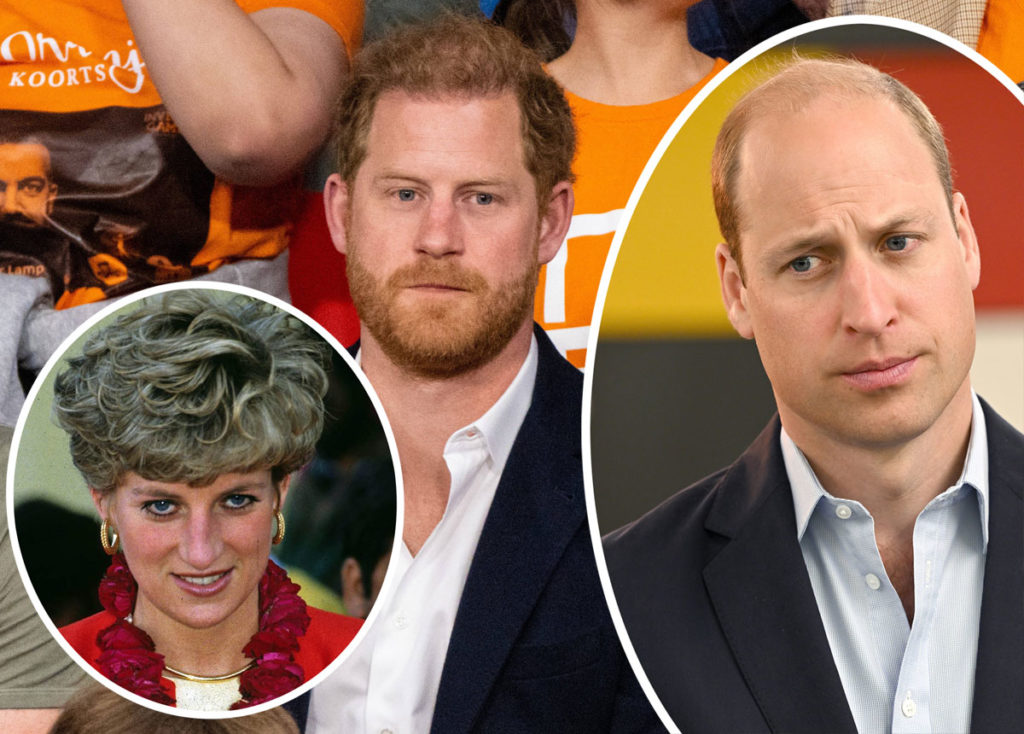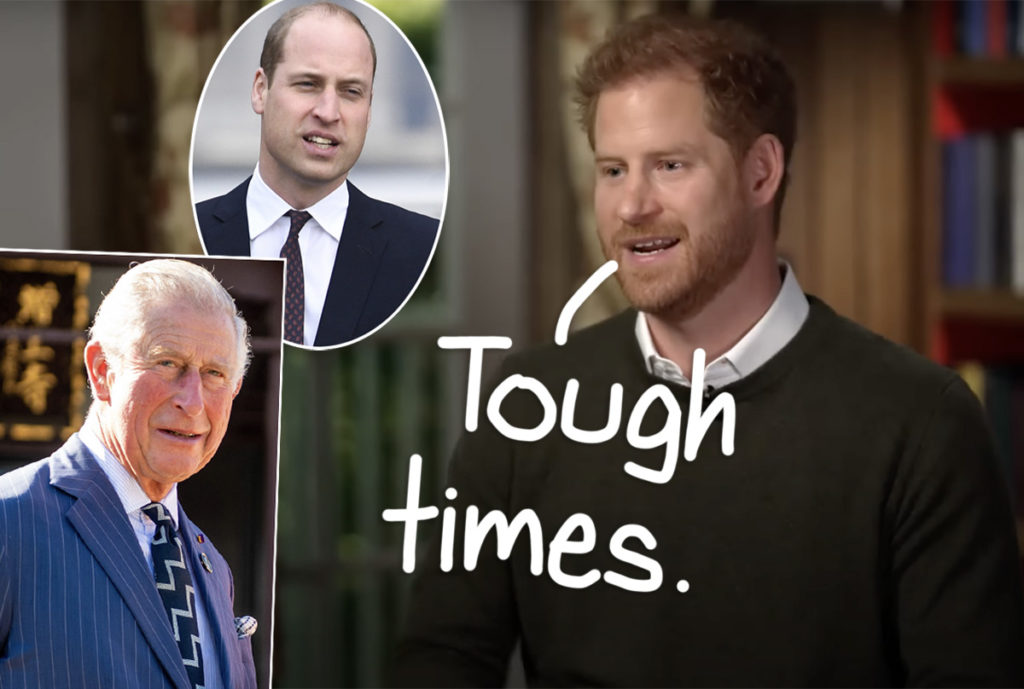 Source: Read Full Article