Hold Up, Did Khloé Kardashian Just Shade Lamar Odom Following His Press Tour?
If you follow Khloé Kardashian on Instagram, you've probably noticed that her posts are vaguely familiar. Which might be because they remind you of the Tumblr you used to run as an angst-ridden pre-teen, full of meaningful musings on love, hearts, the occasional song verse, and insane amounts of shade.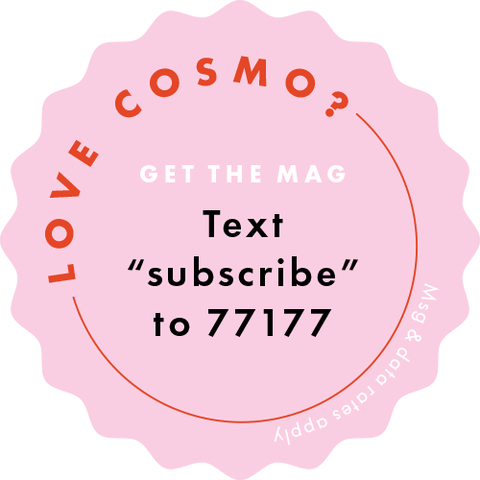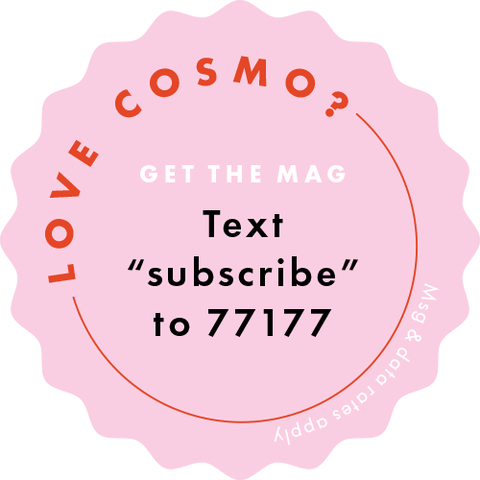 Khloé's latest cryptic/emo Instagram is all kinds of 👀 and honestly, it could be about several people. In the post, Khloé writes, "Your loyalty might have kept you in some situations that common sense should've talked you out of. That's just the kind of person you are."
Kay. So. Yeah. Clearly KoKo is referencing her own loyalty here, but what remains unclear is who she's talking about. And there are two promising candidates: Tristan "Third Trimester" Thompson and Lamar Odom.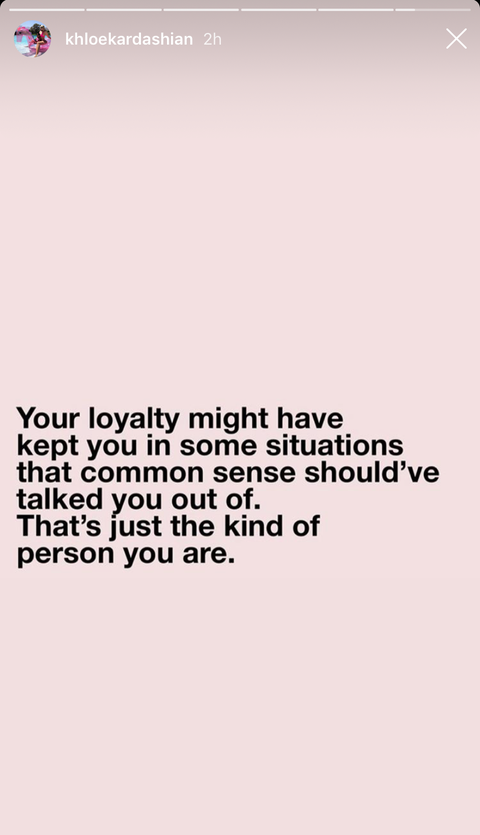 Lamar is in the middle of an extensive press tour where he literally cannot keep Khloé's name out of his mouth, and her Instagram post could be a reference to the extreme loyalty she showed throughout their marriage—despite the fact that he was cheating on her almost constantly (something he's admitted to openly over the past few days).
But Khloé could also be talking about Tristan—especially considering she'll be re-living their breakup in Sunday's episode of Keeping Up with the Kardashians. In fact, Khloé debates her loyalty to Tristan in a clip from the episode, saying, "I don't feel like I have an answer. Like, okay, I'm going to be with Tristan forever, or I'm going to break up with him… I still feel like, god, when will I ever know?"
Of course, it's also possible that this sub-Instagram (um, is that a thing?) is about someone else entirely, like sworn Kardashian enemy, Jack in the Box.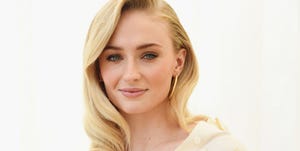 Source: Read Full Article