Hina, Karishma, Sara's Winter Dressing
Layering your garments to battle the cold is tricky business and you don't want to end up looking like a badly-dressed snowman.
It also can be total fun.
It's the only season, in many parts of India, where you have a chance to wear a mohair suit or a tweed jacket, a puffer vest or a gilet, a shacket or a jumper, a turtleneck, a scarf, a hat, all in one go, without becoming a sweaty mess.
Our desi fashion brigade on how to wear your thand clothes smartly. Even if they are doing that in London-Wondon, Paris-Sharis locales. No matter. There are tips to be picked up.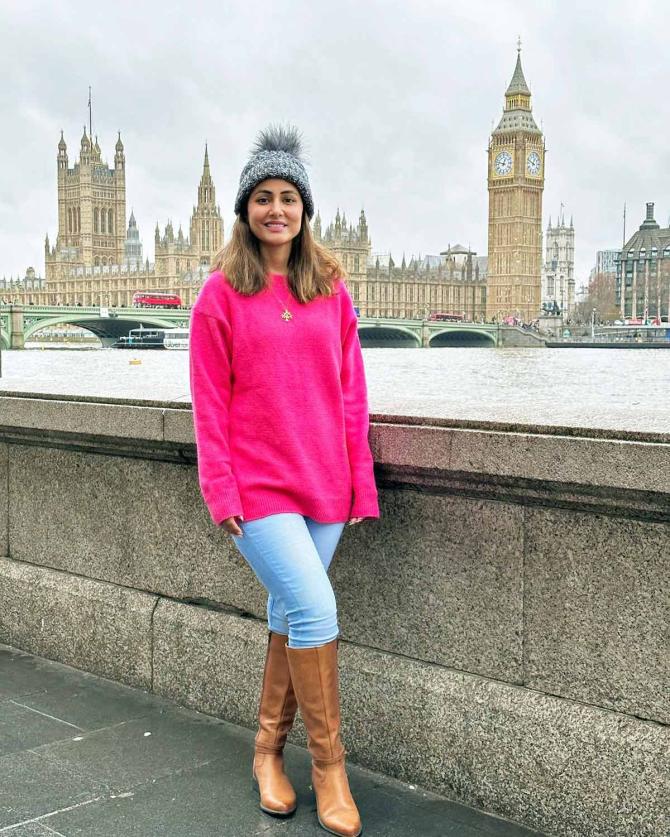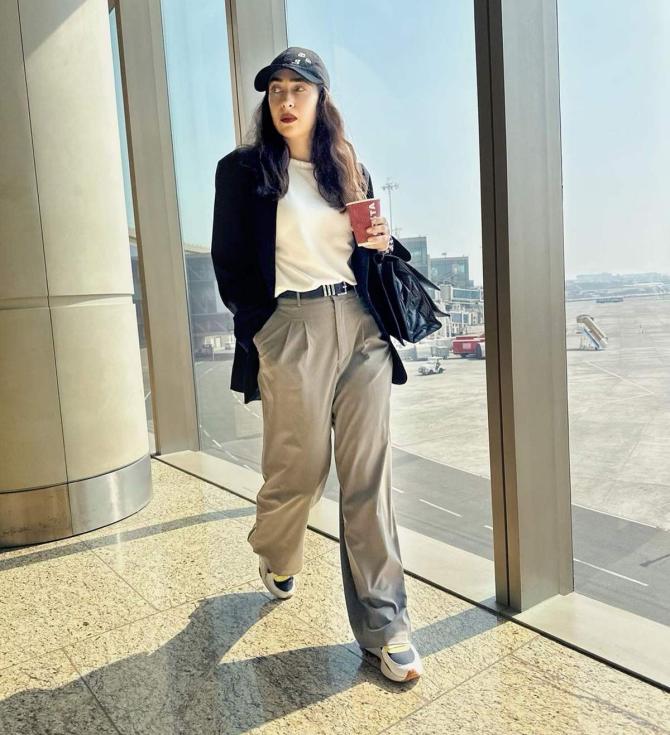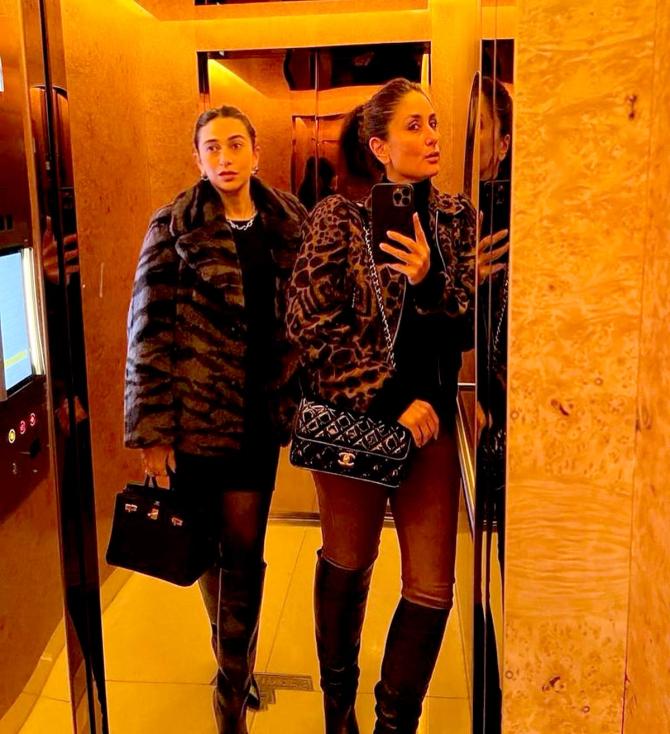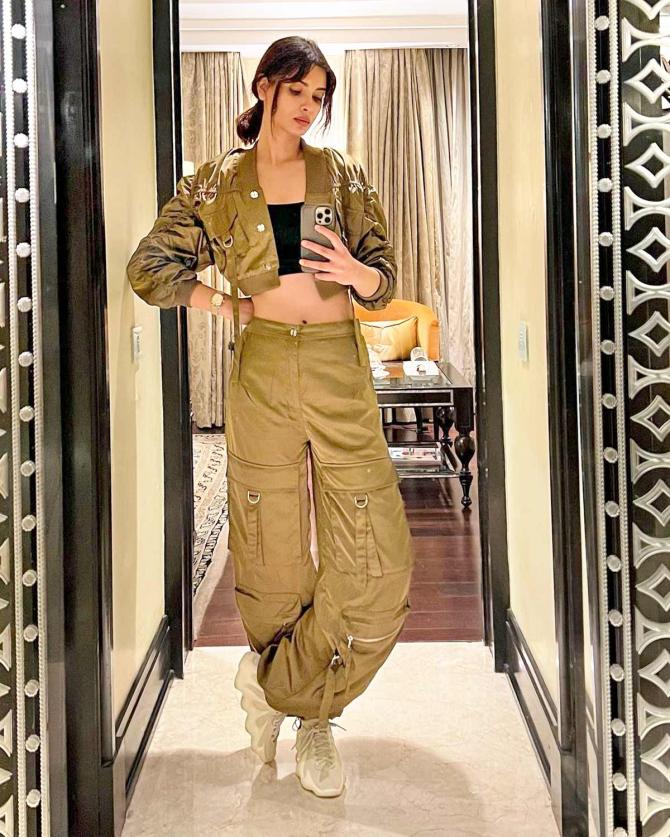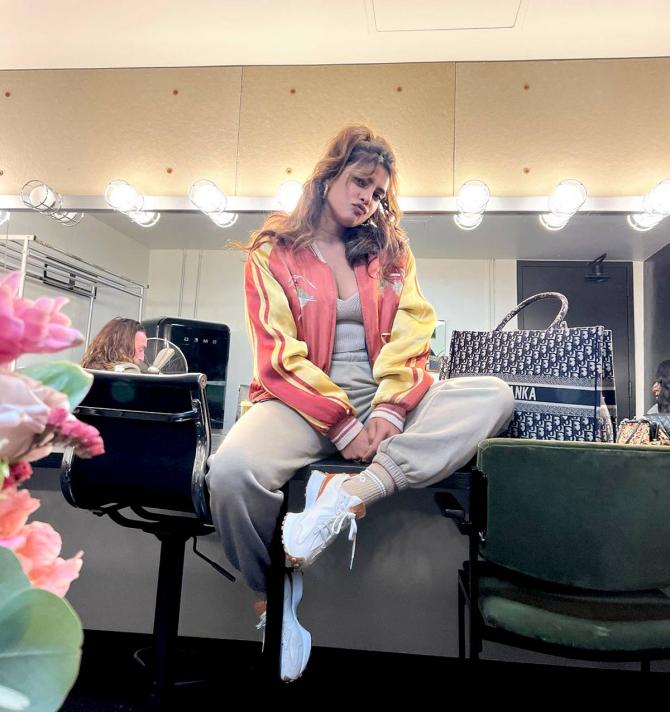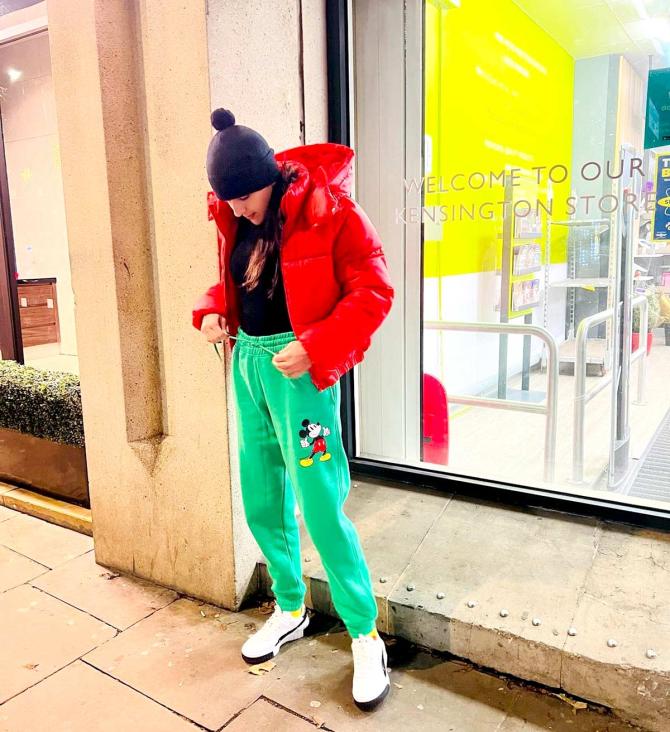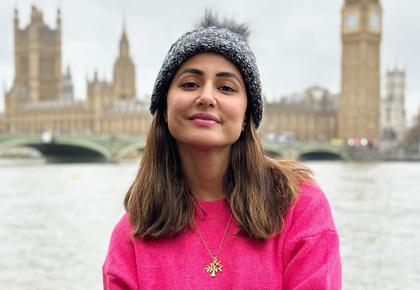 Source: Read Full Article