From Deepika Padukone to Jacqueline Fernandez: 5 actors who showed having a dirty mind is a blessing in disguise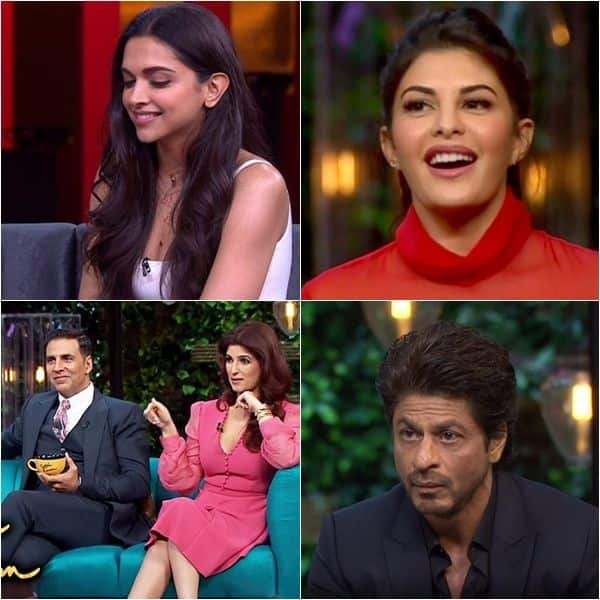 Actors who showed having a dirty mind is a blessing in disguise
It wouldn't be wrong to say that having a dirty mind is a blessing in disguise. These people are able to see even the simplest things with lots of layers that can help you find humour in every in your toughest situation. And Bollywood celebs such as Deepika Padukone, Jacqueline Fernandez, Twinkle Khanna and others have shown the audience how you can break the ice everyone with their witty yet naughty responses. Take a look.
ALSO READ
Katrina Kaif, Ranbir Kapoor, Salman Khan meet at Karan Johar's party; here's wha…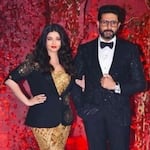 Aishwarya Rai Bachchan once again trolled for her look at Karan Johar's 50th bir…
Trending Entertainment News Today: Sidharth Malhotra-Kiara Advani patch up; Aish…
Cannes 2022: Aishwarya Rai Bachchan gives hubby Abhishek a good stare to remove …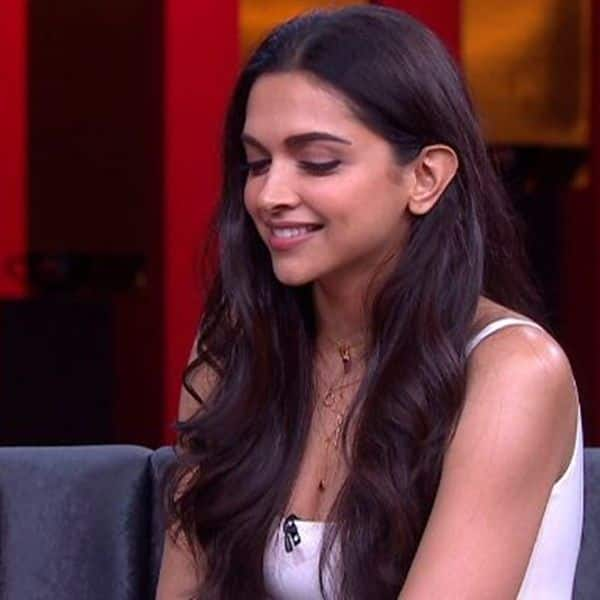 Deepika Padukone
On Koffee With Karan, when Karan Johar asked Deepika Padukone what is the first thing that she notices in a man, she carried a smirk on her face and looked at Karan from bottom to the top, conveying what meant without saying a word, and made Karan blush.
Jacqueline Fernandez
When Karan Johar started to play the Koffee quiz, his rule was to ask the contestants to make a sensuous noice to replace the buzzer. Jacqueline's oohs and the aahs kept distracting Sidharth Malhotra, every time she knew the answer.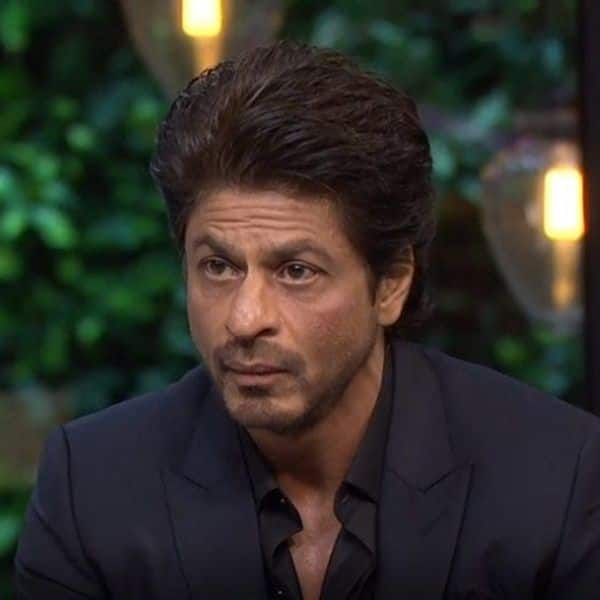 Shah Rukh Khan
When Karan asked SRK, during the rapid fire round, what he would do if he woke up as Ranveer Singh, he replied, I'll ask him where he got the padded underwear from.. that he's wearing in Befikre."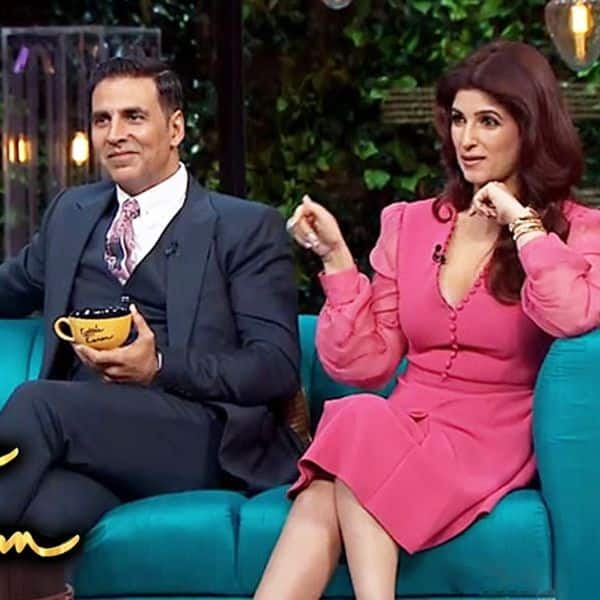 Twinkle Khanna
When Karan Johar asked Twinkle Khanna what is that one thing that Akshay Kumar has but the Khans don't, she replied, Some extra inches. Akshay looked at Karan and sipped his coffee silently.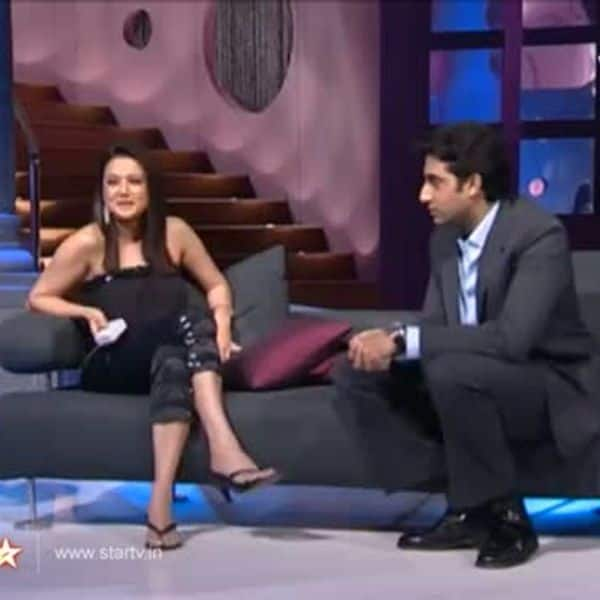 Abhishek Bachchan
During a segment on Koffee With Karan, when Preity Zinta playfully argued that the length of her buzzer's antenna, saying, 'Mine is longer', Abhishek Bachchan looked at Preity in disbelief with a smirk on his face and scolded her, 'You can't say that to a guy,' leaving Preity into laughter.
Source: Read Full Article