Freezing Eggs For The Future
Vivian Tung, 33, is one of a rising number of women opting to freeze their eggs.
Even though under current laws women cannot use their frozen eggs unless they are in a heterosexual marriage, demand for egg freezing in Taiwan has surged and more than a dozen centres offering egg freezing services opened last year.
"I really have a lot of peace of mind. If there is a chance in the future and I want to have a child, at least I will have the opportunity," Tung said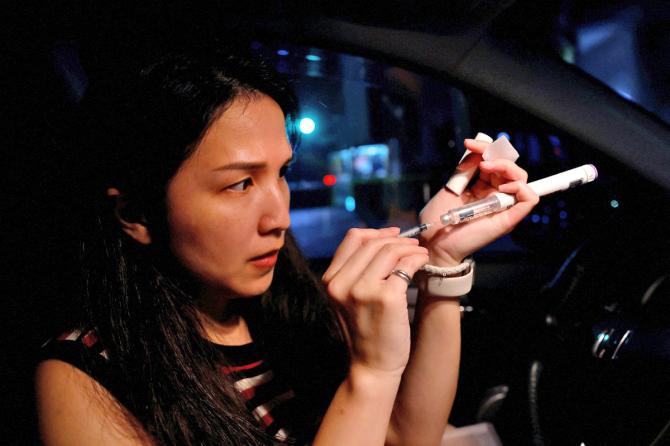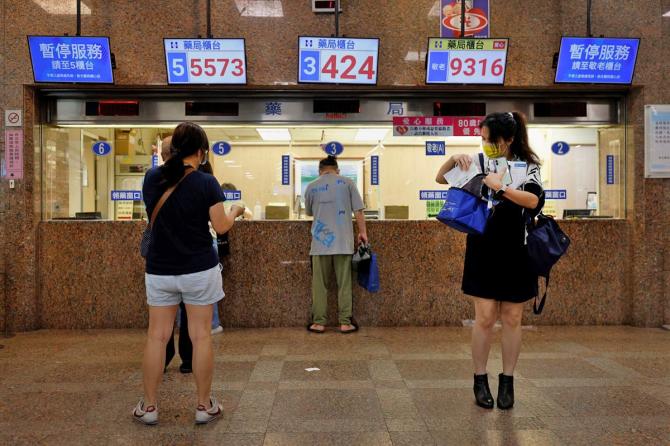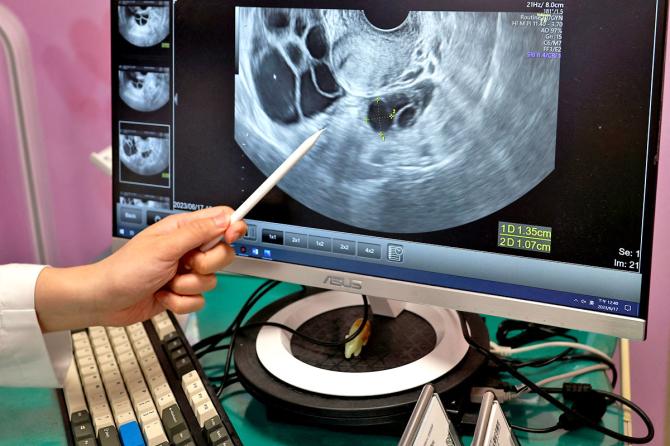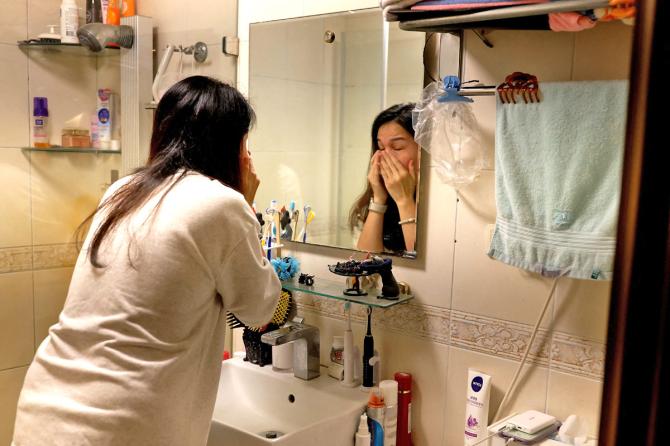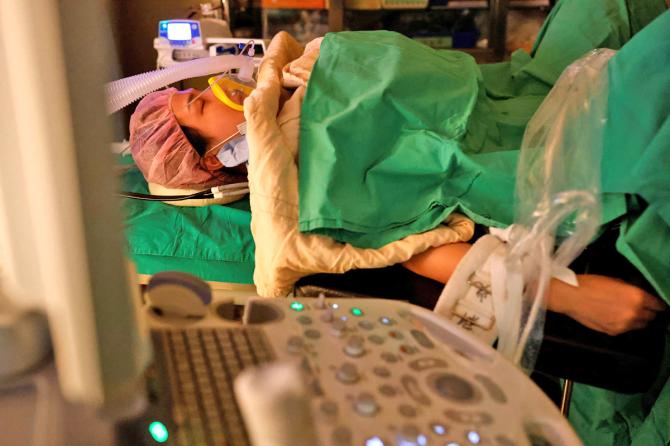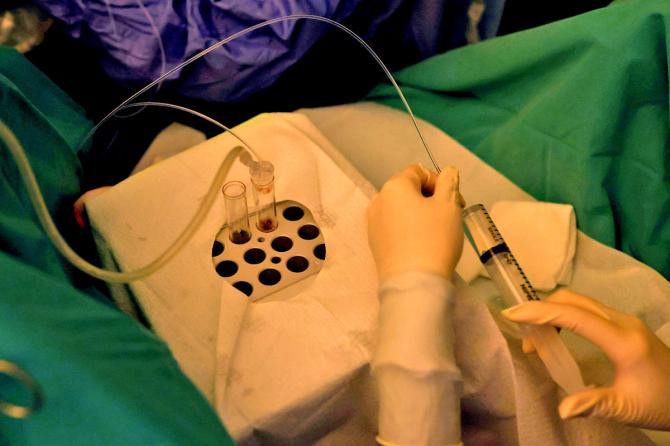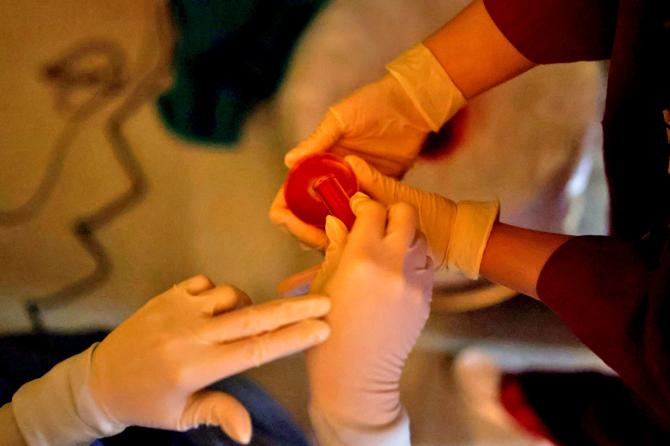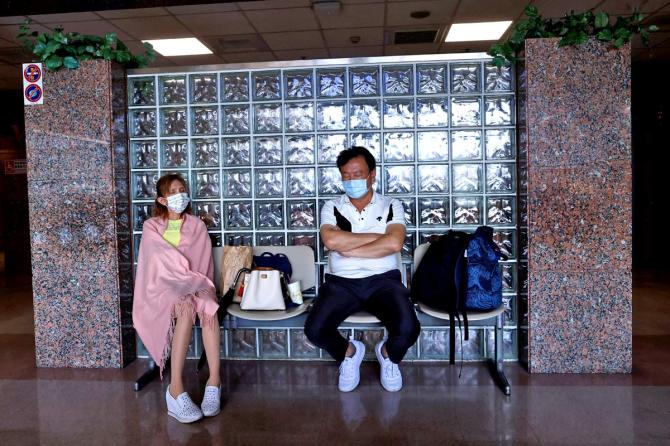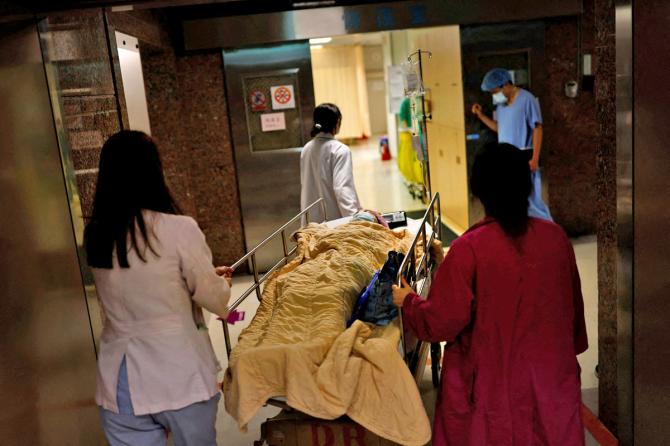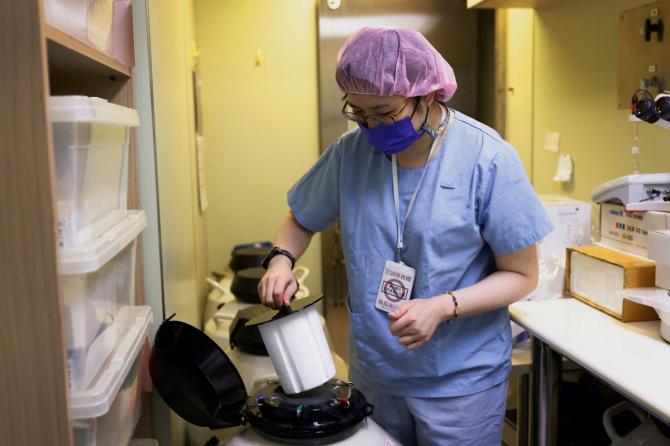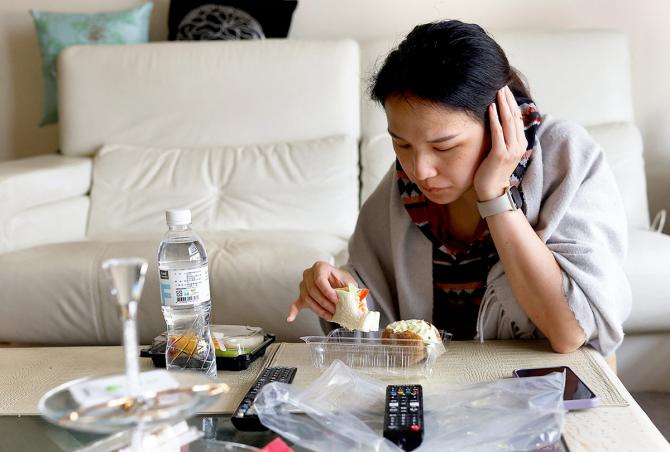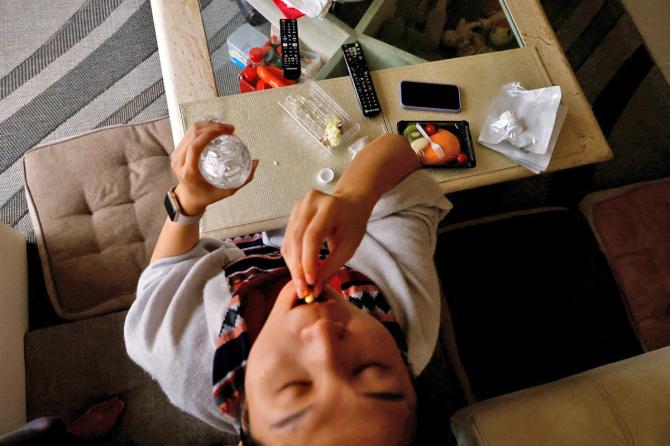 .
Photographs curated by Manisha Kotian/Rediff.com
Feature Presentation: Ashish Narsale/Rediff.com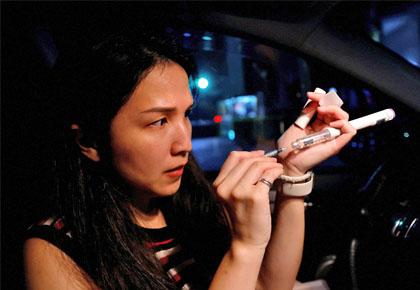 Source: Read Full Article