Emily in Paris creator is not sorry 'for looking at Paris through a glamorous lens'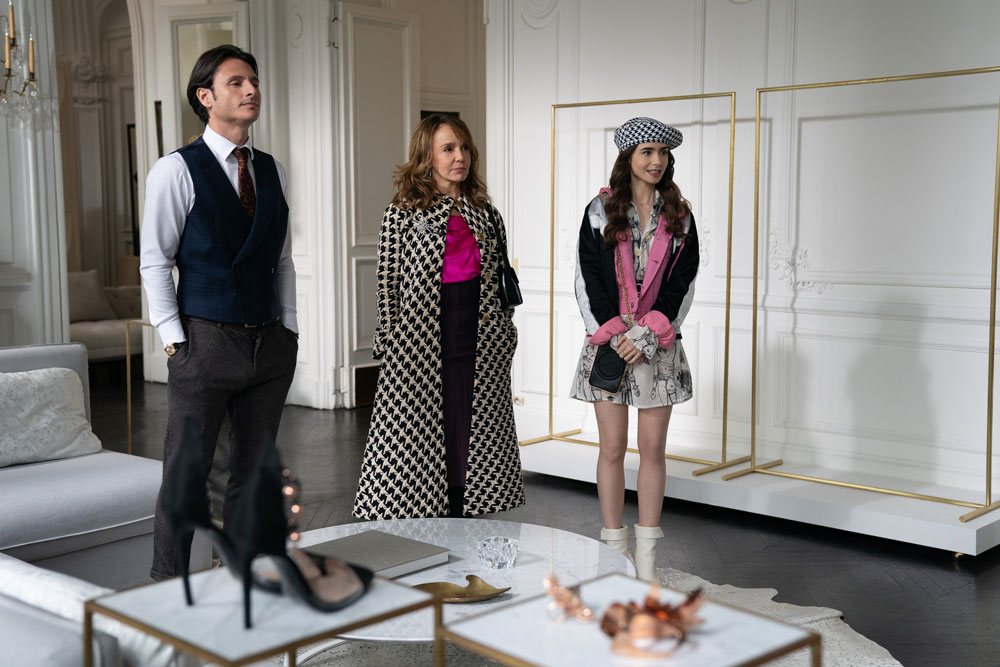 Darren Star (Sex and the City, Melrose Place, Younger) is no stranger to writing hit TV Shows from the female perspective. Darren's new Netflix series, Emily in Paris , is like Devil Wears Prada meets Sex and the City. It follows newly single American transplant, Emily, played by Lily Collins. Emily finds herself navigating cultural landmines in the office as well as crazy entanglements in her personal life. As NYC was the glamourous fourth character in SATC, so is Paris in Emily in Paris. Since the show was released nearly three weeks ago on Netflix, many folks have been criticizing Darren for his portrayal of Paris as too glamorous and cliche. He spoke to the The Hollywood Reporter to say s
On writing female characters as a middle-aged man
I enjoy writing female characters. I find it easy to see the world from their point of view; I find them very verbally expressive; they're vulnerable; they have challenges — they may not be mine, but I can relate to them.

If he would change SATC if he wrote it now
I May Destroy You is the Sex and the City for now. Girls was the Sex and the City for its moment. I wouldn't be doing Sex and the City today. Twenty years ago, I knew those people that I was writing about. I understood the time and I understood the characters and also what needed to be said.

On criticism of Emily in Paris in the French media
The show is a love letter to Paris through the eyes of this American girl who has never been there. The first thing she is seeing is the clichés because it's from her point of view. I'm not sorry for looking at Paris through a glamorous lens. It's a beautiful city, and I wanted to do a show that celebrated that part of Paris.
[From THR]
I couldn't wait to watch Emily In Paris. Some of the situations Emily ended up in were cringeworthy. And though the portrayal of the French was cliched, Emily in Paris is the glamorous escape we all need right now. I've been to Paris and I feel it is an overrated city, but I love watching about it on TV or in movies. Paris is grimy like NYC but both cities have a unique mystique about them.
I also liked how Darren was able to turn the Parisian male stereotype of being romantic, passionate, and smooth talking lovers on its head. In one scene, a French guy ruins a romantic moment with Emily by telling her he "loves American p**sy." I screamed with laughter at that. I won't bore you all with my Parisian encounters while visiting Paris. I will say however, Parisian men are a hot mess.
I think Darren has found the magical formula again with Emily in Paris. It felt like a modern version of SATC, like what would have happened if Carrie Bradshaw ended up in Paris instead of New York. The over-the-top portrayal of Paris and Parisians is fun.
With that being said, the eye candy on the show alone are worth giving up some free time for. And the tough boss is one of the best characters. If you are a lover of travel, fashion and sappy romance and you need a bit of inspiration from being grounded all year, Emily in Paris is definitely a fun, albeit awkward and cliched escape.
https://www.instagram.com/p/CGx4_vTnPrm/
When you're back from the weekend trip and regretting your poor choices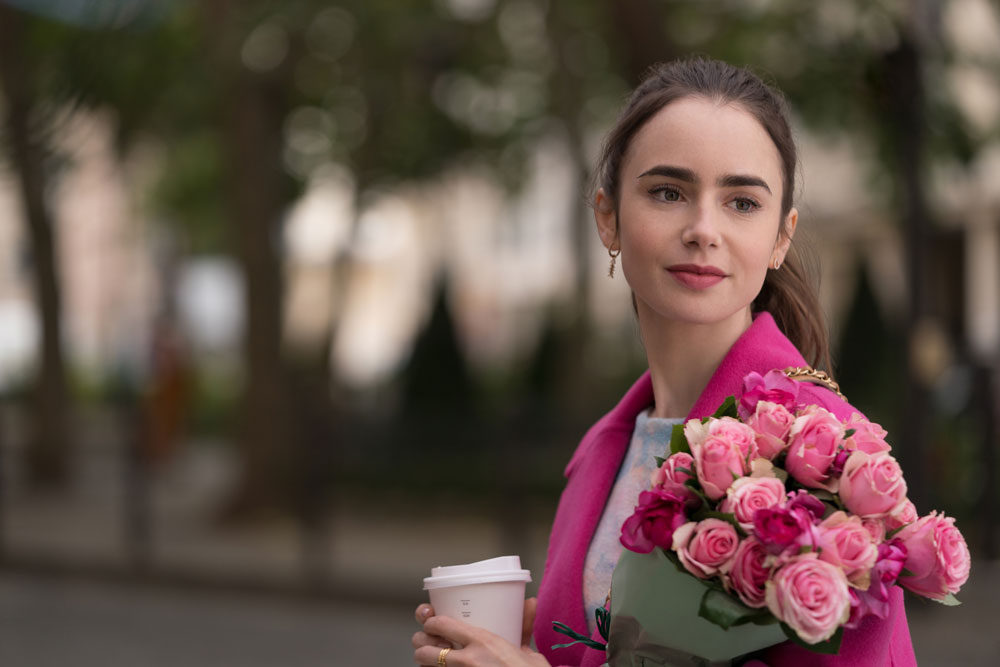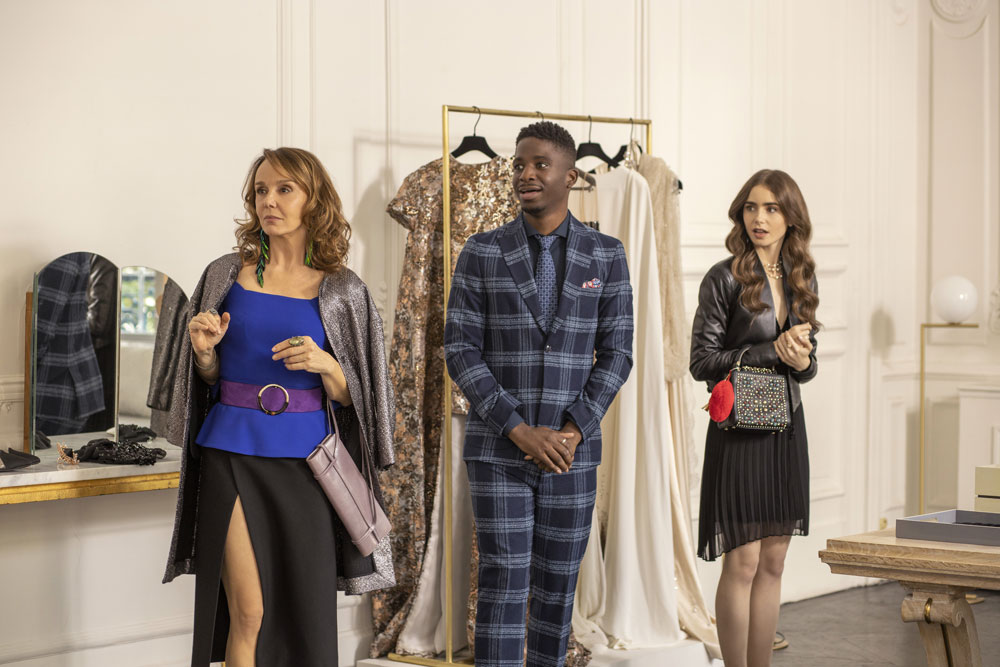 Embed from Getty Images
Photos credit: Carole Bethuel/Netflix and Getty
Source: Read Full Article