'Don't be a jerk' gets a mathematical twist, courtesy Sushant Singh Rajput – view pics | Bollywood Life
Sushant Singh Rajput who seems to spend most of his free time at his Pawna residence has been seen in and around the western suburbs of late. It is because of the fact that he has been dubbing for Chhichhore. The actor was seen outside the Sunny Super Sound studio in Juhu. Sushant was dressed for the summers in a maroon red tee and white shorts. It made for a refreshing change as Sushant is always dressed in black tees. What was interesting though was how he literally wore his love for Math. The actor's 'Don't Be A Jerk' tee was one from the Math humour series of Tee Republic. Well, Science/Math buffs you can also get one as it is damn affordable. The tee-shirt is priced at the range of Rs 1,400 – 2,000. Isn't it fun when celebs also wear such affordable stuff? Well, we don't know it is a coincidence but apparently Sushant Singh Rajput character in Chhichore is also that of an engineering student.
#HappyBirthdaySurbhiJyoti: Kartik Aaryan, Vicky Kaushal, Sushant, Ayushmann Khurrana – which actor should Surbhi debut opposite in Bollywood? Vote Now
The Kedarnath actor's love for Science is as strong as his passion for acting. Sushant has studied mechanical engineering from and took part in the Physics Olympiad. Even his Instagram is full of posts about astrophysics, quantum mechanics and what not!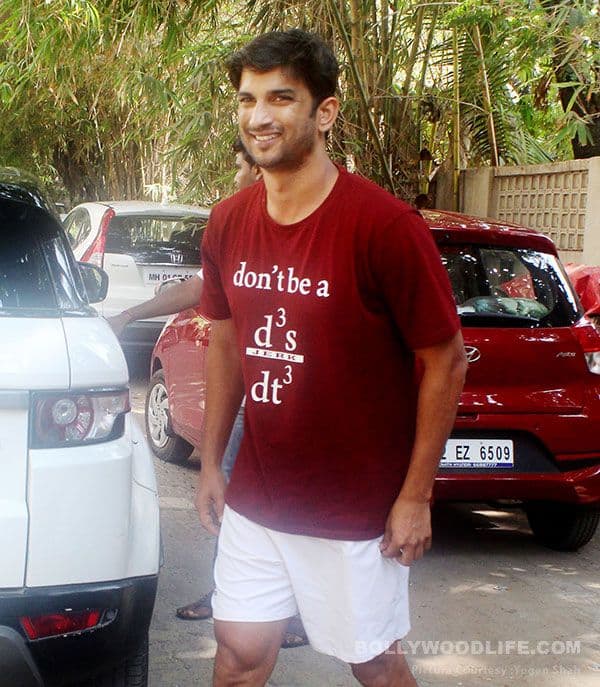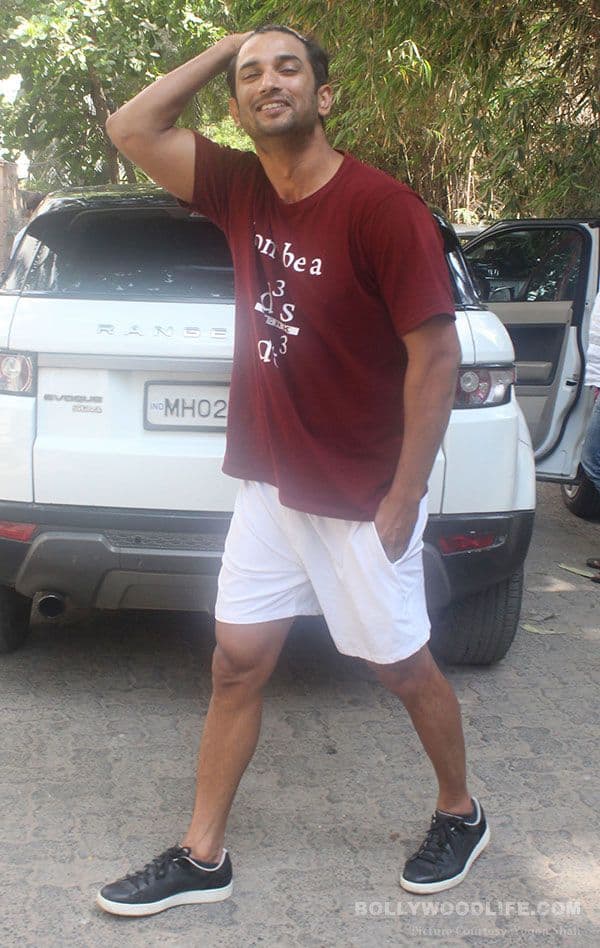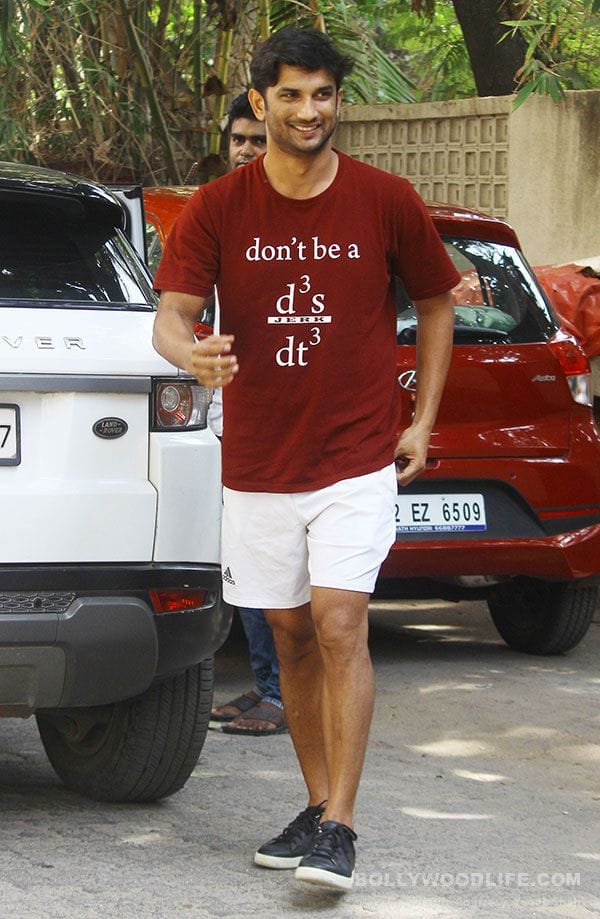 In the pictures, he is looking a lot like Manav Deshmukh from Pavitra Rishta. The simple side parted hair and slightly awkward smile takes us back to those days when he won us over as the simple Maharashtrian boy. The show completed decade on June 1 and Ekta Kapoor took to social media to reminisce how it was a game-changer for Balaji Telefilms.
Of late, there has been disappointing news for fans as his film, Drive co-starring the lovely Jacqueline Fernandez has been further postponed. While some say the theatrical release has been shelved, Fernandez told Mumbai Mirror that they are fine-tuning the film's VFX. So, Chhichore will come before Drive that was supposed to be aired on June 30. Stay tuned to BL for more scoops and updates!
Source: Read Full Article