Channing Tatum Can Bench 255 Pounds: 'Benching Wasn't My Thing'
Channing Tatum is a fan-favorite actor who has appeared in everything from romantic movies like Dear John to comedies such as 21 Jump Street. Known for his abilities on the dance floor, Tatum's rock-hard abs and fit physique always manage to attract considerable attention.
With a brand-new movie in theaters titled The Lost City, Tatum is earning even more fans. Recently, Tatum sat down with his co-star from The Lost City, Sandra Bullock, and opened up about his fitness routine, revealing that there's one particular exercise he isn't a fan of.
Channing Tatum recently shared his distaste for bench presses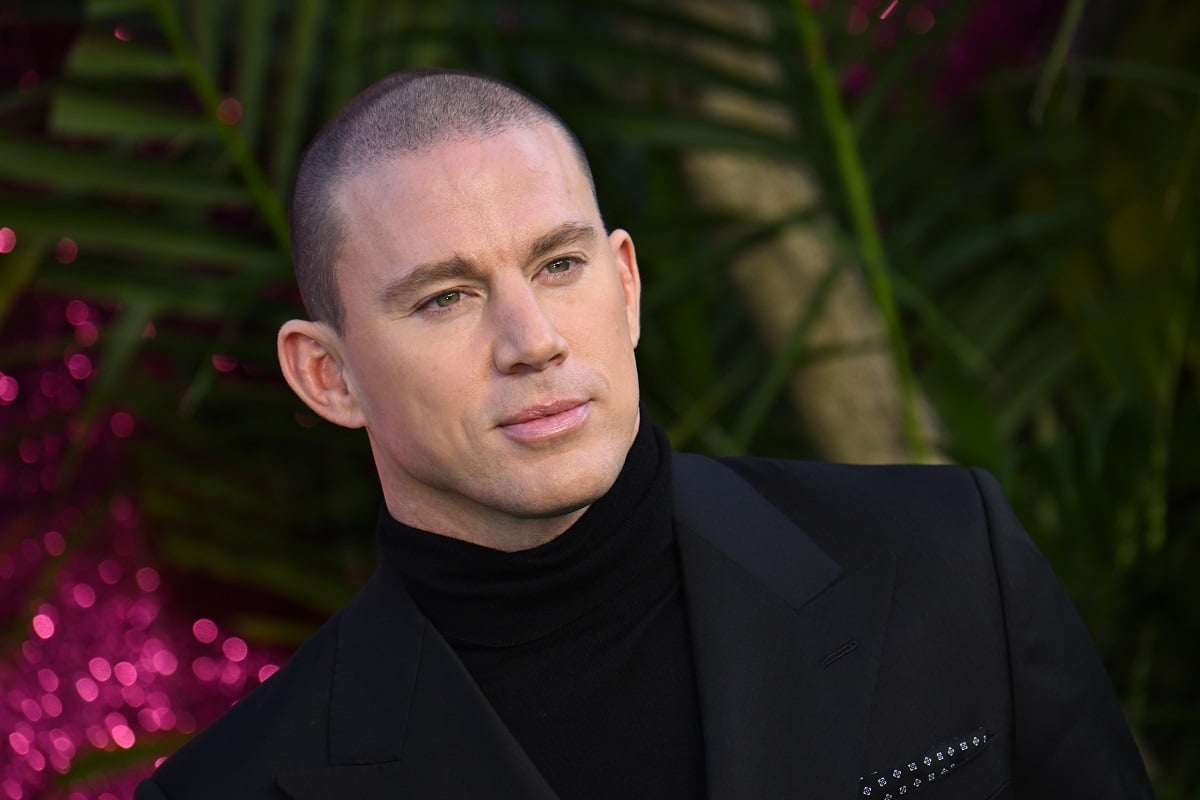 The Lost City hit theaters in March 2022. To support the film, Channing Tatum made the rounds on the interview circuit. Recently, the actor sat down with Wired and his co-star, Sandra Bullock, to answer some of the internet's most-asked questions. One of the questions Tatum was tasked with answering was, "how much can Channing Tatum bench?"
"No, benching wasn't my thing," Tatum said. "I didn't want a big chest. I think the most I ever got was like 255 for 10. And, I don't know — now I just go really light for a lot of reps."
According to Healthline, bench-pressing is a compound exercise that involves lying on a bench and pressing weight upwards. The activity can be done with dumbbells or a barbell and can be very beneficial to the muscles in the upper body, including the biceps, triceps, and pectorals.
Tatum engages in an intense workout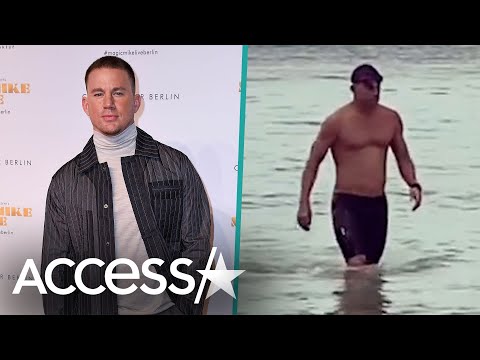 Even though Tatum doesn't like bench-pressing, he's very involved in the health and fitness space and takes his workouts seriously. A 2021 report from Australian Men's Health breaks down Tatum's workout routine. His personal trainer, Arin Babaian, shared the program he utilizes for Tatum. Babaian revealed he typically has Tatum do a push circuit one day and a pull circuit the next day. Typically, workouts aren't repeated each week, but each gym session could include such moves as bicep curls, tricep extensions, sit-ups, side crunches, and leg raises.
Tatum is also a big fan of cardio. During the early days of the COVID-19 pandemic, the Jupiter Ascending actor and his trainer relied on mountain bike sessions. "We were cycling about 2,000 – 2,500ft up the side of a mountain," Babaian told Australian Men's Health. "It was only about 15 miles but it was uphill and it would not let you out until you were at the top. Everything is a competition between he and I so we would pretty much race to the top of this mountain."
What does Tatum eat to maintain his physique?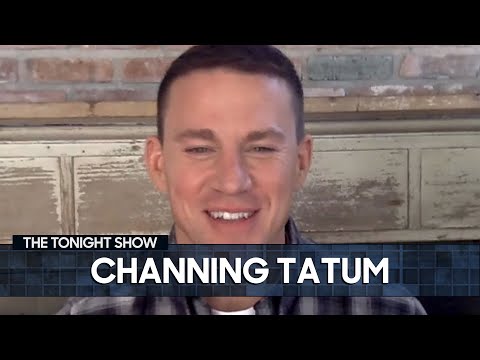 While the Magic Mike star works with a personal trainer to get his fitness in check, he turns to a nutrition specialist named William J Harris to keep him on a healthy eating track, day in and day out. Harris told Australian Men's Health that Tatum ingests lots of lean protein, including grilled chicken and turkey, and prioritizes green vegetables like spinach and kale in his daily routine.
Tatum typically avoids anything processed, such as frozen foods, sugary desserts, and white grains. He also doesn't usually eat sugar, fried food, soft drinks, and anything artificial. According to Eat This, Not That, Tatum eats every couple of hours to keep his system running smoothly. This also helps him burn fat constantly throughout the day. His diet might be restrictive for many people — but Tatum is living proof that it can work.
Source: Read Full Article