Can There Be Anyone As Hot As Chitrangda in Black?
Pretty. Hot. Alluring.
There are never enough adjectives to describe how charming Chitrangda Singh invariably looks.
Drape her in a few jewels and the shortage of vocab becomes acute.
She was all old school glamour as she strode the runway for the India Bullion and Jewellers Association Ltd at Sahara Star in Mumbai.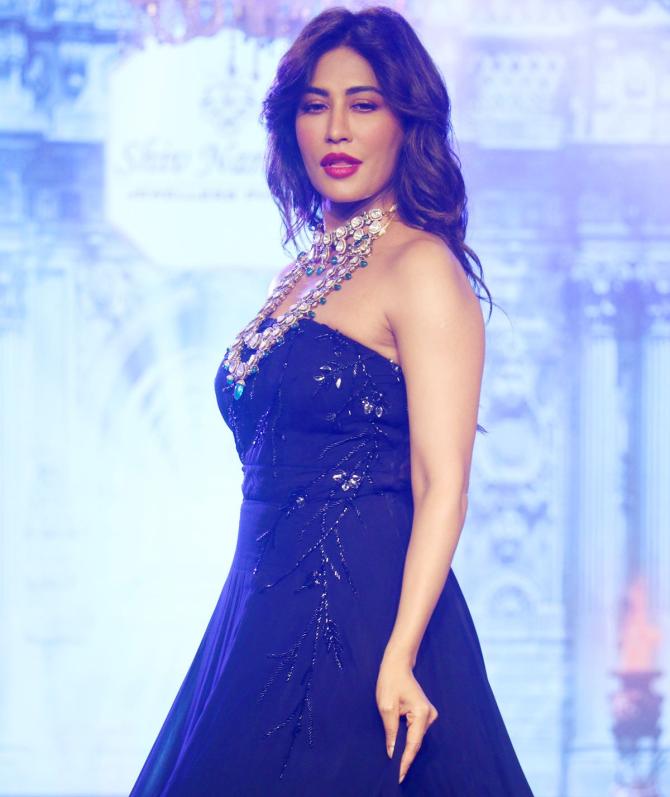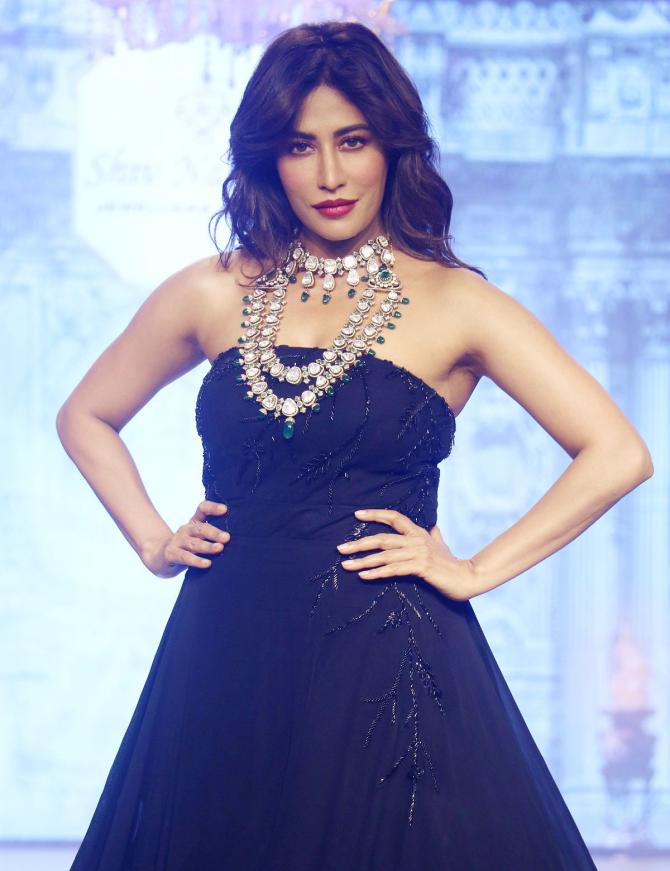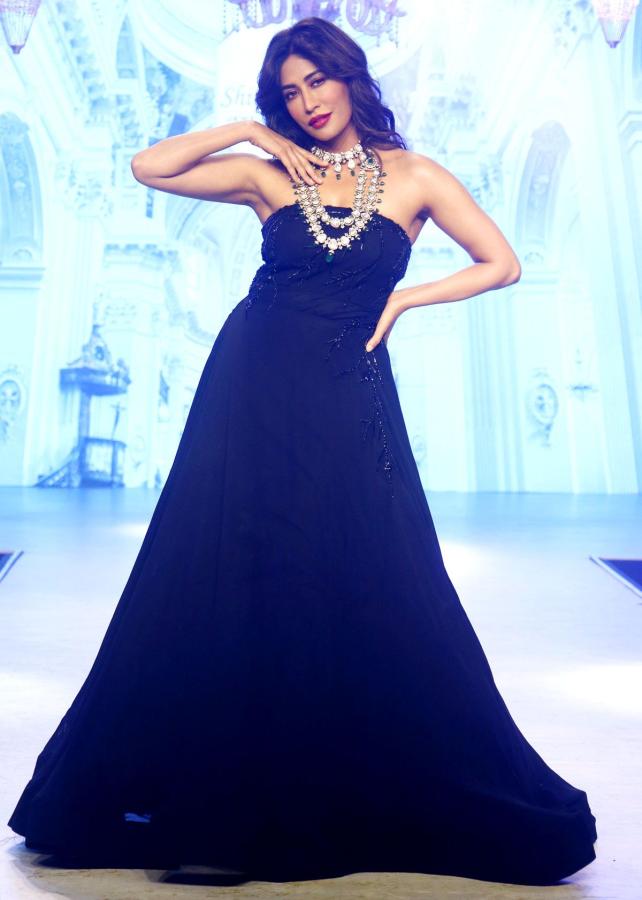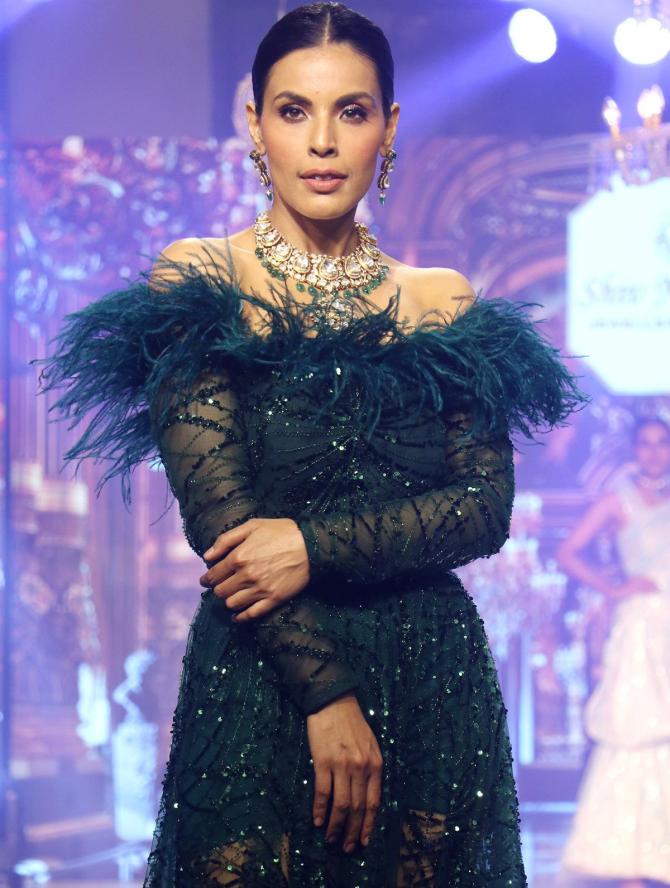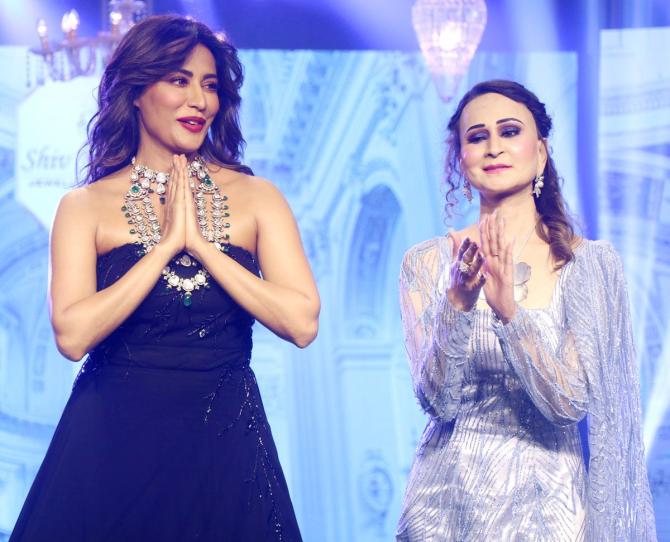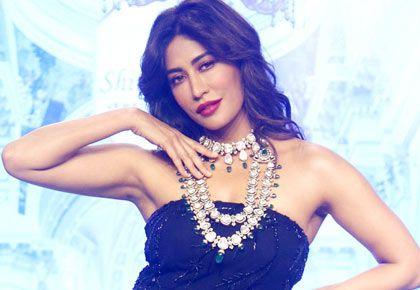 Source: Read Full Article