Cameron Diaz Guzzles Wine In Her TikTok Debut — WATCH!
Cameron Diaz is officially on TikTok!
Many stars have turned to the popular social media app as a source of entertainment over the last few months and on Thursday, the 47-year-old Charlie's Angels star finally caved and got on board.
The retired movie star — who's been enjoying life out of the spotlight as a new parent alongside husband Benji Madden — opted to make her debut on the platform in hilarious fashion by taking on the #winechallenge!
For those who aren't quite savvy, the challenge involves two people sitting one behind the other. The person at the front balances a wine glass on their face and leans back, trying to pour the liquid from the glass into the mouth of the person behind. (We'll go ahead and remind you to drink responsibly here!)
Using a glass of vino from their own new wine brand Avaline Wine, Diaz, along with her co-founder and friend Katherine Power, absolutely nailed this one!
Set to the soundtrack of Enya's epic song Only Time, watch the ladies go bottoms up in the clip shared to Instagram (below):
Nice!!!
Great job on the product placement front and center, too. The California native made this look so effortless in just 15 seconds, we have to imagine viewers hit the follow button after this. We're definitely impressed! She captioned the video:
"Made my first TikTok ya'll!! @avaline @katherinepower #winechallenge 🍷 #avalinewinechallenge ✨✨#ahhvaline ✨✨Who's up next?!?!"
Uhh, we are!
Before she wowed us all with her drinking skills, Cameron appeared on an episode of Late Night with Seth Meyers where she opened up about her new business venture and the importance of creating an organic wine option:
"Look, I have drank wine my entire life and my assumption is that it was just fermented grapes, why wouldn't it be. And then we learned sort of what possibly could be put into wine, and we realized that we wanted to drink only wines that didn't have those things in it."
She explained that Avaline wine features white and rosé varietals, which are organic and free of additives. If these aren't already great selling points to you, let Cameron's badass attempt at the wine challenge change your mind. LOLz!
As we mentioned at the top, the Bad Teacher star has been focused on her priorities at home which largely includes tending to her 7-month-old daughter, Raddix. Later in the interview, she told Meyers how wonderful it's been raising her little one with the Good Charlotte musician:
"The best part of having to stay within our little bubble with this COVID situation is that her dad, my husband Benji, he gets to be home. He works from home, and so he gets to be with her as much as I do. Well, not as much, because he's working all day long, but he actually gets to come out of a meeting and give her a kiss and play with her for a little bit, where if he was going to the office every day he wouldn't be able to do that."
You can hear more of their conversation about wine, parenting, and everything else Cameron's got going on in her life in the clip here:
Related Posts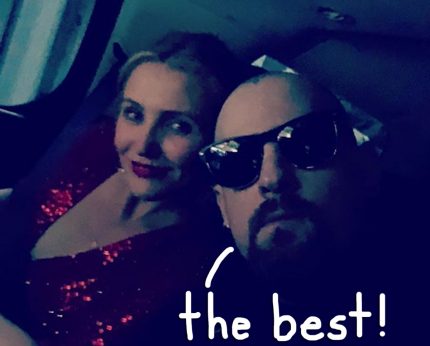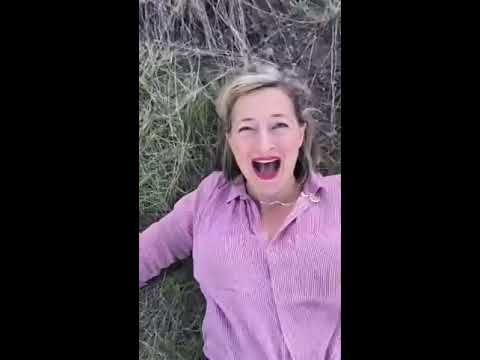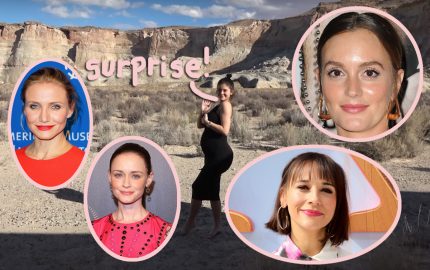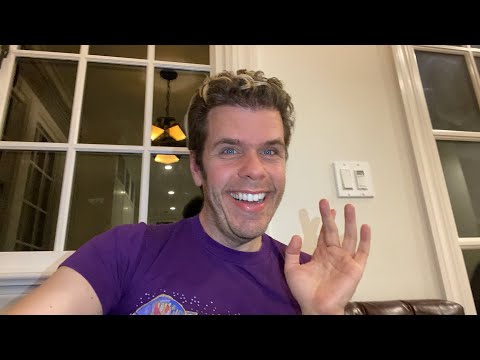 Source: Read Full Article