Bryan Kohberger Not Guilty Plea Entered in Idaho Student Murders Case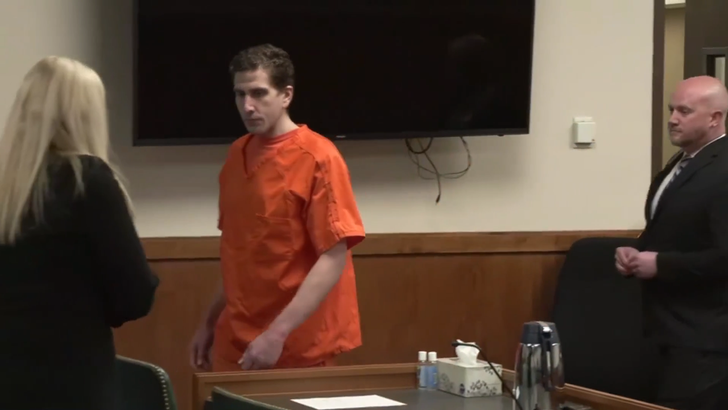 Bryan Kohberger has officially pled not guilty in his quadruple murder case in which he's accused of killing 4 University of Idaho students last year … a plea that was entered by default as he chose to "stand silent" to the murder charges.
Kohberger was in court Monday morning in an Idaho courtroom where he was arraigned on 4 counts of first-degree murder.
Kohberger answered "yes" to the judge as he read statements about rights and identity, but when it came time to officially enter a plea, Kohberger's attorney said they'd "stand silent" — so the judge entered a default "not guilty" plea.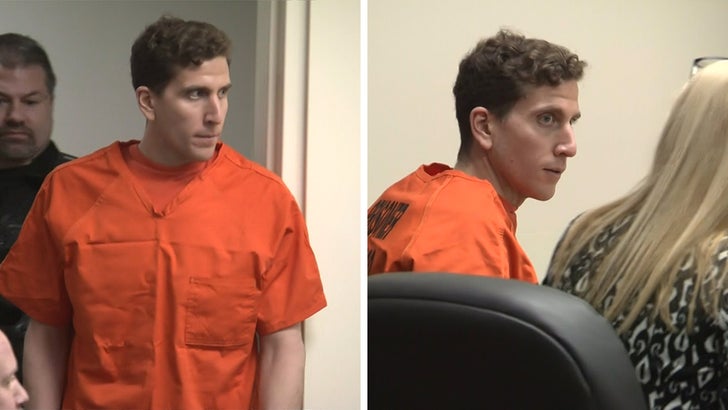 Last week, a grand jury indicted Kohberger for the murders as well as 1 count of burglary. If convicted, he could face the death penalty … although, prosecutors have not announced whether they will be seeking it.
After his arrest, the judge ordered Kohberger held without bail ahead of his trial.
As we've reported, Kohberger's being accused of sneaking into the off-campus home of the University of Idaho students … and killing Madison Mogen, Kaylee Goncalves, Ethan Chapin, and Xana Kernodle.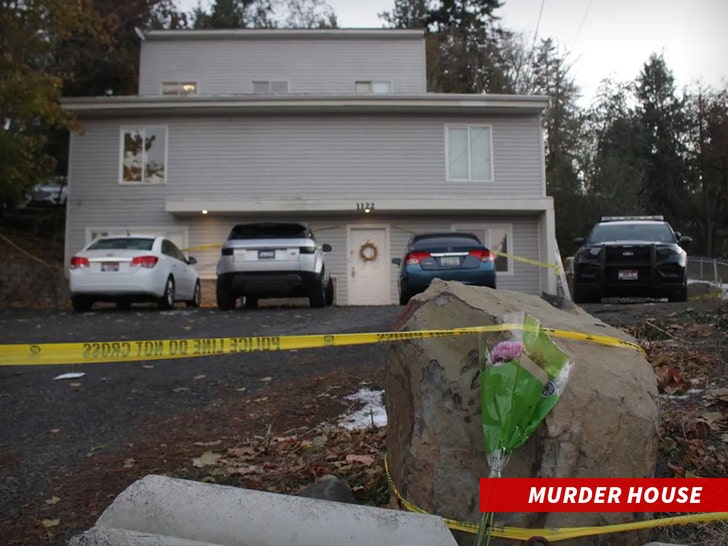 A search for the killer went on for weeks before Kohberger was eventually arrested in December at his parents' home near Scranton, PA. Police had asked the public to be on the lookout for a white Hyundai Elantra that belonged to him.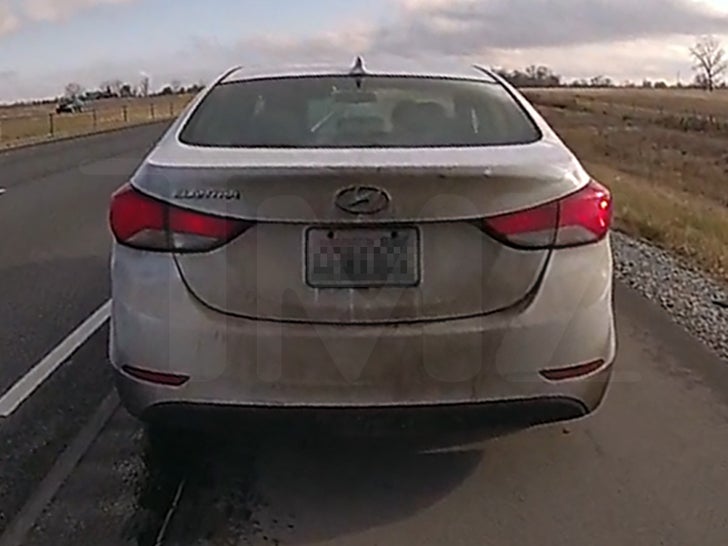 Investigators later revealed they were hot on Kohberger's tail for several weeks, saying they had a description of him from one of the surviving victims — not to mention cell phone records that showed him on the move the night of the killings.
They also say they found some of his DNA on a leather sheath found at the crime scene.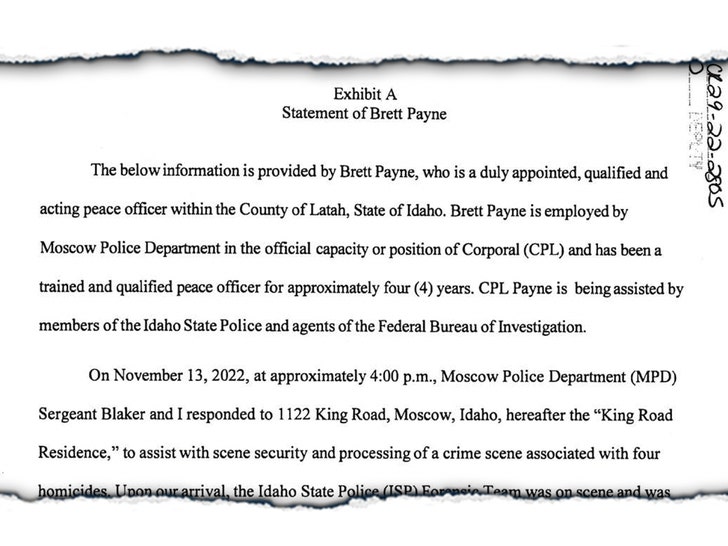 According to a search warrant, Kohberger had knives, a gun, masks, and gloves in his family's Pennsylvania home when the FBI searched the place. Authorities also say they found another knife and a shovel in his car.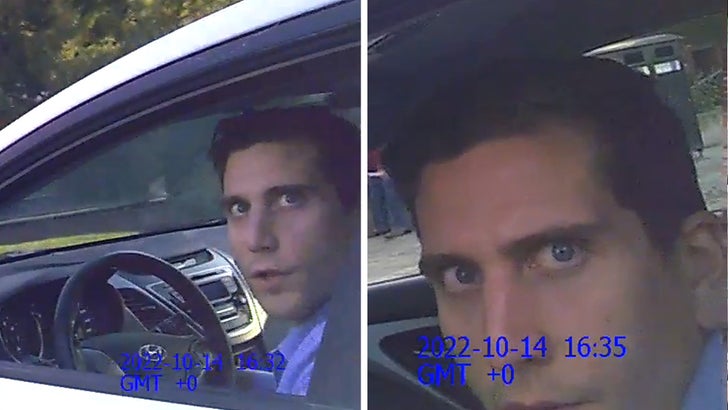 Recently released body cam footage showed Kohberger talking his way out of a ticket just 1 month before the murders. What makes the video eerie is … police believe he was already targeting the students at that time.
Source: Read Full Article