Bosnian Bodybuilder Goes on Murder Spree Live Streamed to Instagram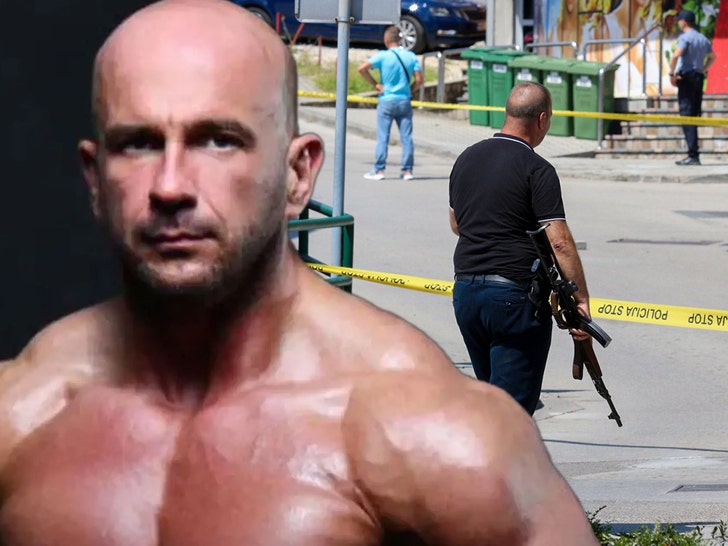 A bodybuilder went on a killing rampage in Bosnia, fatally shooting 3 people, including his ex-wife … even worse, he live streamed the entire violent escapade.
Nermin Sulejmanovic had his phone camera turned on as he streamed 3 separate videos to Instagram, capturing his demented murder spree Friday in the northeastern Bosnian city of Gradacac.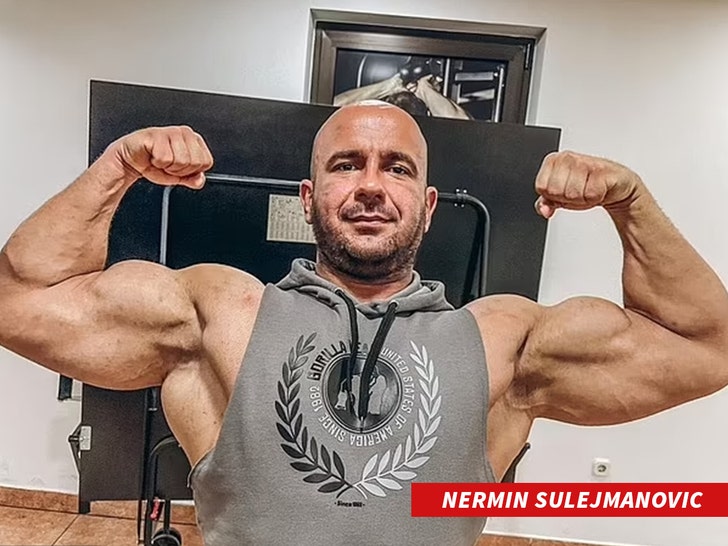 In his first video, Sulejmanovic boasted he was about to carry out a live execution before showing his badly beaten former wife on a porch.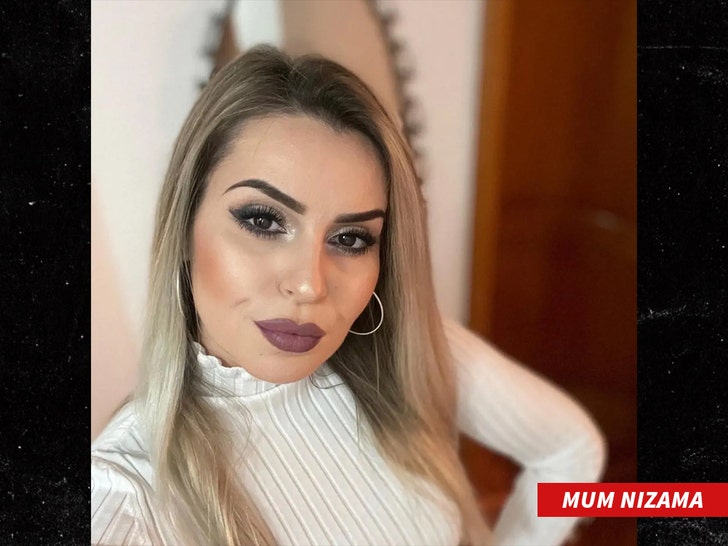 He said, "Look, when you're dealing with a whore who reports you to the police," trailing off before using a gun to shoot her in the head.
He then told his IG followers he was the dad of the woman's kid, who was crying in the background, and she was preventing him from seeing the child for close to a week.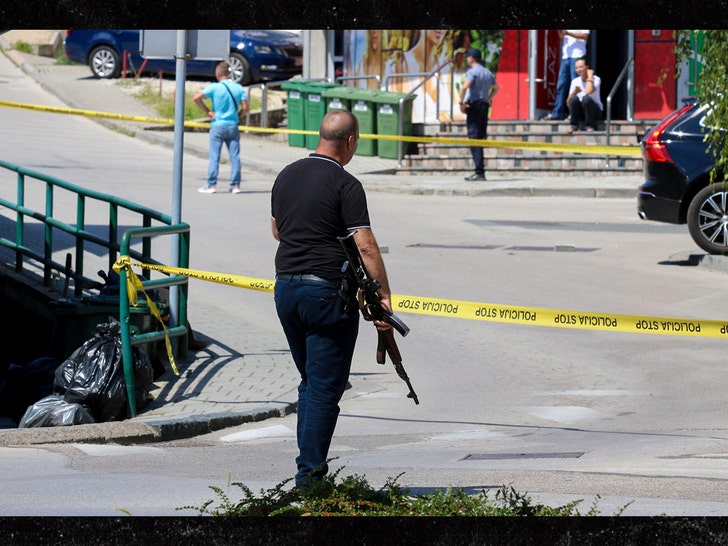 Sulejmanovic filmed two additional live feeds while he was being chased by the police and bragged that he killed two other people off camera. Prosecutors later confirmed Sulejmanovic shot a man and his son to death on the street.
In the end, Sulejmanovic also shot and wounded a police officer, another man and a woman before taking his own life.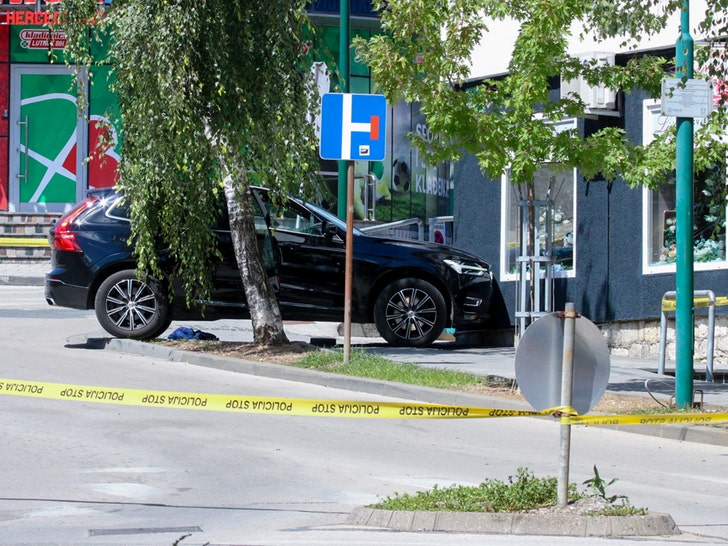 Police said at least 12,000 people watched Sulejmanovic's terrifying live streams. Investigators have not established a clear motive for the violence.
Source: Read Full Article