Bigg Boss OTT 2 celebs Elvish Yadav, Jad Hadid and more we want to see in Bigg Boss 17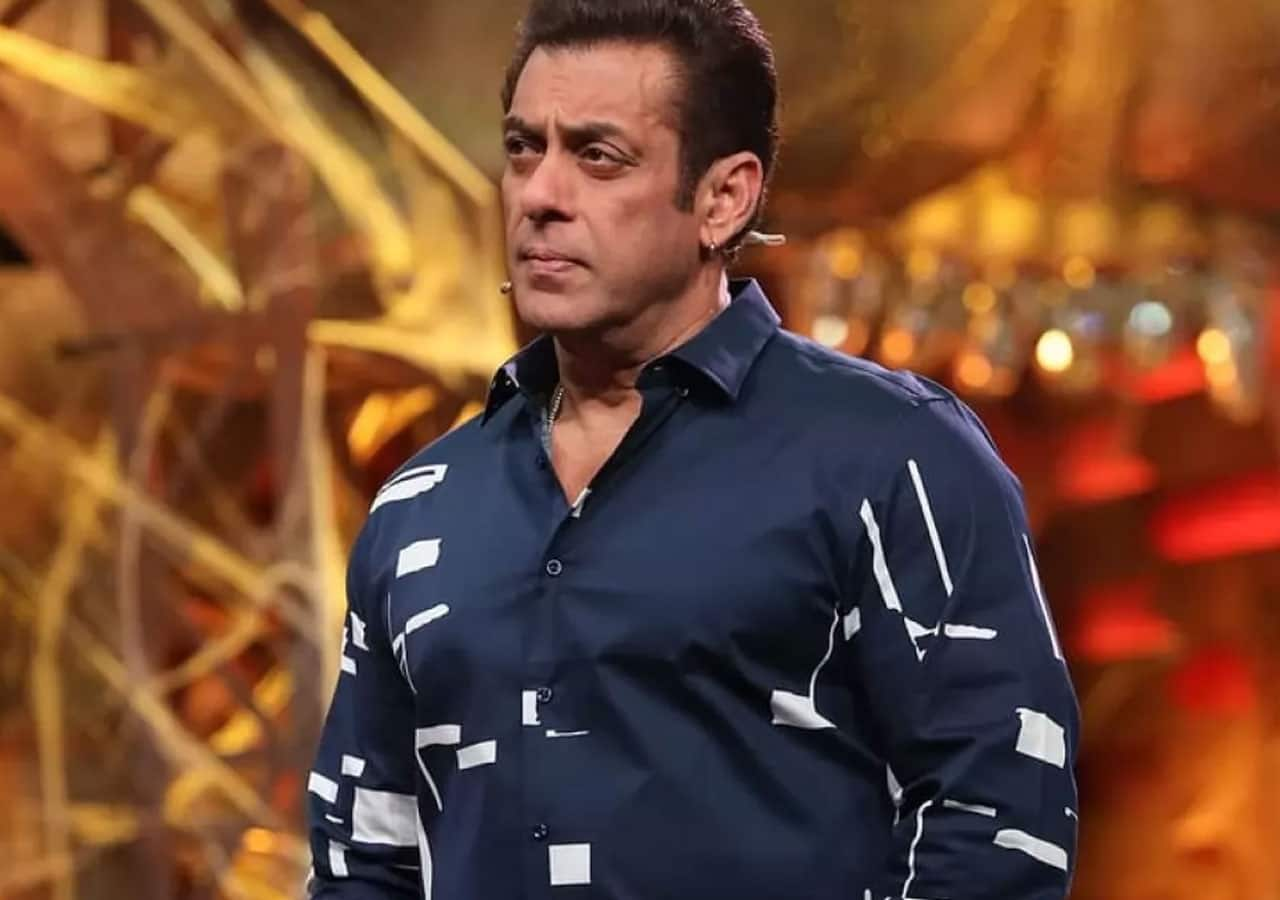 Salman Khan is all set for Bigg Boss 17.
Salman Khan is all set to host the 17th season of Bigg Boss on television, and fans are already excited. Clearly, Salman Khan's Bigg Boss is the most popular show, as the fan following has been increasing day after day. Right now, the superstar is hosting Bigg Boss OTT 2 and will soon start the 17th season of the show in the middle of 2023.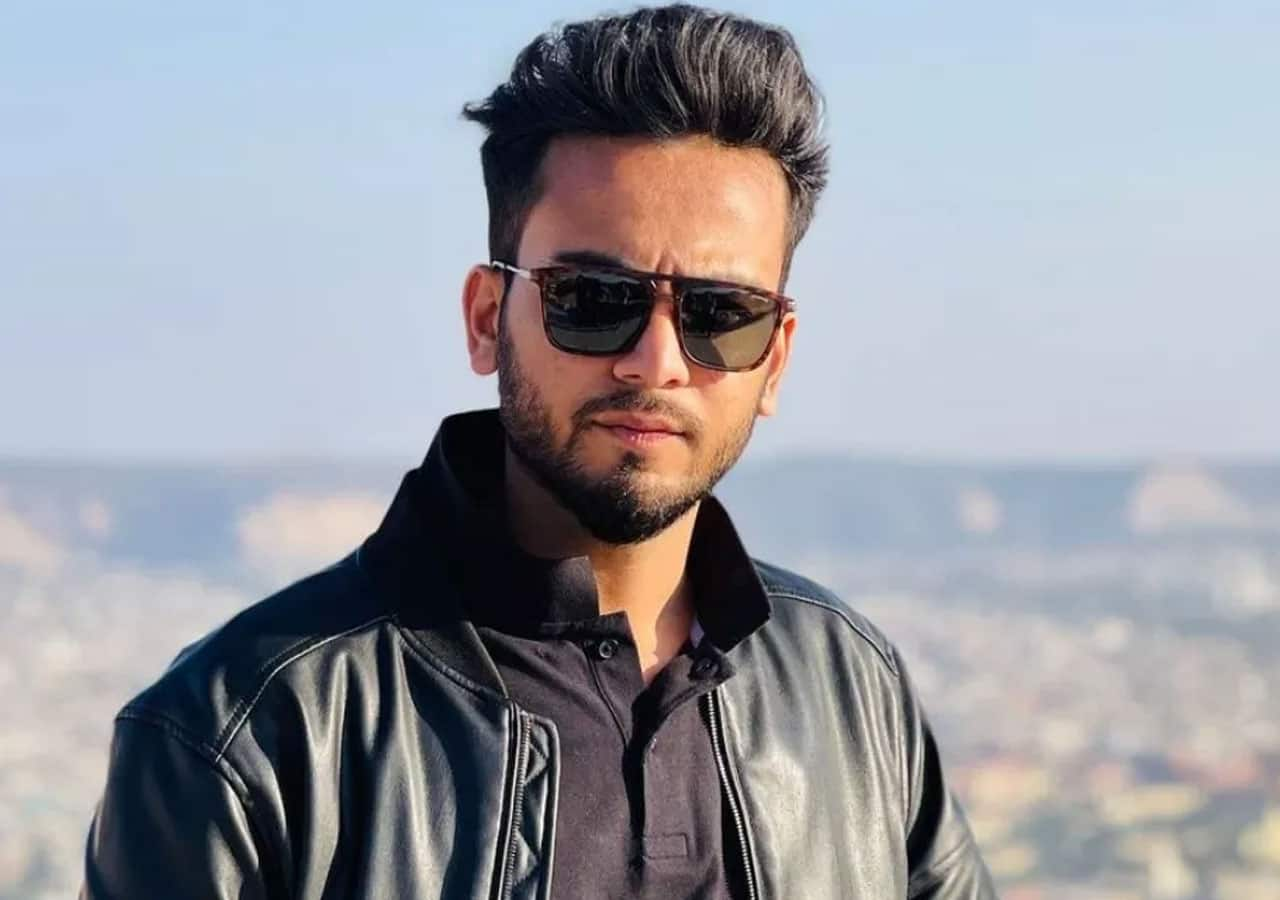 Elvish Yadav
As Bigg Boss OTT 2 comes to an end, here's a look at the potential contestants who can make it to Bigg Boss 17 and even win the title. To begin with Elvish Yadav, he is the strongest and smartest, and if he doesn't win, he can make it to Bigg Boss 17.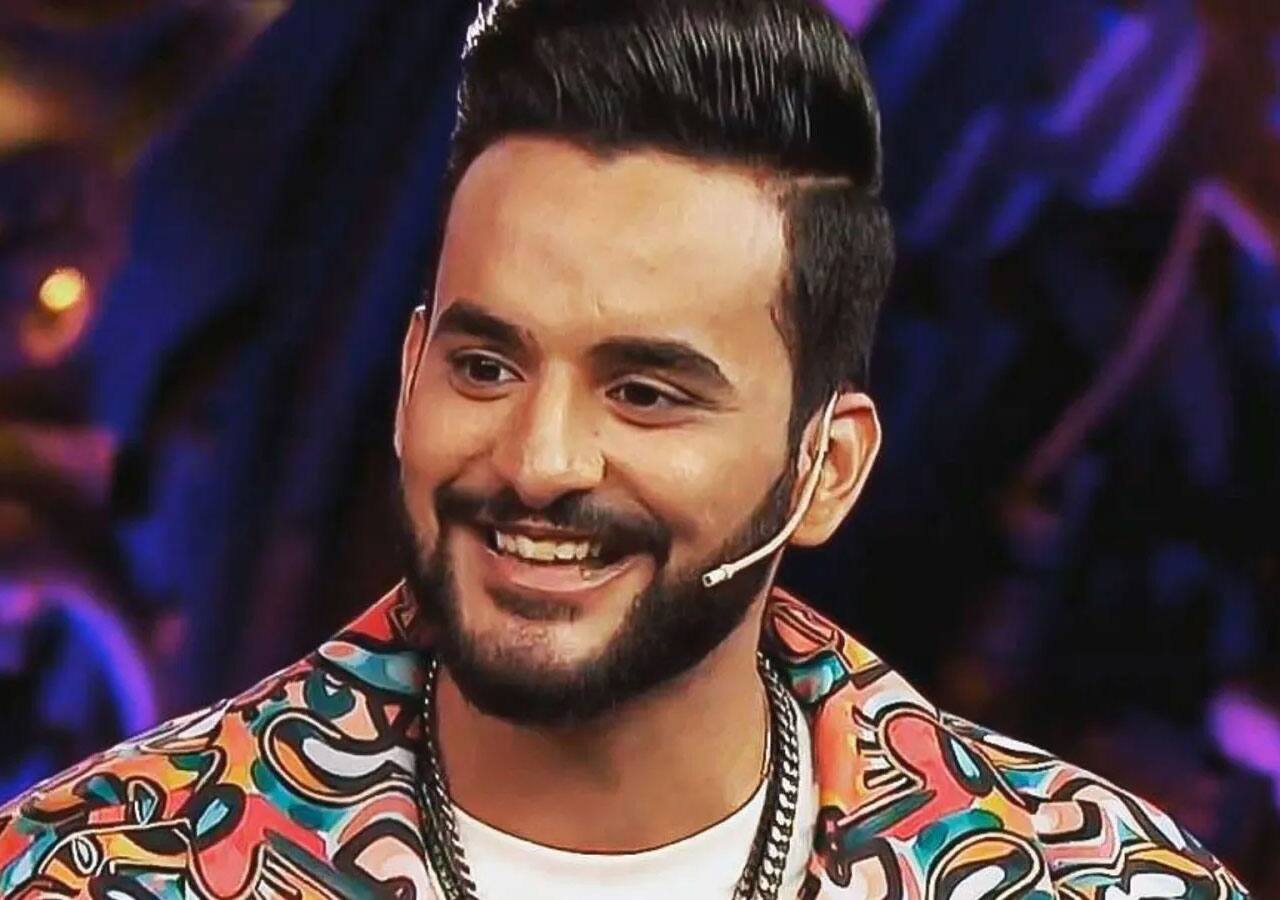 Abhishek Malhan
Abhishek Malhan's journey in Bigg Boss OTT 2 has been remarkable, and there is a strong buzz that he might lift the trophy despite being in the hospital. If not, the makers might happily open the Bigg Boss 17 door for Fukra Insaan.
Trending Now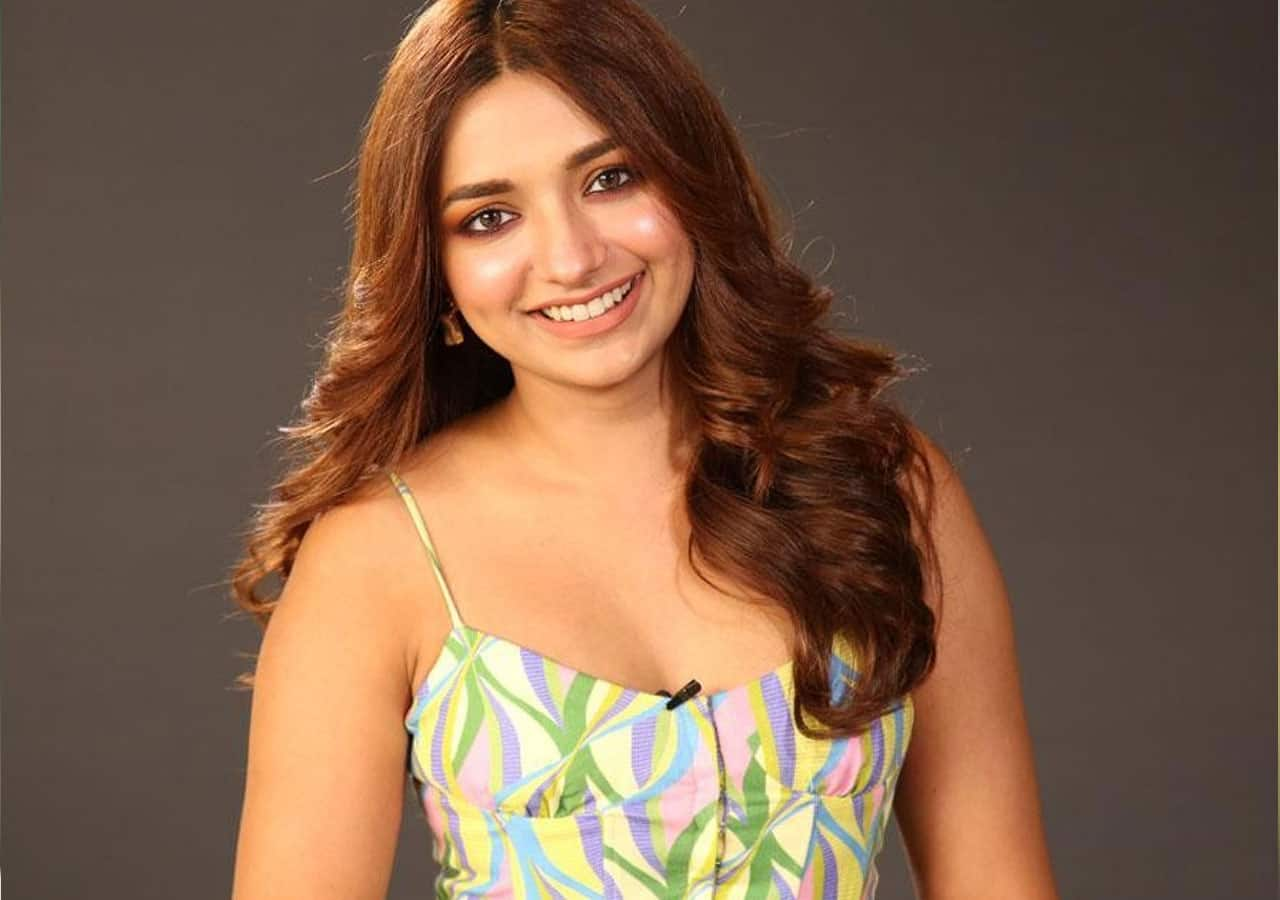 Jiya Shankar
Jiya Shankar, who came out of the Bigg Boss OTT 2 house, had a great chemistry with Abhishek and even admitted her feelings for Fukra Insaan are true, and the fans will definitely want to see more of them.
Also watch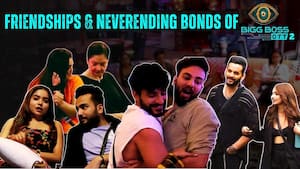 Bigg Boss OTT 2: Elvish Yadav to Manisha Rani, witness unforgettable emotional bonds of this season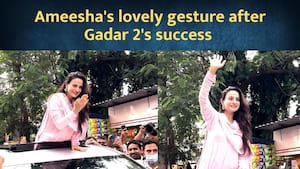 Gadar 2: Ameesha Patel's heartfelt interaction with fans after film's success
Bold and Beautiful! Hansika Motwani's sizzling bikini look sets new fashion benchmarks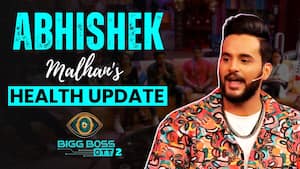 Bigg Boss OTT 2: Will Abhishek Malhan not attend the finale of the show?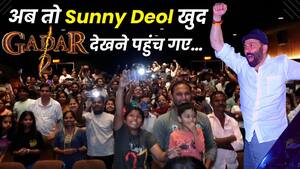 Gadar 2: Roars of excitement in the theater erupt as Sunny Deol joins fans for the movie screening
Border to Gadar: Sunny Deol's top patriotic movies that you can binge-watch this Independence Day 2023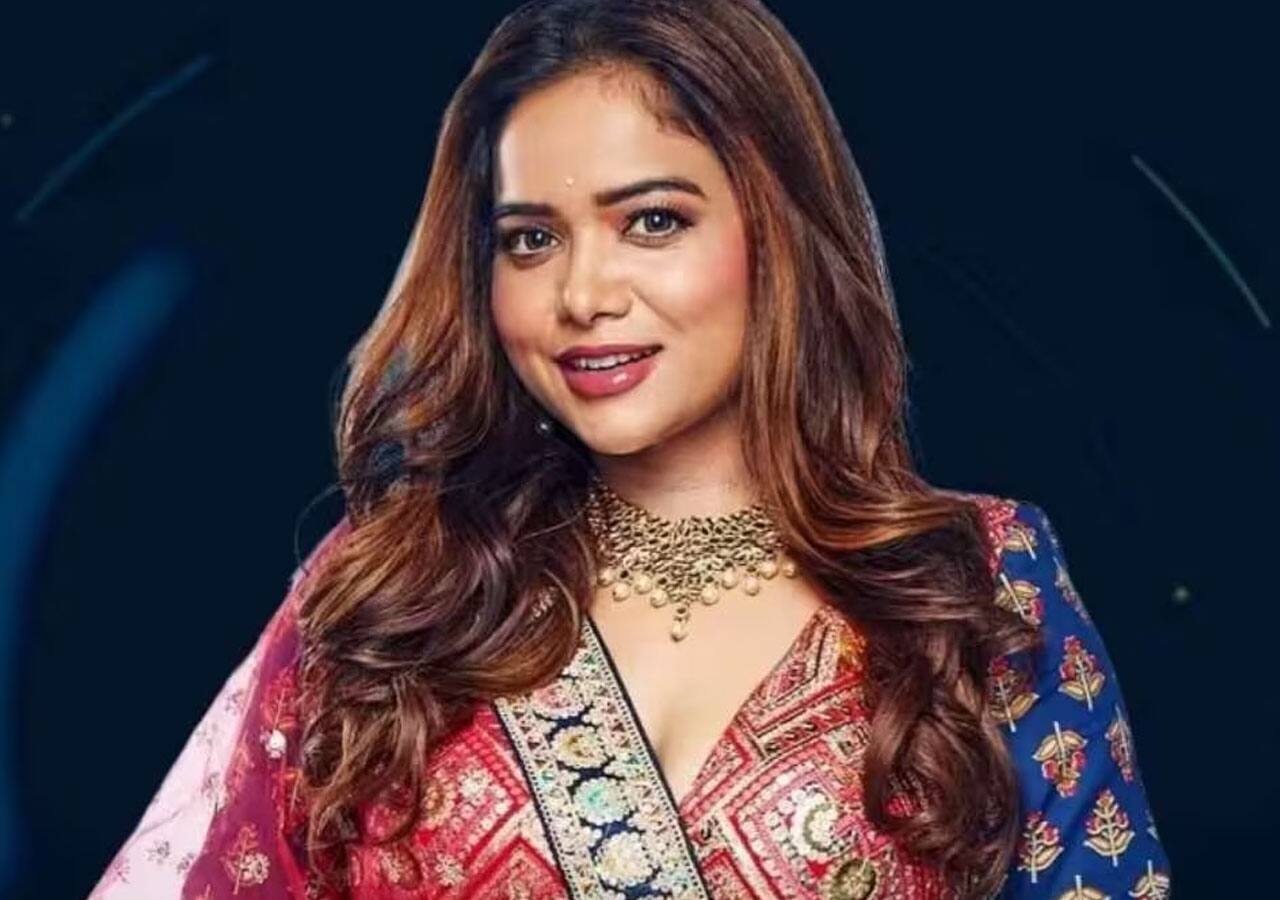 Manisha Rani
Manisha Rani is an entertainer, and she was born to be in shows like Bigg Boss, so it will be a big surprise for her fans to have her in season 17 as well.
Pooja Bhatt
Pooja Bhatt bared her heart out in the show and came out as a trooper. And like Shamita Shetty, we definitely want her to come and be a part of Bigg Boss 17.
Avinash Sachdev
Avinash Sachdev was called the hero number one tag in the Bigg Boss OTT 2 house, and he lived by his image; he came out as one of the most sensible contestants barring his initial days.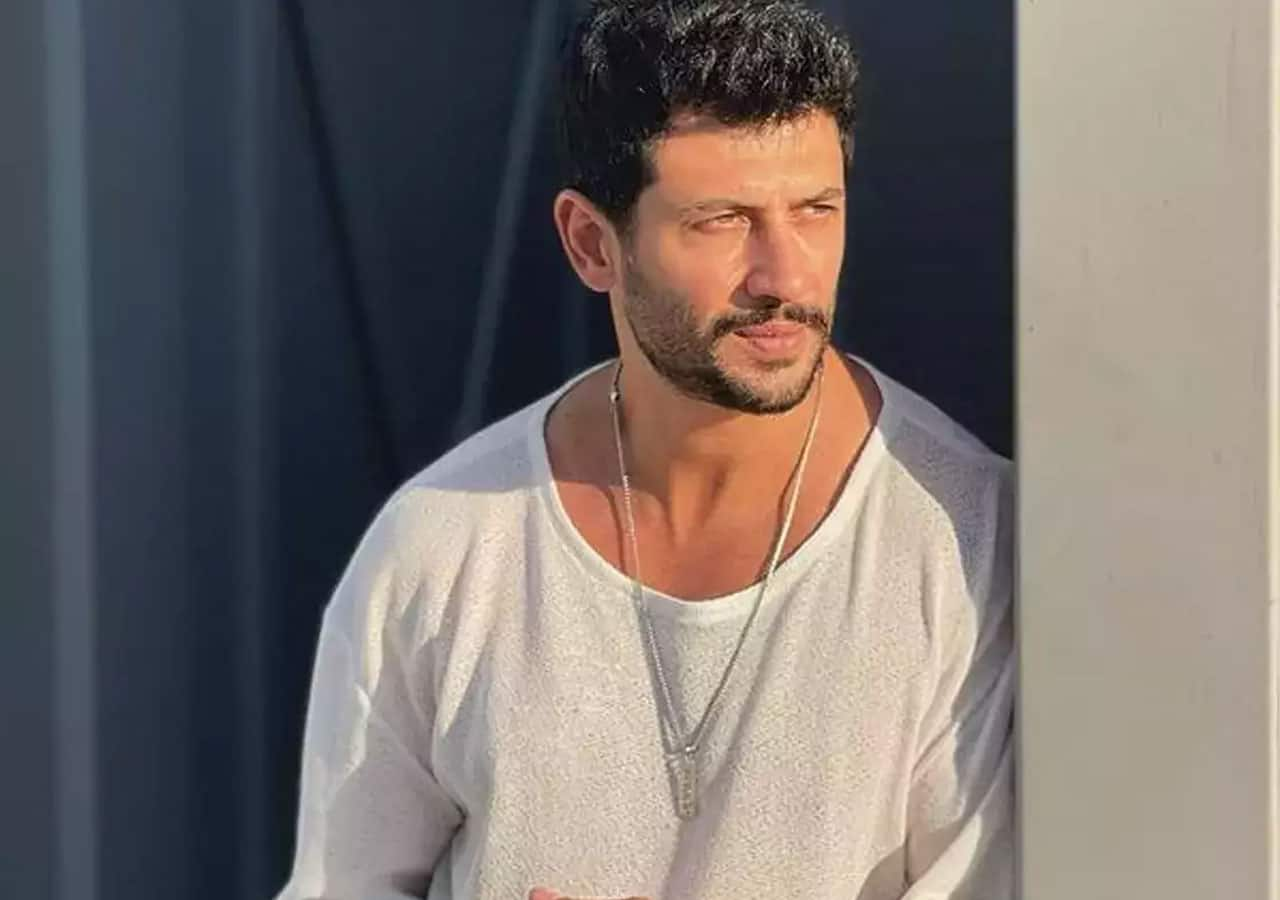 Jad Hadid
Jad Hadid was the hottie of the house, and the fans would love to see him flirting all around as he is the munda kukkad kamaal da.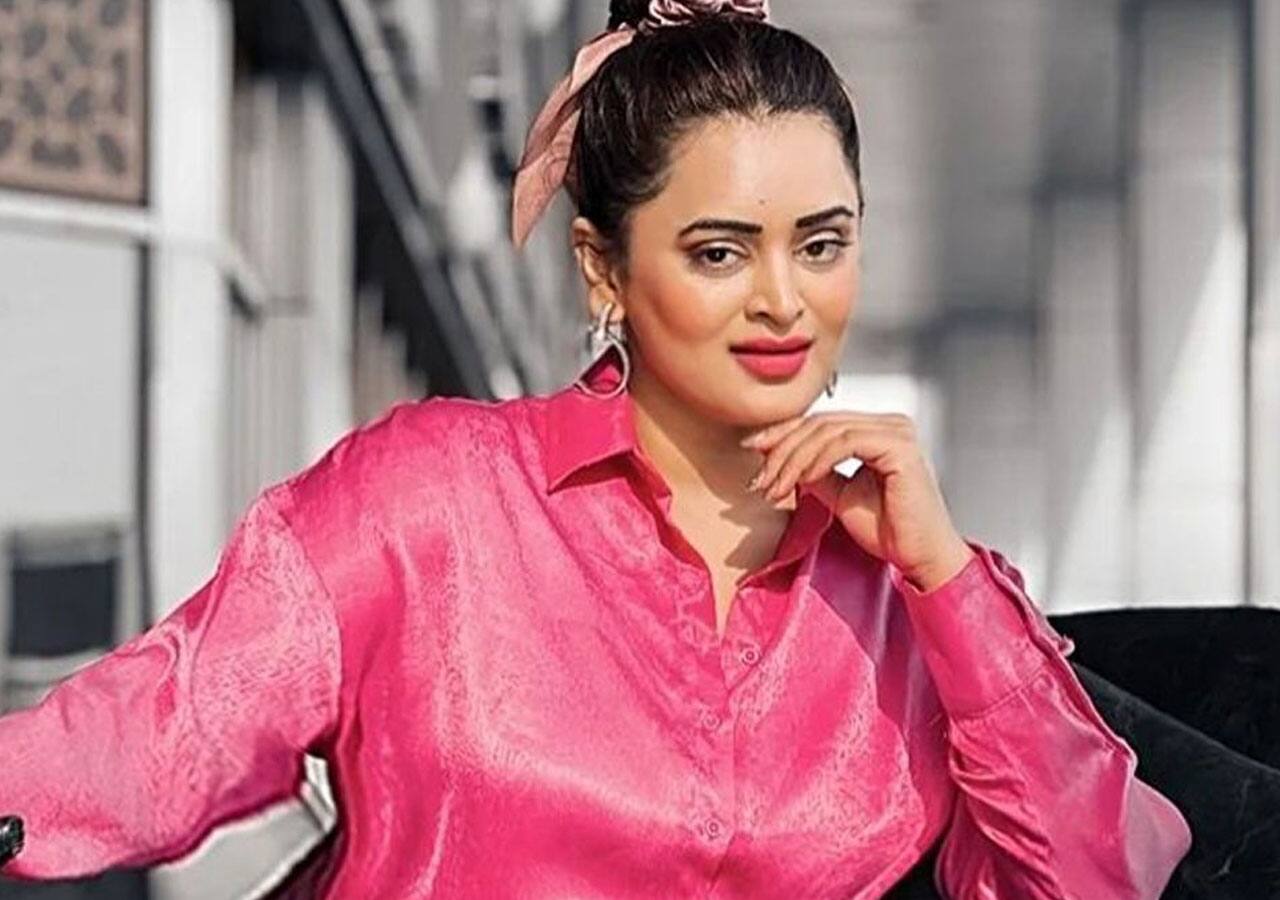 Bebika Dhurve
Bebika Dhurve has been an entertainer, and she is sassy, and everyone finds her entertaining too. She can try her luck in Bigg Boss 17.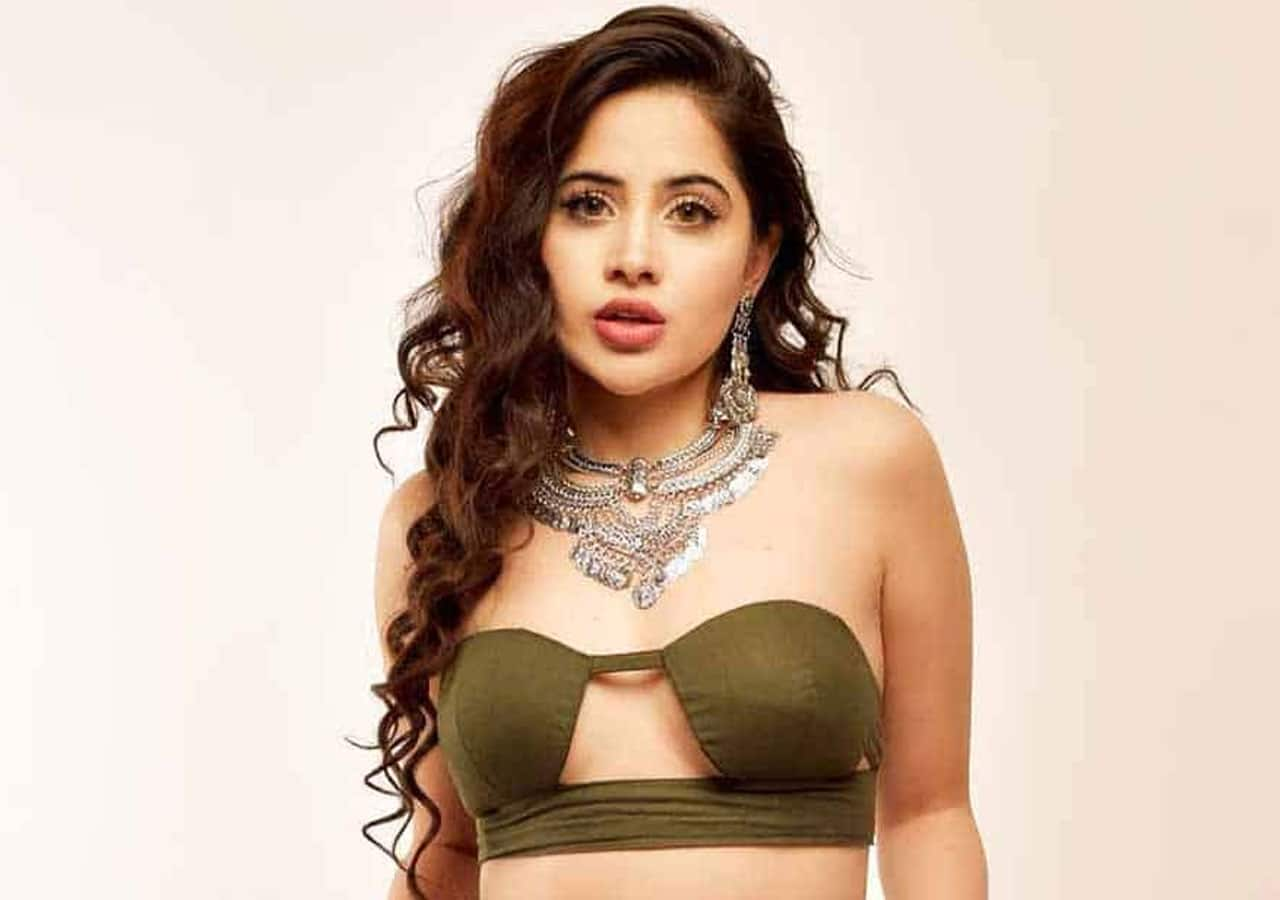 Urfi Javed
Urfi Javed is a controversial queen, and her bizzare fashion has made her who she is, and she is quite funky too. You might as well see her in Bigg Boss 17. What say?
Source: Read Full Article