Author Alleges King Charles Has "Made Various Threats" to the Sussexes and Warned Them Not to "Slander" Royals
Buckingham Palace could potentially strip Meghan Markle and Prince Harry of their "Duke and Duchess of Sussex" titles depending on the contents of their upcoming Netflix docuseries, as well as Harry's memoir, Spare.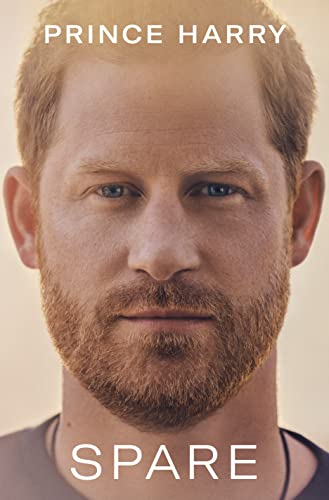 Author and royal expert Tom Bower says that tensions between the royals have reached their peak, and King Charles has made "various threats."
"He has made various threats to Meghan and Harry and warned that them if they go ahead they will find themselves ostracized in a way they cannot believe. And so they are worried," Bower said, via The Sun. He added that Archie and Lilibet may not get titles if the Sussexes "slander the royal family," and that Meghan and Harry have "got to consider their own titles, the Duke and Duchess of Sussex, could be taken away by Charles if they misbehave."
The Palace hasn't made any public statements that indicate Meghan and Harry's titles could be revoked, but it doesn't sound like they've gotten their hands on a copy of Spare yet. On October 29, The Telegraph reported that "no member of the Royal family" has seen a manuscript, and that "aides and legal advisors" have also been "kept in the dark."
Despite not seeing the book, the royals are already said to be spiraling about its title, which is "loaded and it does not bode well." Meanwhile, a source recently told The Sun that Prince William "has barely spoken" to Harry since news of Spare broke, while the rest of the royal family is on "tenterhooks" to read the book.
So yeah…things sound tense!
Source: Read Full Article