7 reasons why Dia Mirza and Mohit Raina-starrer Kaafir is a must watch | Bollywood Life
Dia Mirza and Mohit Raina are all set to feature in Zee5 original wen series Kaafir. It traces amid a sprawling border of our country, the journey of a young Pakistani mother who comes to India under a series of strange circumstances and is unable to go back home. The series revolves around the relationship between this accused militant and her lawyer who makes her justice, his mission. It's an interesting tale and here's why we think you should binge watch it right now…
1. Kaafir marks Dia Mirza's debut in the digital space
Dia Mirza | Kaafir |
Bollywood actress Dia Mirza makes her digital debut with Kaafir. She essays Kainaaz in a story that she calls "all heart." Kainaaz is an accused militant imprisoned in a Kashmir jail and is raising her five-year-old daughter Seher born in the cell. Will she and her little one ever be able to go back home to Pakistan?
2. Mohit Raina makes his web debut with ZEE5 original series Kaafir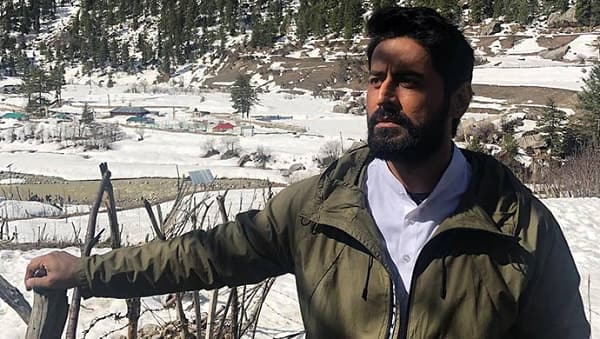 Mohit Raina | Kaafir |
Kaafir also marks the web debut of Uri: The Surgical Strike actor Mohit Raina. He will be seen as a journalist cum lawyer Vedant Rathod in the series. The narrative focuses on his relationship Kainaaz, who makes her justice, his mission. But, will Vedant's mission be accomplished?
3. Kaafir has been written by Raazi fame Bhavani Iyer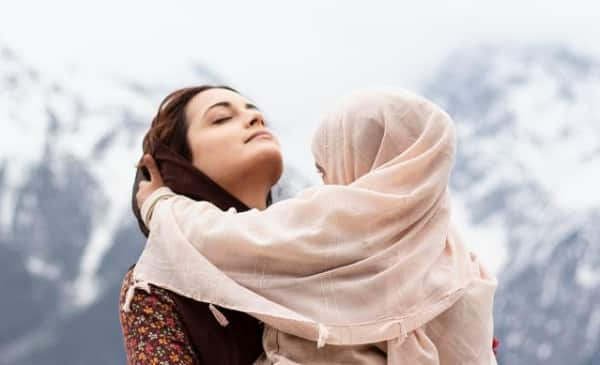 Dia Mirza | Kaafir |
Screenwriter Bhavani Iyer, known for her works in Sanjay Leela Bhansali's Black, Guzaarish, Vikramaditya Motwane's Lootera and Meghna Gulzar's Raazi, has penned Kaafir. Dia credit's Bhavani's writing one of the reasons why she chose to do Kaafir.
"Bhavani has written this story so sensitively, so skilfully, so organically, it is one of the most non-manipulative narratives I have read," she explained in an exclusive conversation with us. Directed by Sonam Nair, Kaafir is the brainchild of some of the best female talents in the industry and this only adds to its credibility!
4. Kaafir revolves around a Pakistani girl in an Indian jail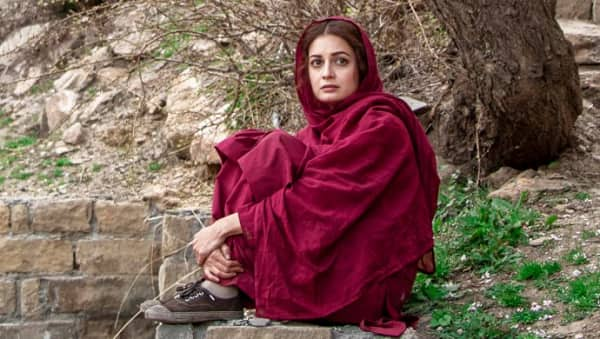 Dia Mirza | Kaafir |
Kaafir closely deals with the tension between India and Pakistan. A Pakistani girl, as shown in the trailer, gets raped in the Indian jail and gives birth to a girl Seher Akhtar. In one of the clips, Seher claims, "Main Pakistani nahi hoon, main Hindustani hoon." Is Kainaaz really a militant? Find out all the answers on 15 June!
Dia Mirza on Kaafir co-star Mohit Raina: He is shy but full of energy
5. Kaafir has been extensively shot in Himachal Pradesh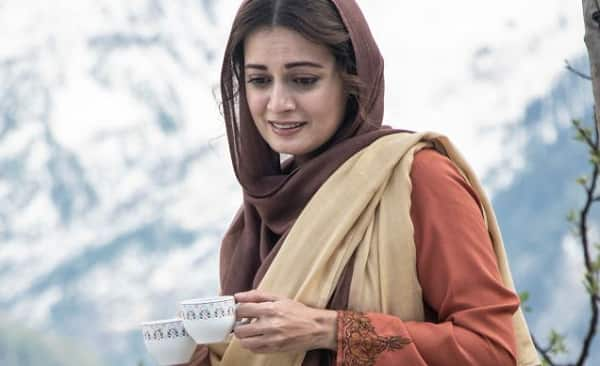 Dia Mirza | Kaafir |
Another captivating factor about Kaafir is that it has been extensively shot in North India. The snow-capped mountains, the lush green surroundings and the deep water bodies all make for a view to behold! Experience the beauty of Himachal Pradesh and other parts in this mesmerising journey.
6. Swanand Kirkire has lent his voice for Kaafir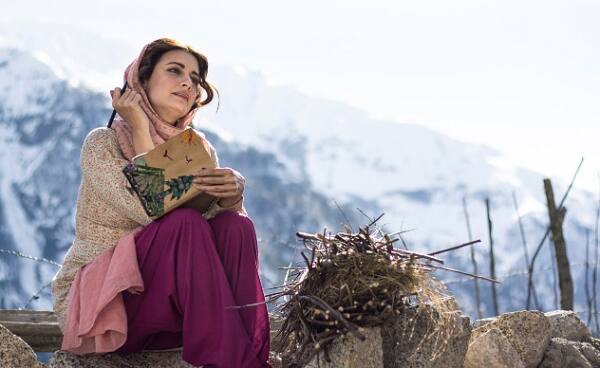 Dia Mirza | Kaafir |
Indian lyricist, playback singer, writer, assistant director, actor and dialogue writer, Swanand Kirkire has lent his voice for songs of Kaafir. Given the intensity of the plot, we are sure his baritone will only take the viewing experience up by several notches.
7. Kaafir has been inspired by true events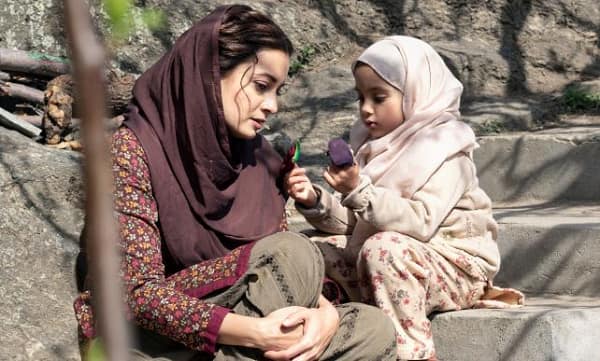 As Dia herself explained, Kaafir has been inspired by true events. It is a "deeply human story that rankled her heart" and we bet it'd move you to tears too. The series will take you to places you haven't been before, emotionally, and provide an opportunity to learn and grow.
Here's the trailer of the show…
For more such scoops stay tuned to Bollywoodlife…
Source: Read Full Article