5 Things 'Game Of Thrones' Fans Learned From 'The Last Watch' Documentary
Game of Thrones finale left so many unanswered questions for fans, some of which will never be answered. But when it comes to the making of the final series of the show, HBO is happy to give viewers a look behind the scenes. In the new documentary, The Last Watch, fans get to see just how hard all the people work behind the scenes and meet a few faces who make the show come to life. Moreover, some of the things Game Of Thrones fans learned from The Last Watch were fairly surprising.
More to come…
1. The Night King Choreographed CleganeBowl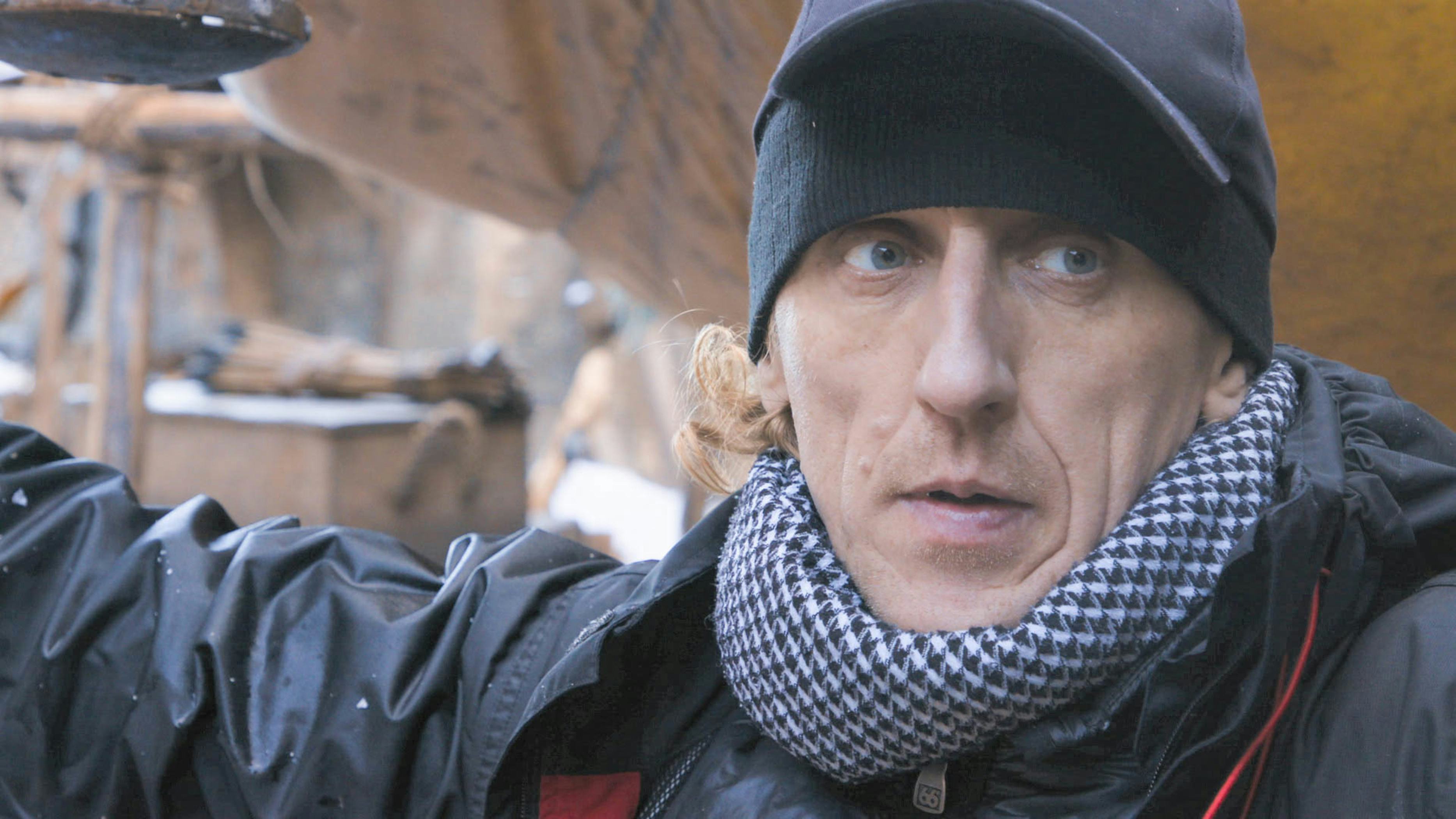 Vladimir Furdik, who plays the Night King was suited up and performing in Season 8 Episode 3 for the final season, in "The Long Night." For the other five episodes, he was doing his other job, helping head up the stunt coordination unit. As a head stunt coordinator, his oversaw several significant fights in the final season, including the much-heralded CleganeBowl.
Source: Read Full Article